These Iced Coffee Recipes are the perfect morning or afternoon pick-me-up. Not only budget friendly but so easy to whip up yourself!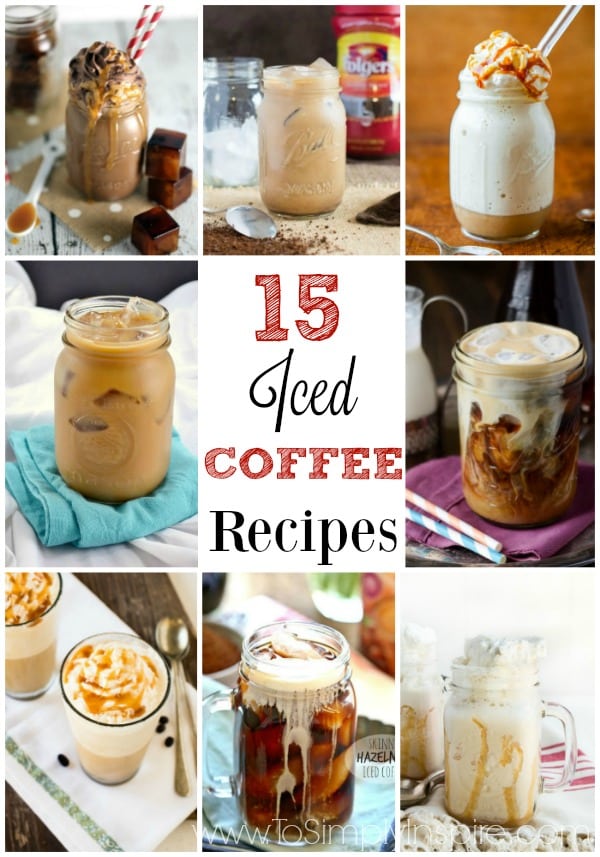 Ahhhhhh, coffee!  The thought of you gets me out of bed every morning.  Your smell ignites my senses and I can't imagine starting my day without you by my side as I check emails and work on blog posts each morning.
Does anyone else feel this way??  Why is that first sip of coffee so darn good?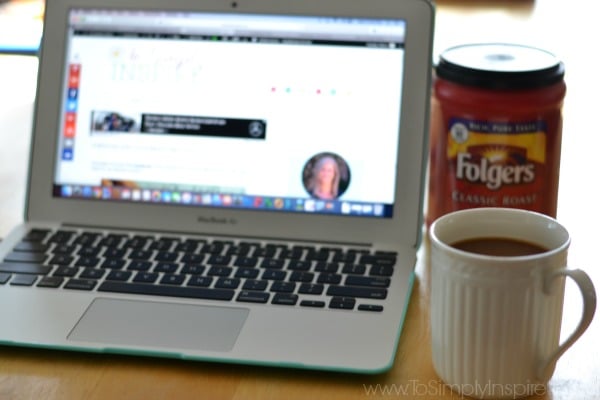 I have such fond memories growing up and my mother enjoying her morning cup of Folgers too.  I remember her letting me have a sip of hers every now and then and how "special" I felt.  Then on a very rare special occasion, she would let me have my own cup and I felt so fancy.  Of course I loaded it with as much sugar and milk as I could muster.
I can here that iconic Folgers jingle ringing in my head right now. "The best part of wakin' up, is Folgers in my cup." I will probably be singing it all day now.
Now on to these amazing iced coffee recipes I have scoured the internet for. Which one has you drooling to try??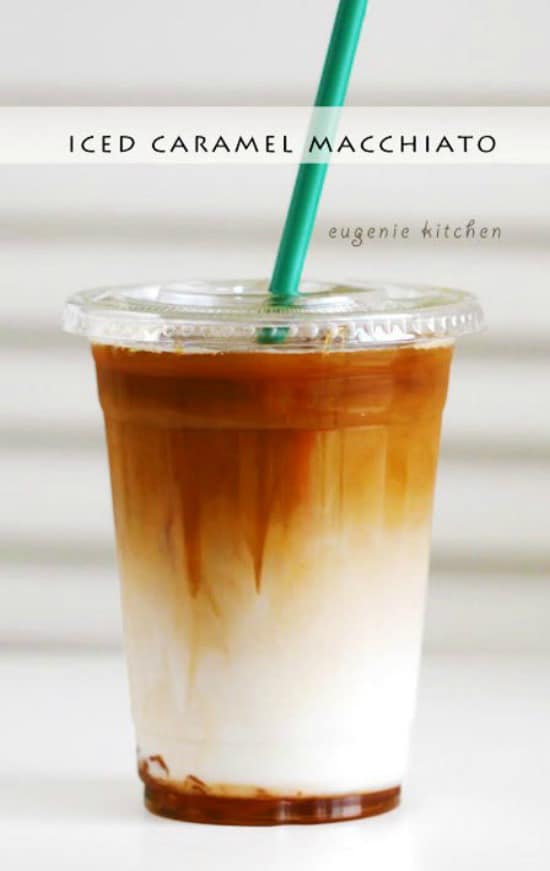 1. Iced Caramel Macchiato from Eugenie Kitchen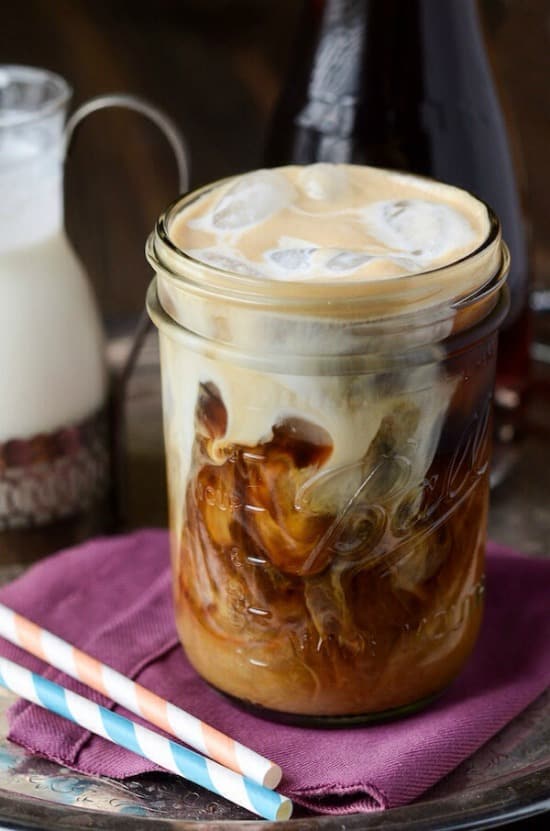 2. Vanilla Cinnamon Iced Coffee from The Novice Chef Blog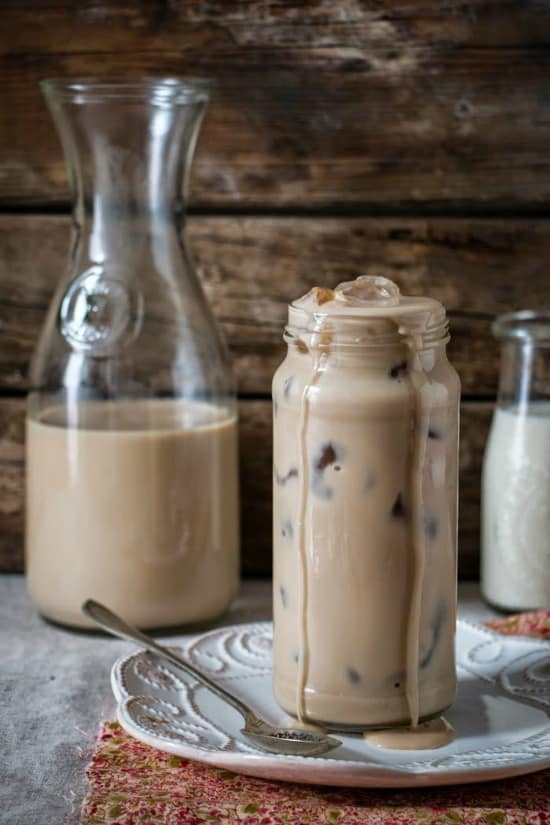 3. Condensed Milk Iced Coffee from Delicious Shots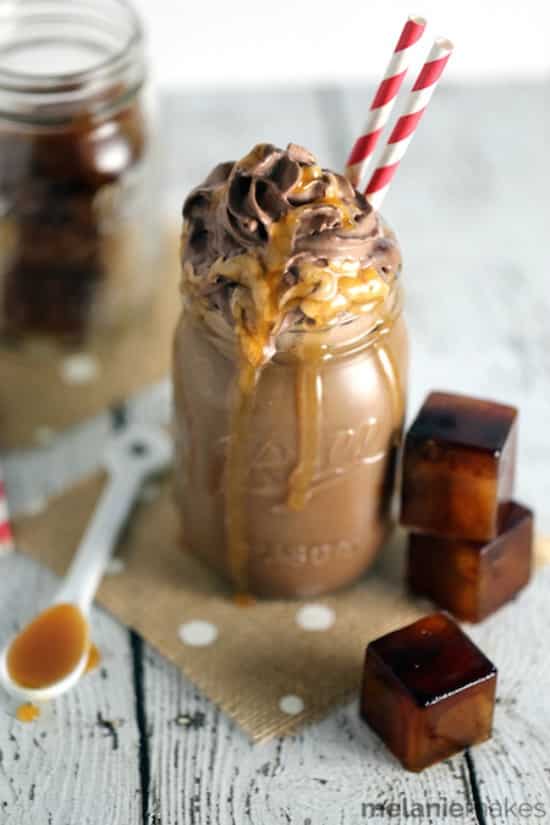 4. Iced Caramel Mocha Latte from Melanie Makes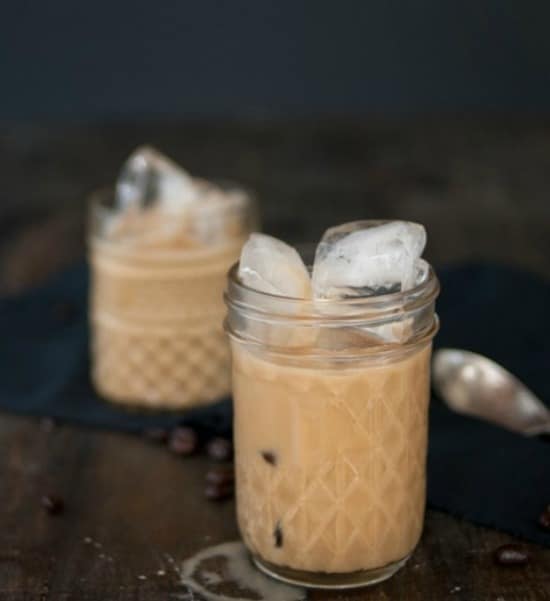 5. Iced Almond Macadamia Milk Latte from Some Kitchen Stories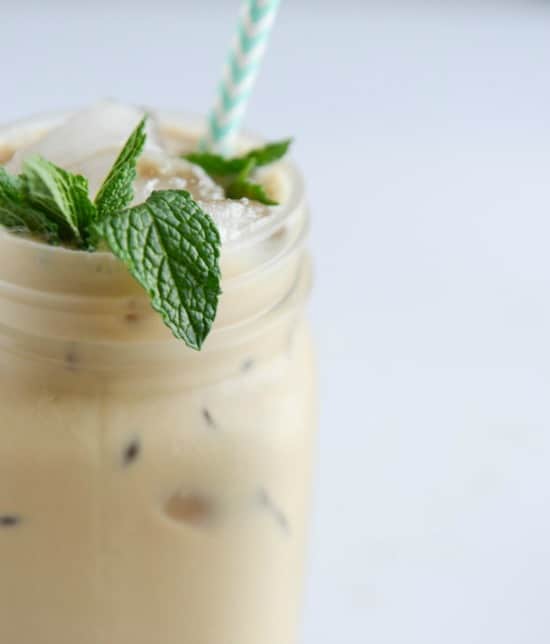 6. Fresh Mint Iced Coffee from How Sweet It Is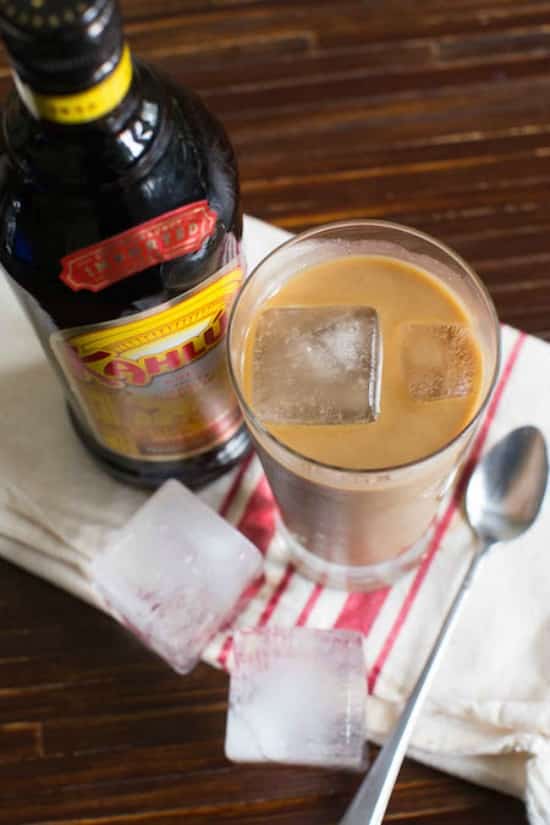 7. Kahlua Iced Coffee from Lick My Spoon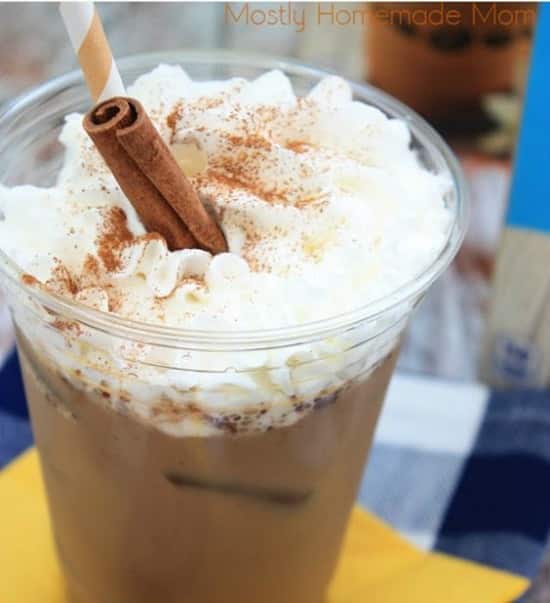 8. Cinnamon Roll Iced Coffee from Mostly Homemade Mom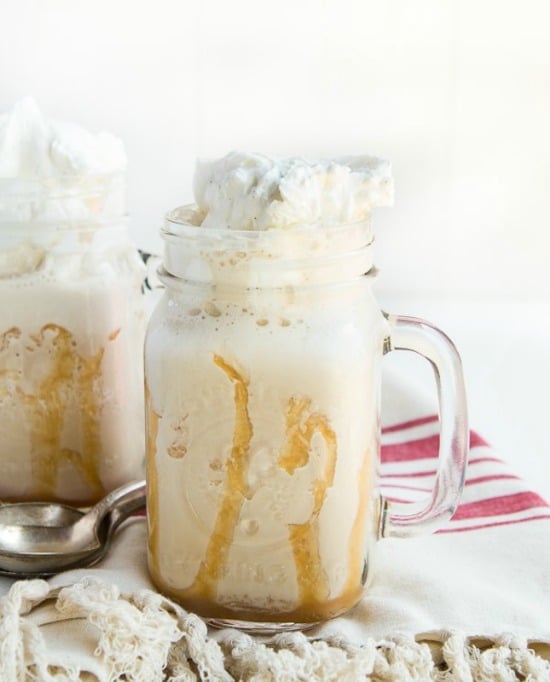 9. Vanilla Iced Coffee Frappe from A Zesty Bite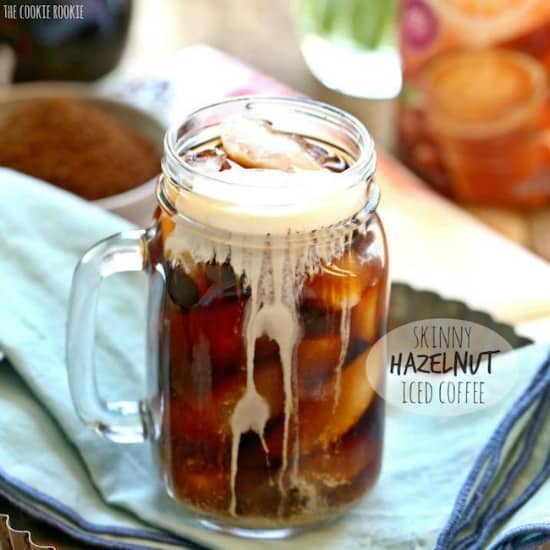 10. Skinny Hazelnut Iced Coffee from The Cookie Rookie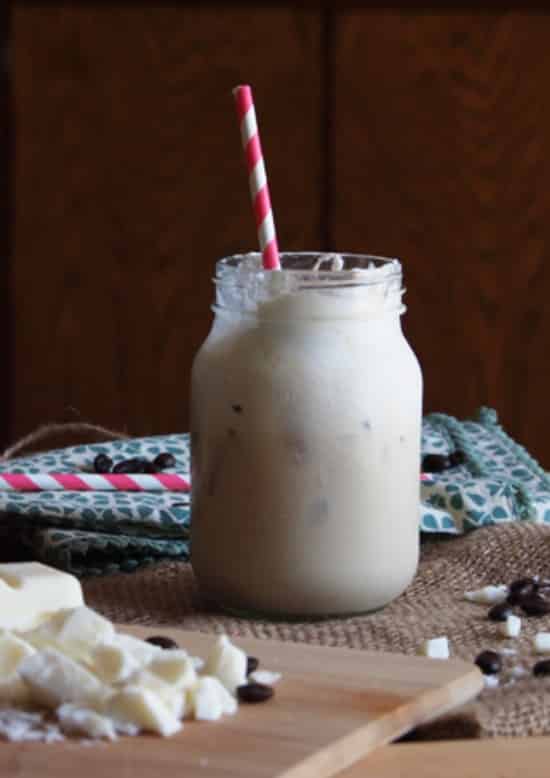 11. Iced White Chocolate Mocha from The Grant Life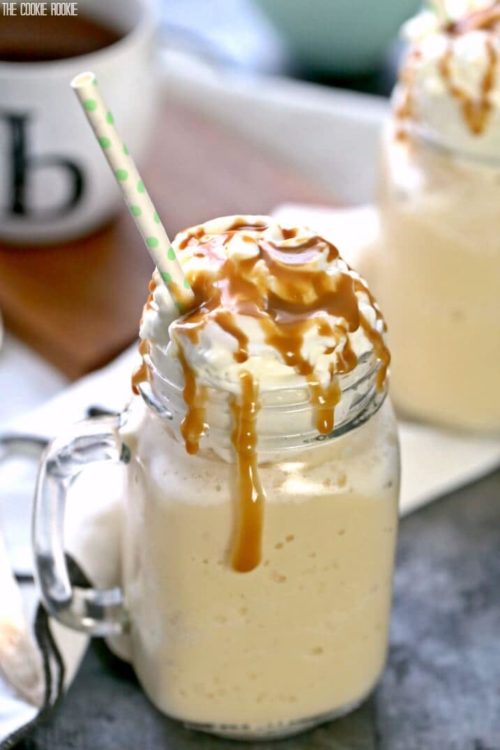 12. Caramel Coffee Frappe from The Cookie Rookie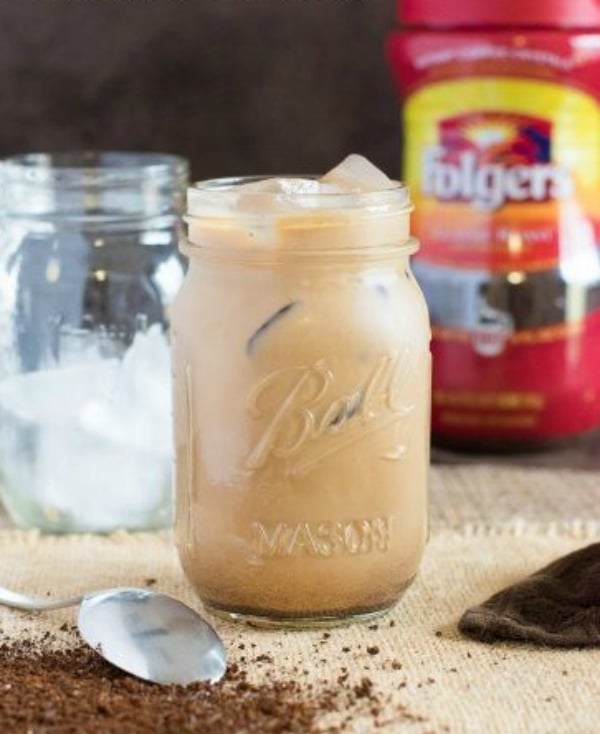 13. Creamy Vanilla Mocha Iced Coffee from Fox Valley Foodie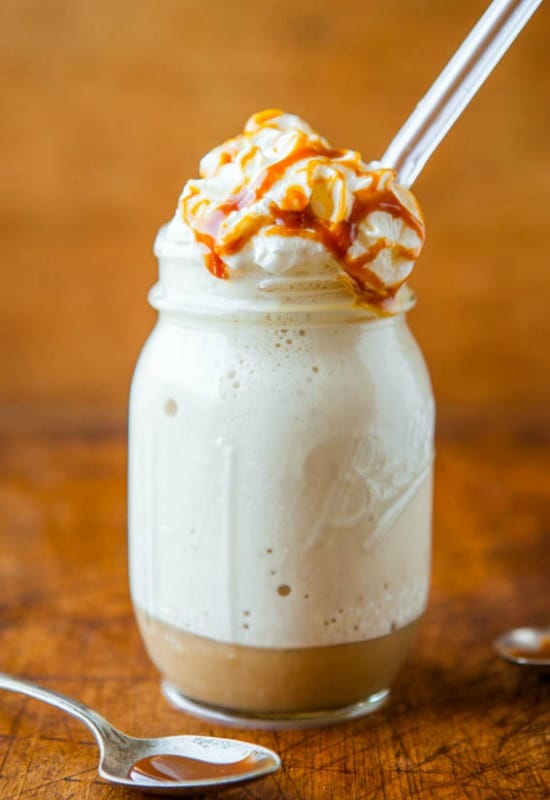 14. Skinny Caramel Frappucino from Avery Cooks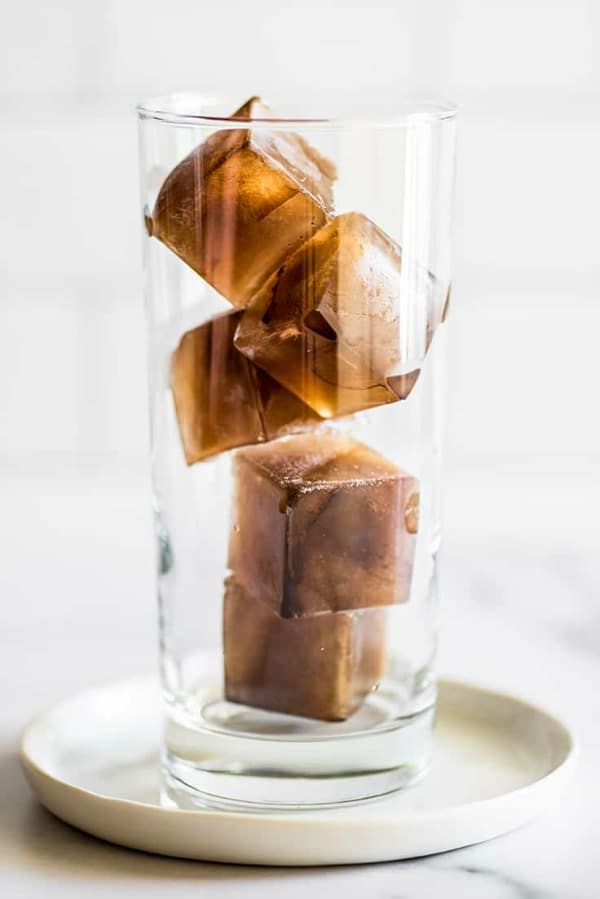 15. And make these amazing Coffee Ice Cubes from High Walls to keep any of your iced coffees from getting watered down. Genius!
This post was sponsored by Folgers as part of an Influencer Activation for Influencer Central. I am disclosing this in accordance with the Federal Trade Commission (FTC) guidelines concerning the use of endorsement and testimonials in advertising. I received complimentary products to facilitate my review.