Saving has gotten so much easier by using Free Apps that Save Money on Groceries right from your phone.
Get these favorites now and start saving each time you shop!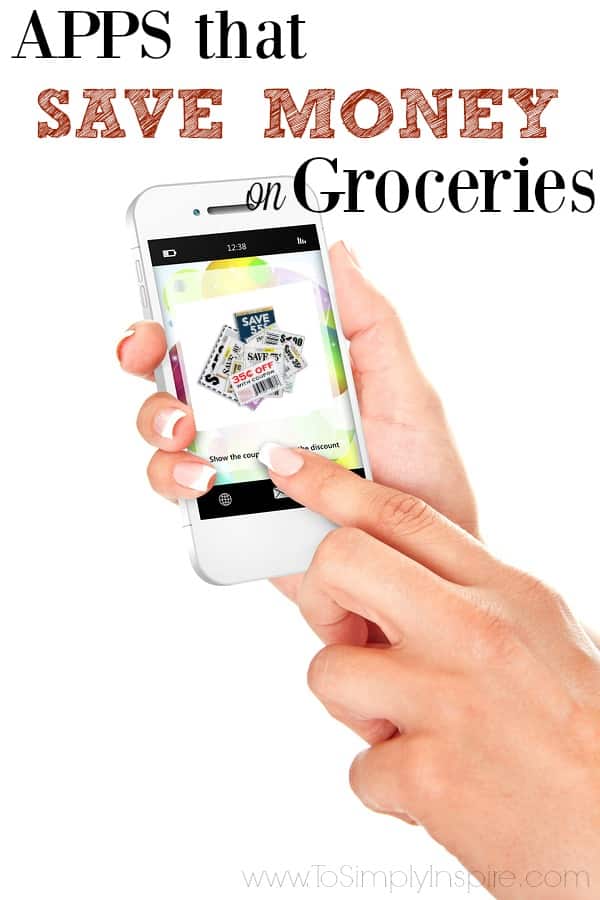 Apps That Save Money on Groceries
Now that we are in an era of smartphone everything, retailers and manufacturers are making is much easier to "clip" coupons and save in many different ways. Paper coupon clipping may just be becoming a thing of the past.
You can use these wonderful apps to save money on groceries very easily now.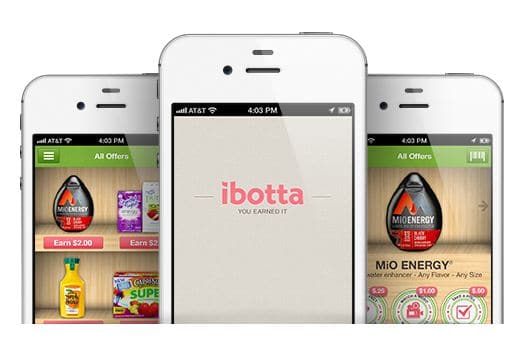 Ibotta – This is my FAVORITE easiest way to save right now!! You simply select the coupons/rebates on the app that you think you might use at stores.
Always look for new offers right before you go shopping just in case.  You will find both grocery offers and retail store offers too!   They are expanding more and more every day with online offers of all kinds.
Join now and receive a $10 Signup Bonus
After you do your shopping, you just scan your receipt and your rebate will automatically be added to your account. When you want your cash, you just cash out and your balance will be paid to PayPal immediately.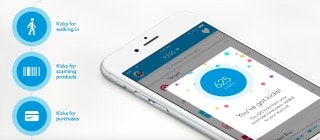 Shopkick–  This is my daughter's favorite app!! It allows you to earn points for just walking into certain stores and opening the app at the door.  You can also earn points by scanning specific items inside stores.  You then cash in your points for free gift cards.
My daughter has the app open every time we go to a store, especially at the mall where you can get in several stores in one trip.

Amazon.com App – There are so many fabulous grocery deals on Amazon.  I have my toilet paper on automatic shipment through Subscribe and Save.
I get free 2 day shipping with any Amazon Prime membership too. Prices can fluctuate daily so always check before heading out to the store and you may just find a better deal.
Target Cartwheel App –  Whenever you are headed to Target, always check out this app for extra coupon savings.  Just show your phone at checkout with the selected offers you added to receive that savings immediately.
Checkout51– Very similar to iBotta, download this app onto your phone or use it online as well.  Star the items that you think you will purchase and then after you purchase them, submit your receipt.  Once you reach $20 in rebates, you can cash out.
Offers go live on Thursdays at 12:00 AM in each time zone. They expire the following Wednesday at 11:59 PM in each time zone. You must upload your receipts while the offers are live.
SavingStar– Download this app on your phone or use it online too. When you set up your account you enter rewards card numbers from stores that participate (sometimes you will need to  submit your receipt to get the rebate)
Need help cutting your grocery budget?? I have a few ideas to help you in that post.