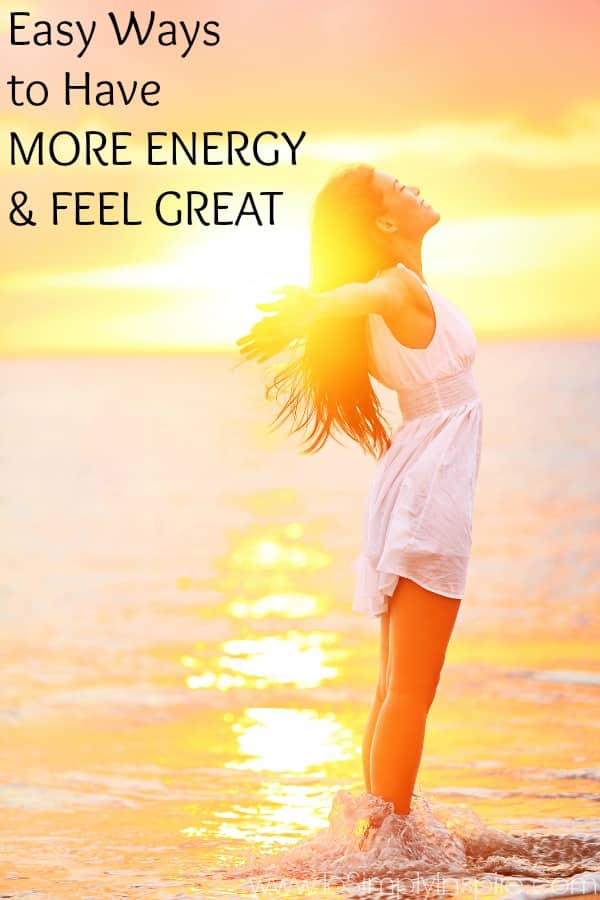 1. Make "me time" a priority – The importance of "self care" and "me time" is absolutely essential to keeping ourselves energized and happy. It's our time to recharge and simply just "BE". It can be hard for us Mom's "me time" because we can sometimes feel a little guilty. I'll admit, it took me a while to stop feeling like there is something more important that I should be doing.
"Me time" is a priority for me now. It's kind of like a date with myself. Whether it's taking time to read, giving yourself a pedicure, taking a nice quiet bath, meditating or anything else you love to do and focus just on you. Just 30 minutes or so of complete bliss. 🙂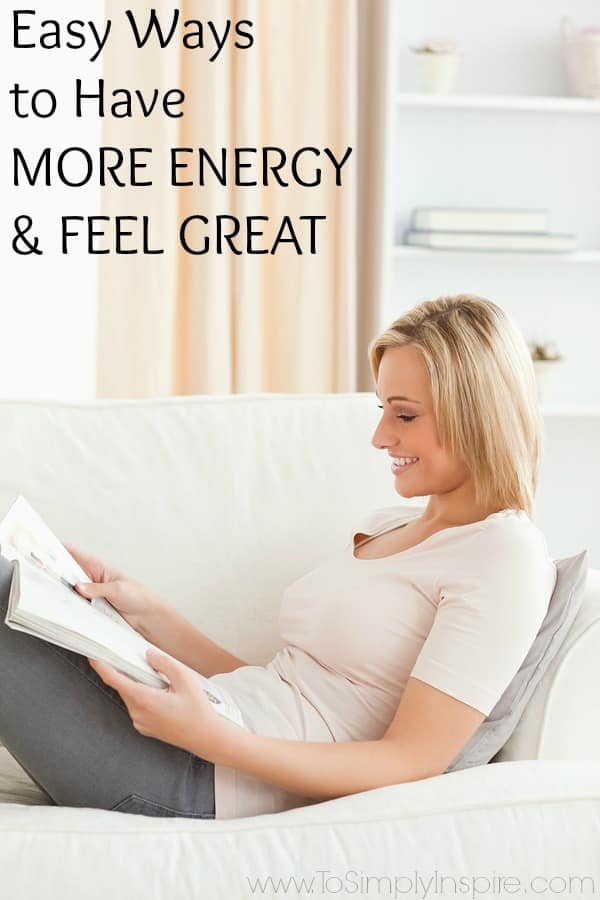 One of my favorite things to do for my own "Me Time" is to simply lay on the couch (or outside in a lounge chair during a perfect weather day) and and read some my favorite magazines.
I have mentioned before that I have a slight love of gossip magazines. I know! Please don't judge. I do love me some PEOPLE® magazine. I also love, love to peruse through Cooking Light and Real Simple for some fun new CLEAN EATING RECIPES to try. So many of my ideas come from magazines.
I like to tear out the recipes and put them in a notebook in clear plastic sleeves. Then, I make notes on them of any changes or swaps I make.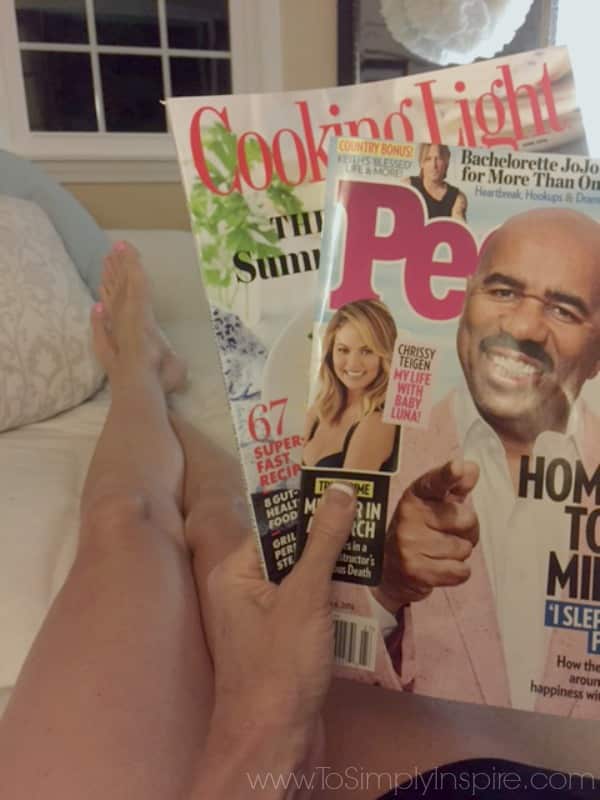 2. Eat small, healthy meals every 3 to 4 hours – Eating a balance of healthy carbs, protein and good fat everY few hours gives your body a sustainable energy source by eliminating the dips and spikes in your blood sugar. This balance is so important! Eating too many carbs stimulates the production of serotonin, a neurotransmitter that can make you feel sluggish and drowsy. And don't forget fiber as well.
Breakfast is probably the most important meal of your day. Please don't skip breakfast! Plus it gets your metabolism going too.
3. Drink lot of water – Hydration is huge! Even mild dehydration can wreck your energy and make you feel much more tired. Aim for at least 8 glasses a day. More is better. The more water you drink, the more alert you will feel.
4. Cut back on / eliminate sugar – This goes back to keeping that blood sugar balanced. When you eat sugar, it gives you a quick burst of energy but quickly drops your blood sugar leaving you feeling like a deflated balloon.
5. Exercise at least 3 times a week – It's easy to say we are just too tired to exercise. But it is proven that doing so actually gives you a lot more energy. Even if it's just a brisk walk around your neighborhood for 15-20 minutes. Do it!
So many times I drag myself into the gym thinking there is no way I am going to make it through my workout. But you know what? I always leave feeling so wonderful and never leave saying "Boy, I wish I hadn't just done that."
6. Get enough sleep – This may seem like a no-brainer to some people. But it's not only about how many hours you sleep but about how you set yourself up to go to sleep. Simple things like lowering your exposure to light an hour before you turn in, will help you sleep more soundly. That also means not taking your iPad, computer or phone to your room and surfing until you turn your light off.
This has made a huge difference for me personally. It was a habit I just had to break. Scrolling through Facebook or Pinterest was not good for my sleep. If you just can't imagine not doing this, then dim your screen lights as much as possible.
Listen to your body. It's completely okay to lay down a rest yourself. Whether is 10 minutes or an hour, it's all good. I am proud to admit that my nickname has been "nap queen" and I love naps!
What are your favorite ways to spend your "me time"?