Who knew you could find so much gorgeous Farmhouse Decor on Amazon?! If you have an Amazon Prime membership, the shipping benefits are just as amazing.

I have a big crush on Joanna and Chip Gaines from the popular TV show Fixer Upper. They are such a neat couple and I love how devoted they are to each other! They are truly just too adorable!
Jo has brought out my love of farmhouse decor even more. I love the distressed woods, cozy colors, and soft feeling of it all.
There are many places you can scour for some farmhouse decor additions to your house but I never thought I would find so much beautiful farmhouse decor on Amazon of all places. Even more love to the free 2 day shipping with Amazon Prime…cough cough
Here are some of my favorite farmhouse decor ideas that I found that you may love too. They would make great gifts too!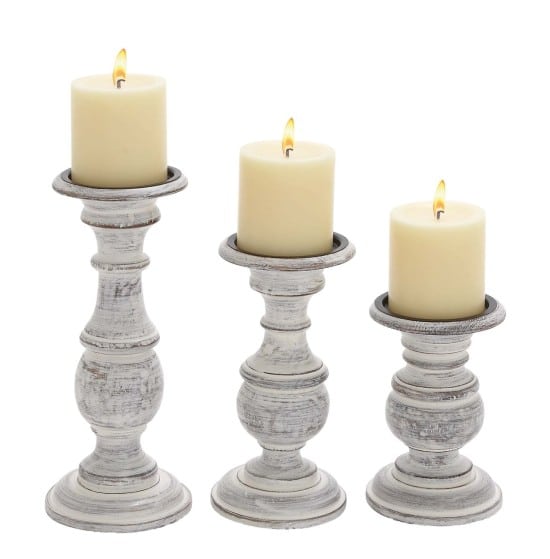 Set of 3 White Wood Candle Holders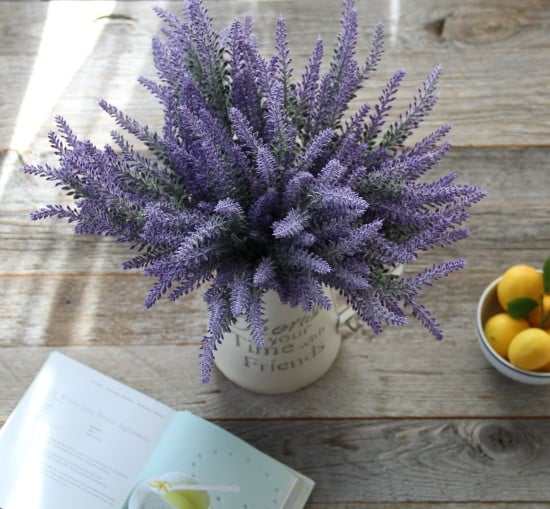 Artificial Flower Purple Lavender Bouquet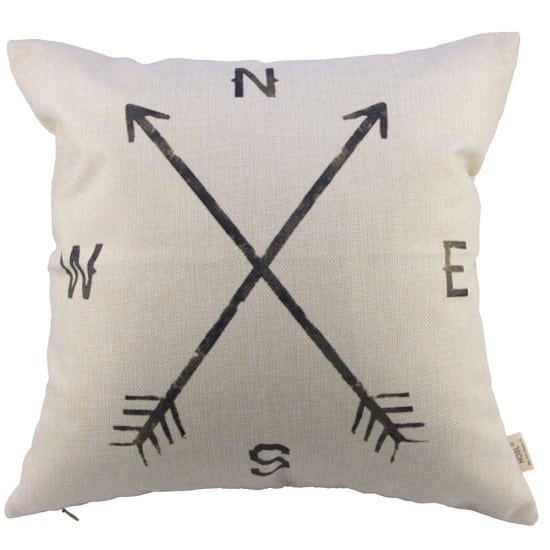 Throw Pillow Case Cushion Cover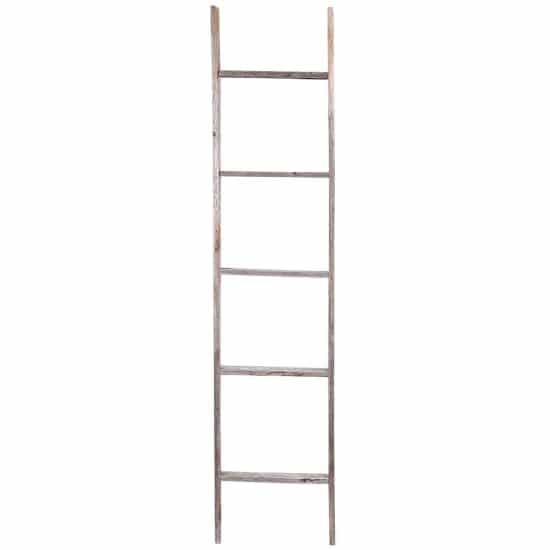 5′ Reclaimed Barnwood Rustic Ladder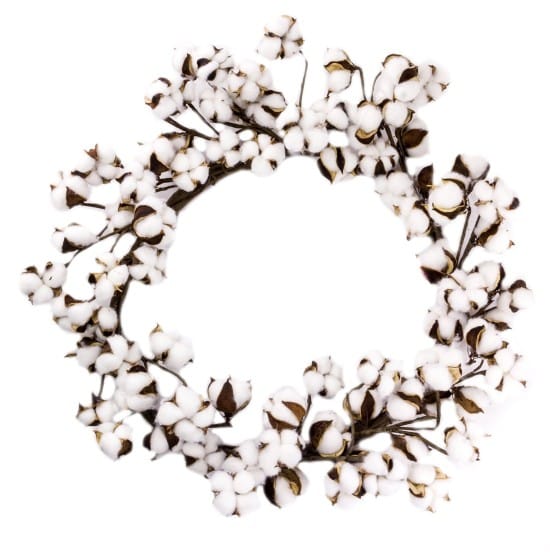 Farmhouse Full Cotton Boll Wreath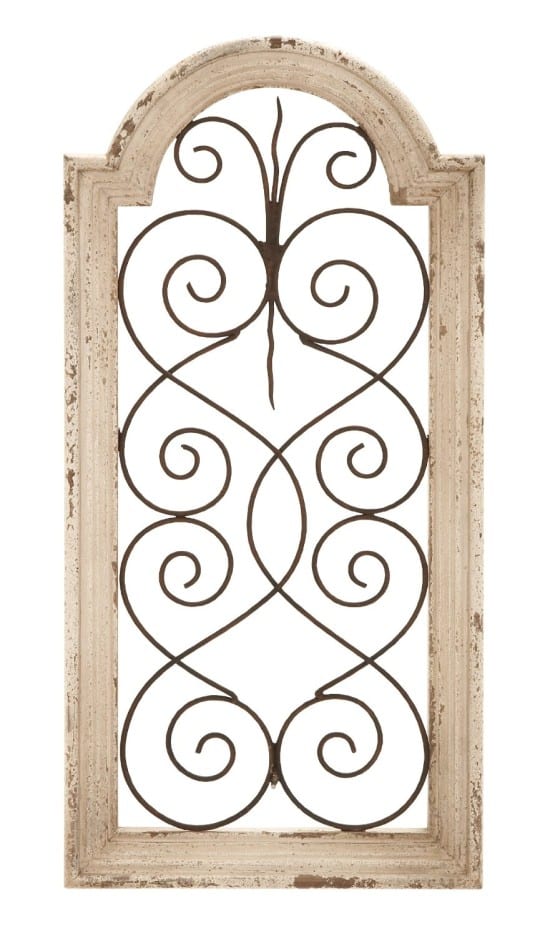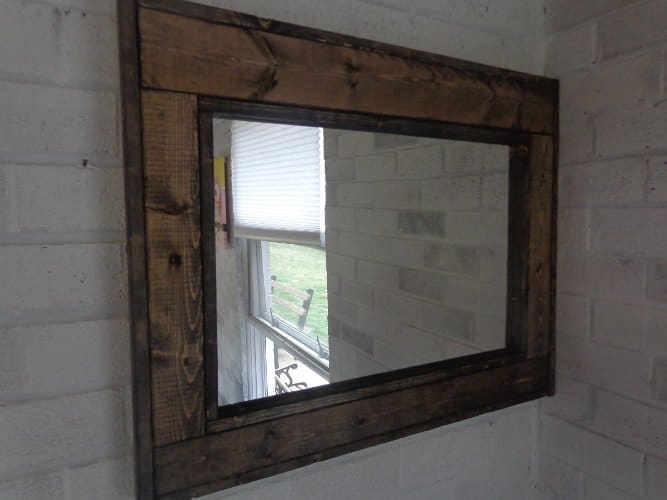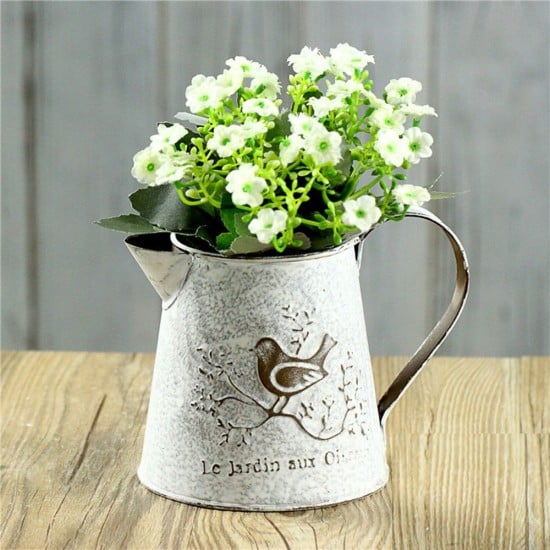 French Style White Shabby Chic Mini Metal Pitcher Flower Vase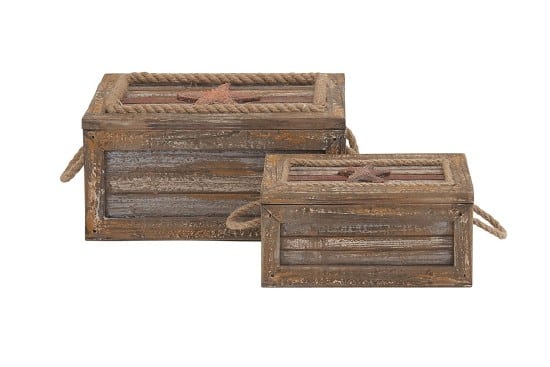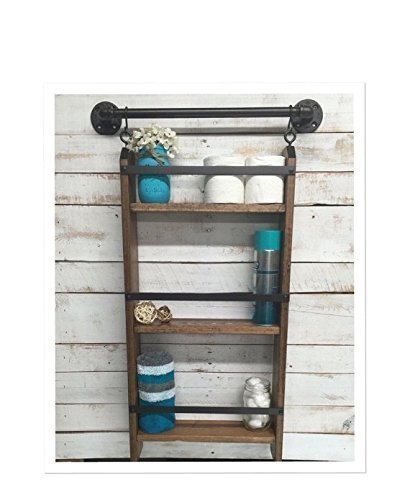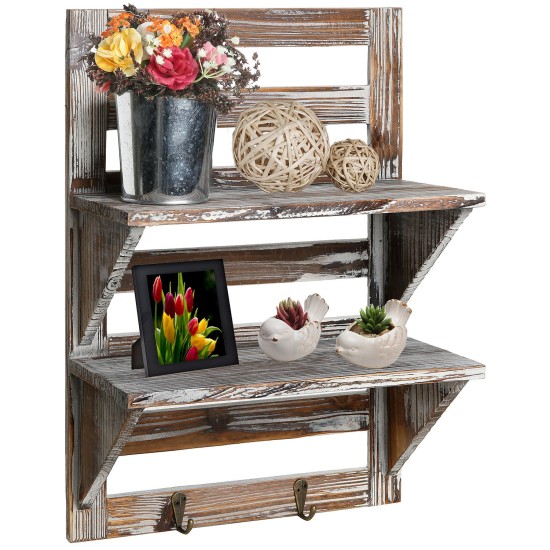 Rustic Wood Wall Mounted Organizer Shelves w/ 2 Hooks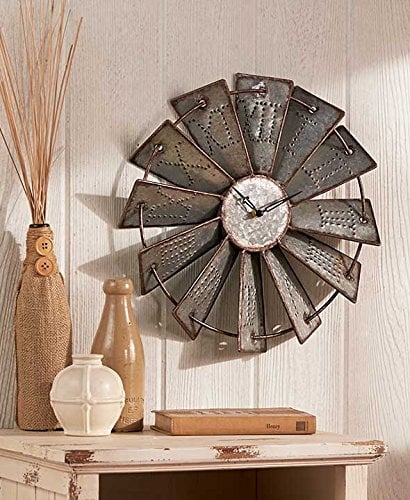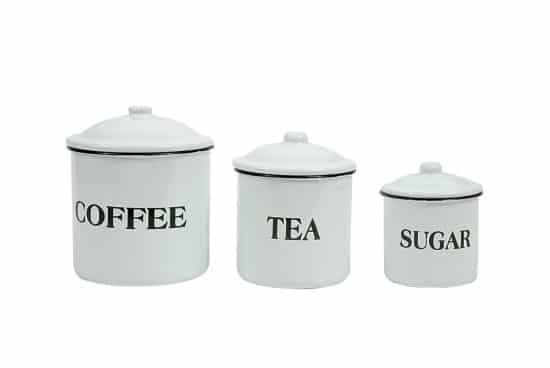 Coffee Tea Sugar Enamel Metal Containers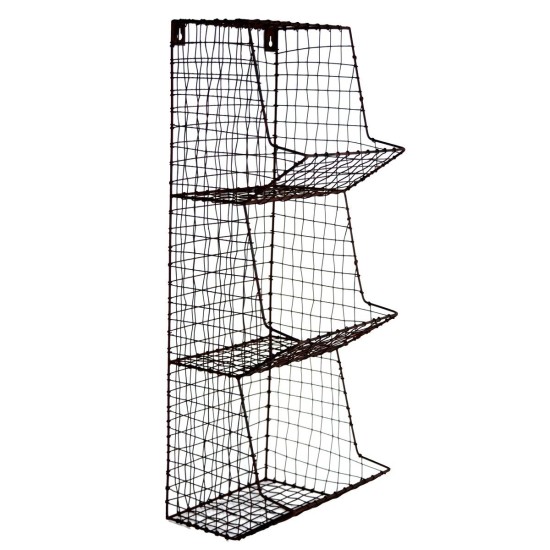 Wire Wall 3 Storage Bin Fruit/Vegetable Basket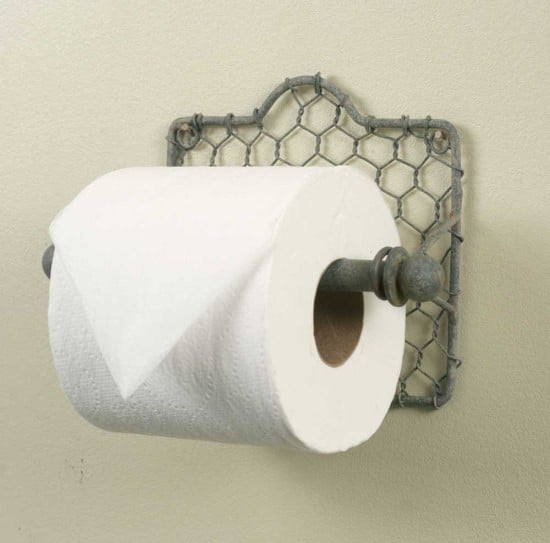 Chicken Wire Toilet Paper Holder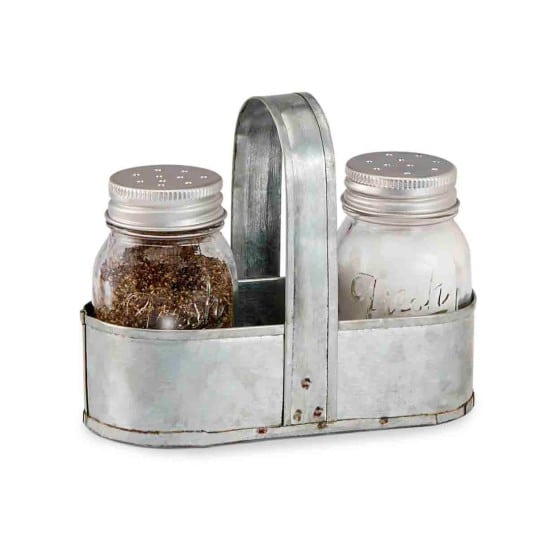 Mud Pie Fresh Jar Salt and Pepper Caddy Set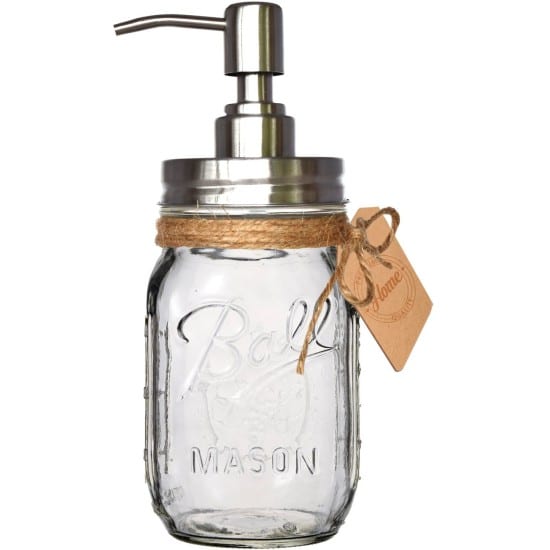 Mason Jar Soap Pump / Lotion Dispenser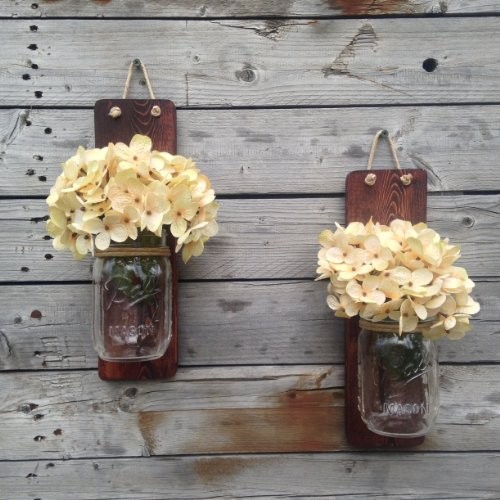 Tennessee Wicks Handcrafted Rustic Mason Jar Wall Sconce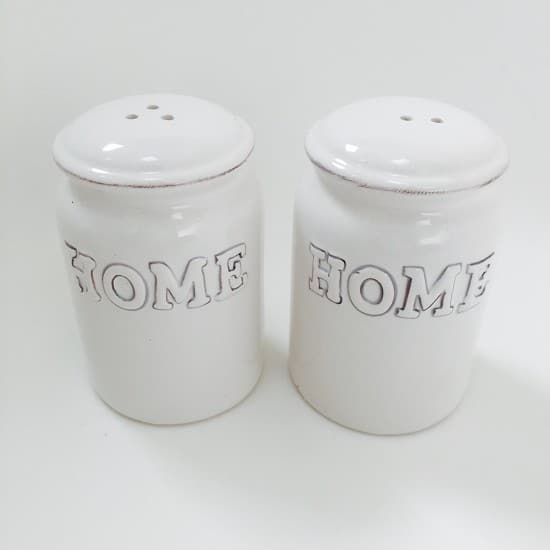 HOME Salt and Pepper Shaker Set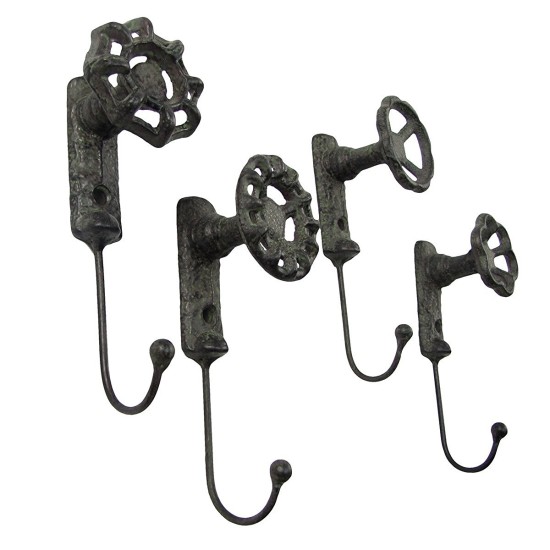 Antique Style Garden Spigot Faucet Handle Wall Mount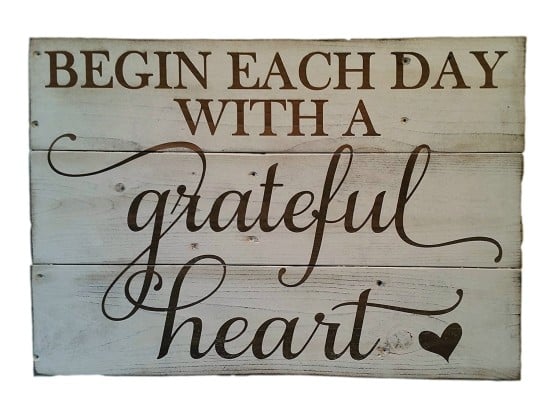 Begin Each Day with a Grateful Heart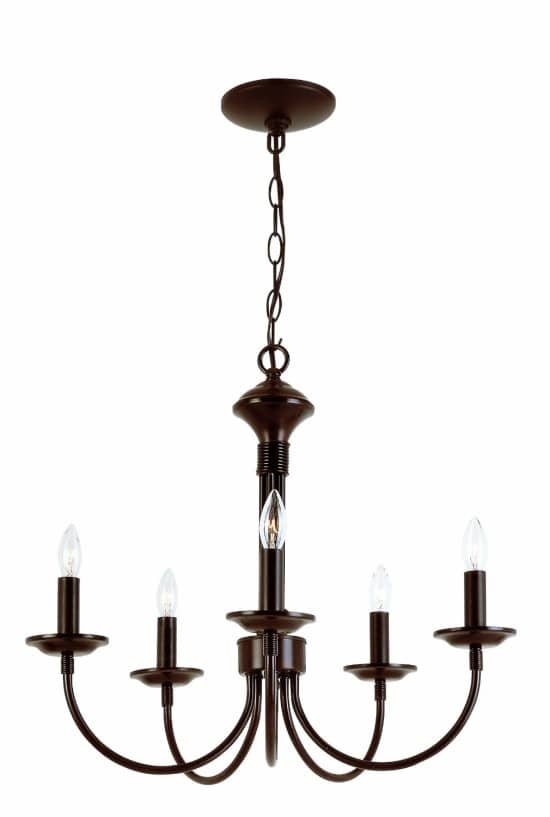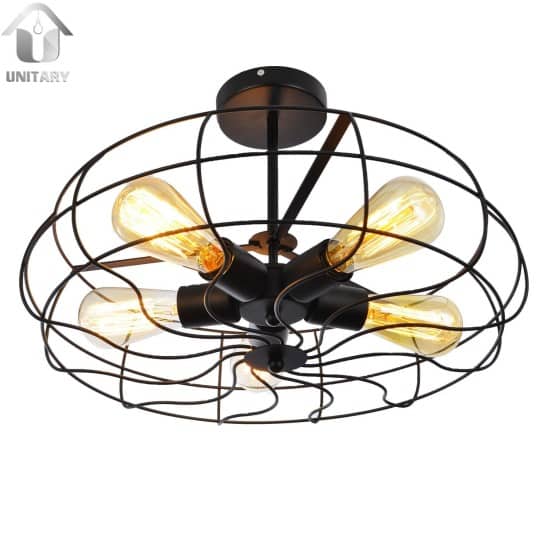 Vintage Barn Metal Semi Flush Mount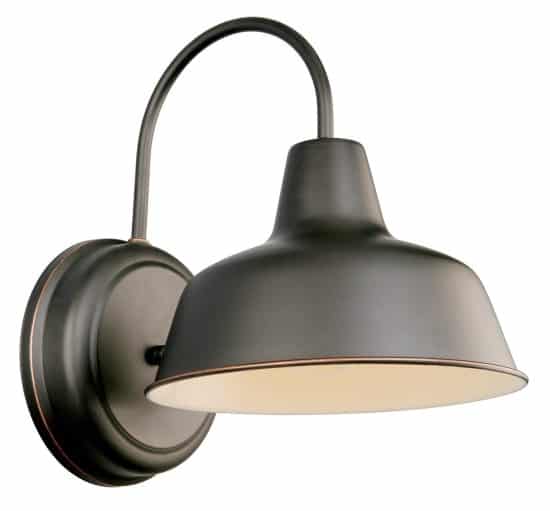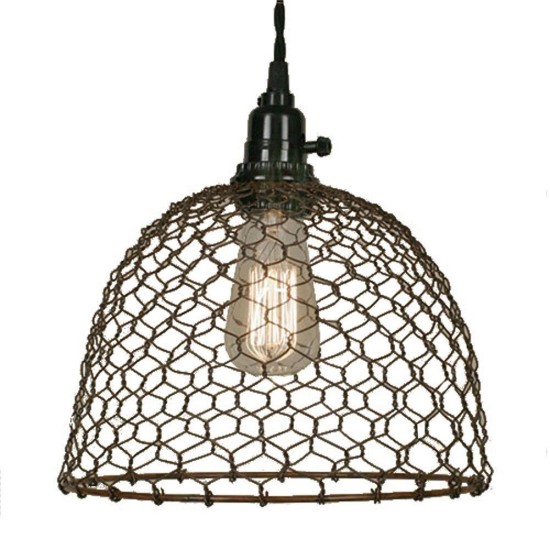 Chicken Wire Dome Pendant Light