These fun First Day of School Picture Ideas will make great memories for your children as they go through each year of school.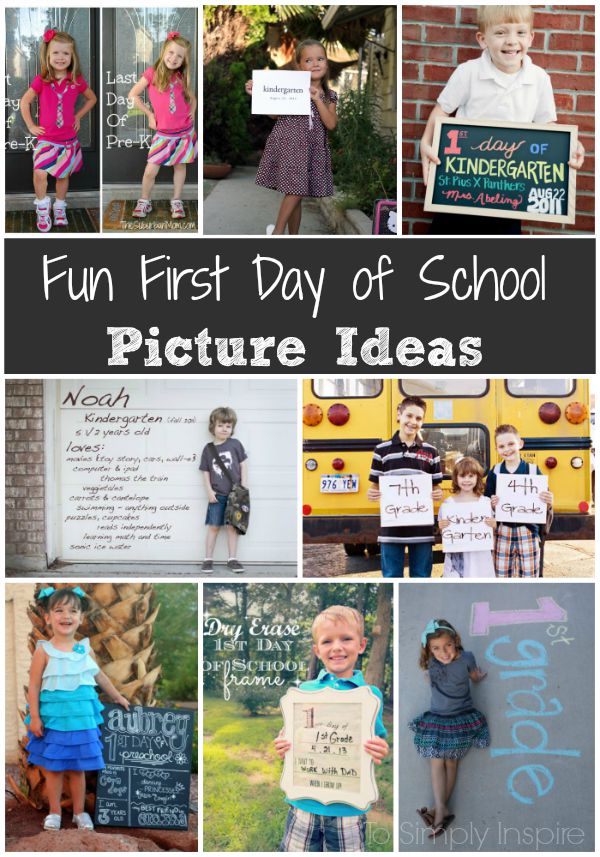 I know that we are still basking in Summer fun and the thoughts of back-to-school are not at the top of our lists, but I wanted to re-post these first day of school pictures ideas so that you can get some ideas rolling around in your heads. (while laying by the pool, of course!)
Taking that adorable picture marking the start of a new school year is always one of the biggest highlights of the first day of school.
Here are several fun ideas for you to get a little more creative with your first day of school picture this year!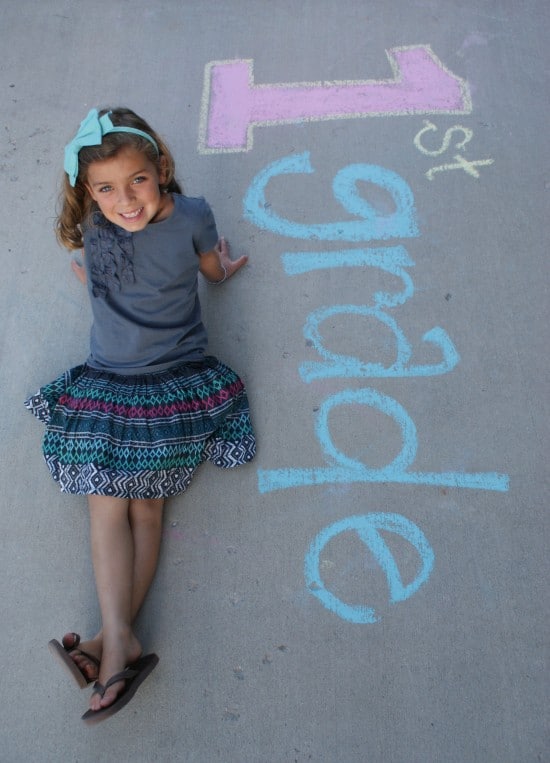 Sidewalk chalk with grade from Blue Cricket design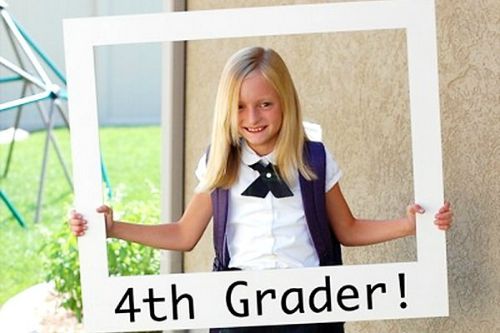 Frame with grade from No Biggie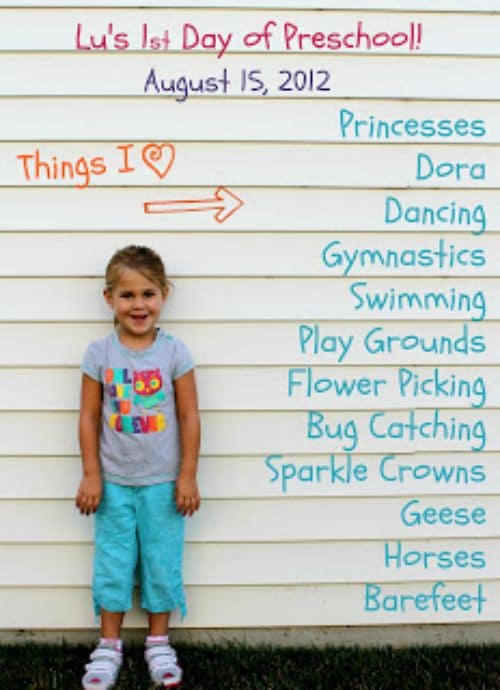 Picture with favorites listed from Sunshine Praises. You can use a free program like PicMonkey to add the words onto your photo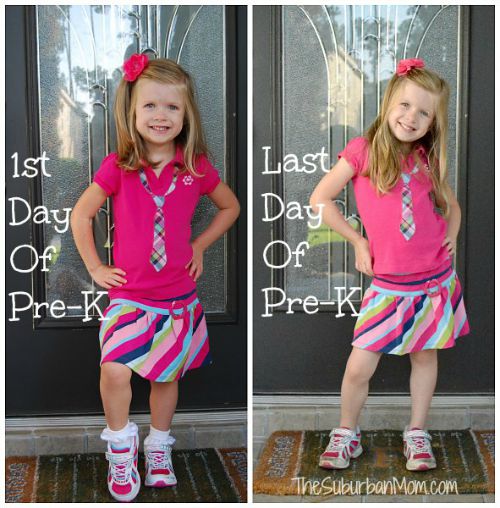 Picture taken on the 1st and last day of the school years from The Suburban Mom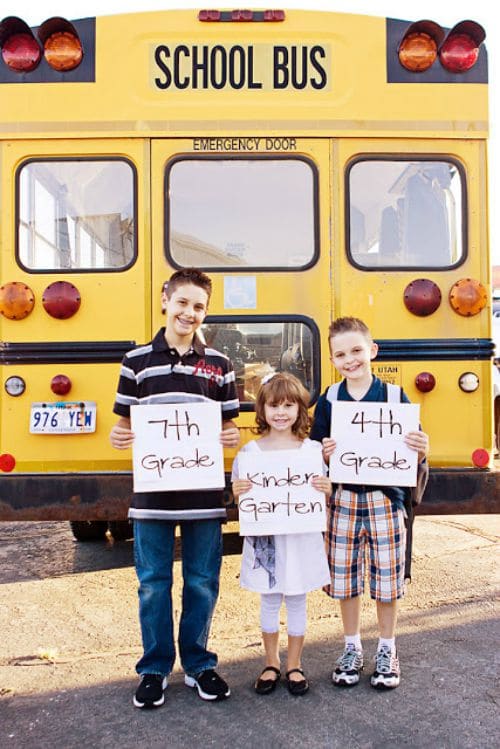 Picture holding up signs with grades listed from Priceless Impressions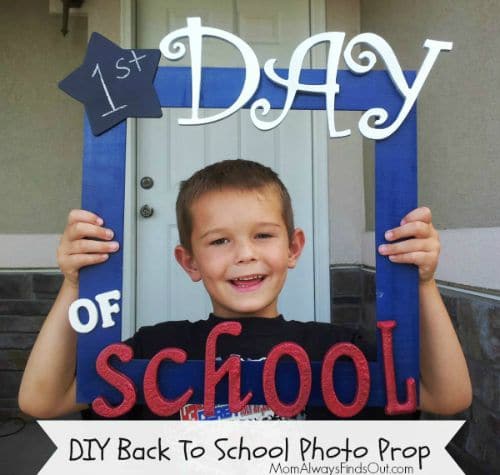 Another fun 1st day of school frame from Mom Always Finds Out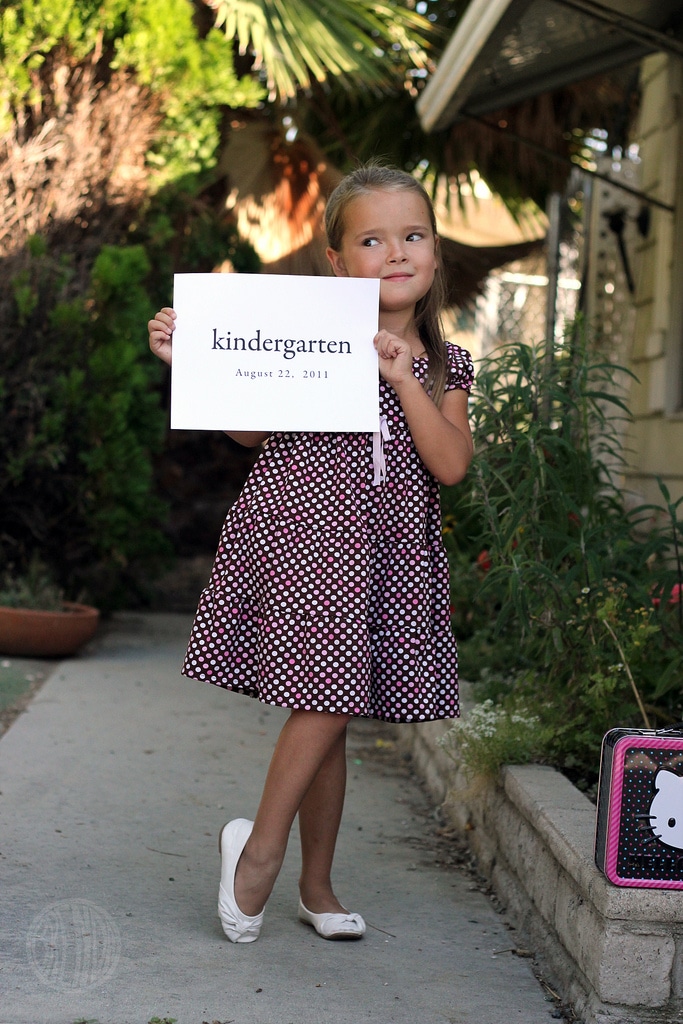 Holding up a printed out sign with grade and date from Alpha Mom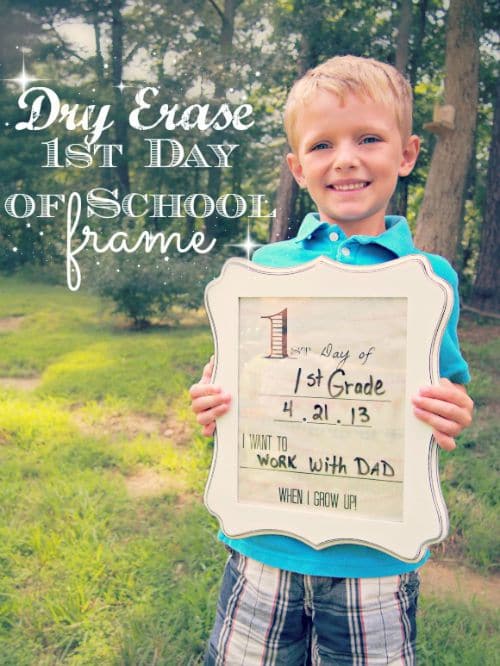 Dry erase board to use years after year from Go Grow Go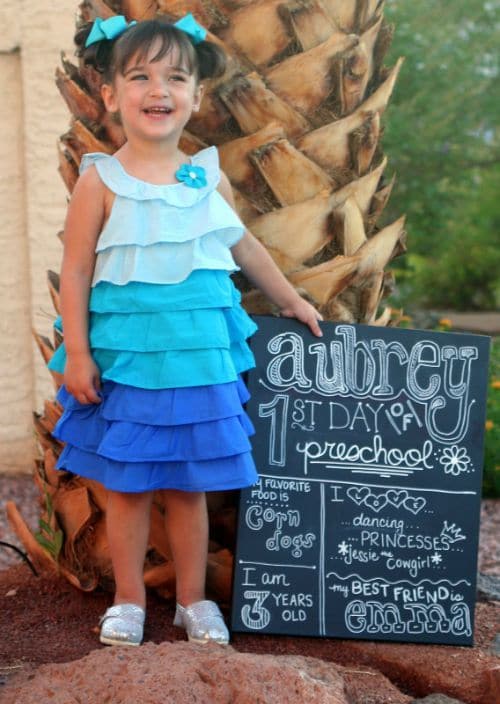 Chalkboard with a few favorites listed from Mimi's Dollhouse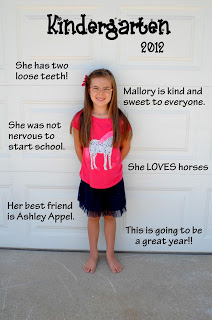 Picture in front of garage or wall from California Cullumber Family