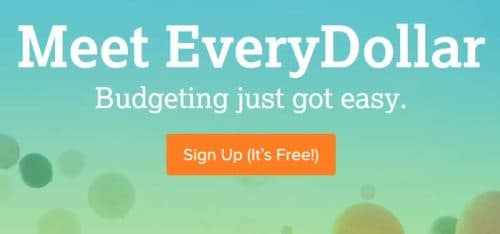 One of my favorite people, Dave Ramsey, has created a new budgeting app and software called EveryDollar. And the basic version is free! Dave Ramsey is such an incredible resource to help you get out of debt if you need help. His advice is priceless!
EveryDollar is based on a proven plan that's helped millions of people take control of their money and get out of debt.
As you budget, you will be able to track your progress along the Seven Baby Steps within EveryDollar
The Seven Baby Steps
1 Save $1,000 in a starter emergency fund.
2 Pay off all debt using the debt snowball.
3 Put 3-6 months of expenses in savings.
4 Invest 15% of income toward retirement.
5 Build a college fund for your children.
6 Pay off your mortgage.
7 Build wealth and give!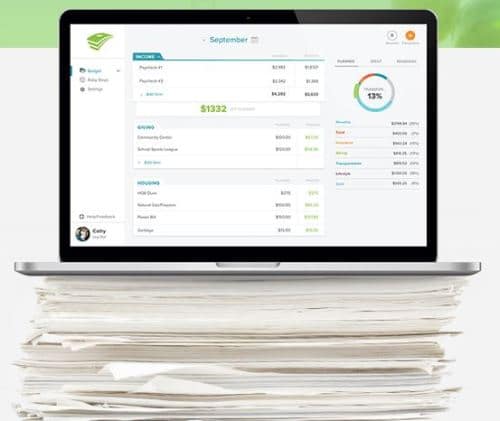 The EveryDollar iPhone app makes it easy for you to track transactions on the go or even check your budget at the grocery store—you know, just to see if there's room for an extra box of cookies.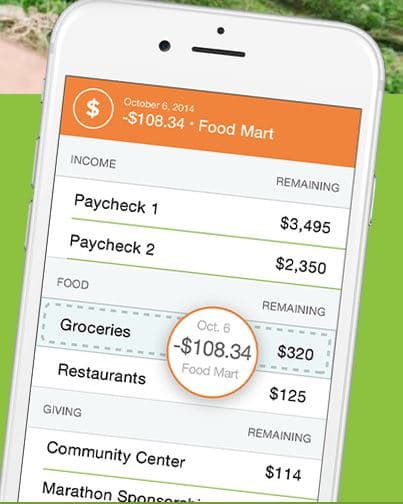 iPhone App Features:
Update your budget quickly. Any time. Any place.
Know how you're doing with your money at a glance.
Track new transactions on the go.
Sign up for your free EveryDollar Budget Software and App
Thanks, Money Saving Mom
Thanks