With 2016 fast approaching, get a head start on your planning with these free printable 2016 calendars! Print them blank and fill in or easily edit to customize them before printing.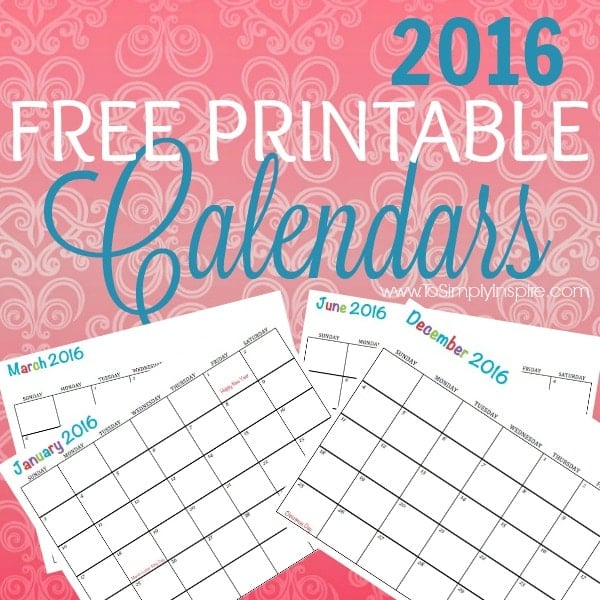 I use these printable calendars for my weekly meals planning the most!  I sit down on Saturday or Sunday and decide what we will be eating each day the upcoming week.  This simple planning is the best way for me to keep my grocery budget in check.
They are also fabulous to use for cleaning schedules, exercise routines, kids activities, homeschooling and more! Use it for anything you'd like! You can even print one for EACH category that you need and hang them on the refrigerator, bulletin board or any other convenient place.
Simply click on each image below to be taken to the calendar, then click on "File" and "Print" or you can always hold down "Control" and hit "P" (Windows users) or "Command" and "P" (for Mac users)
Free Printable 2016 Calendars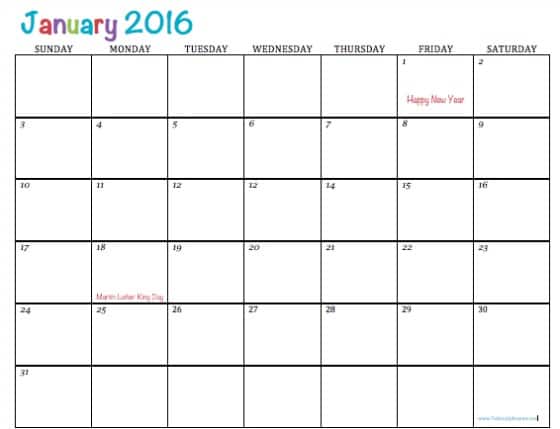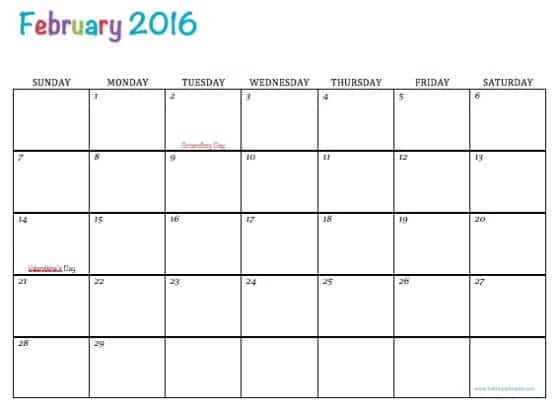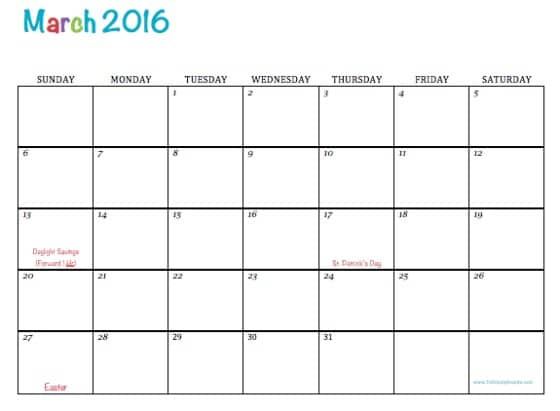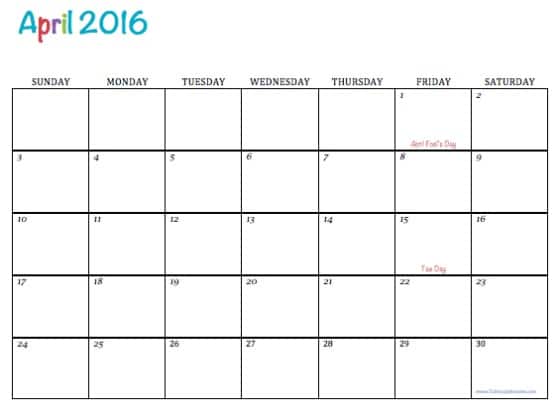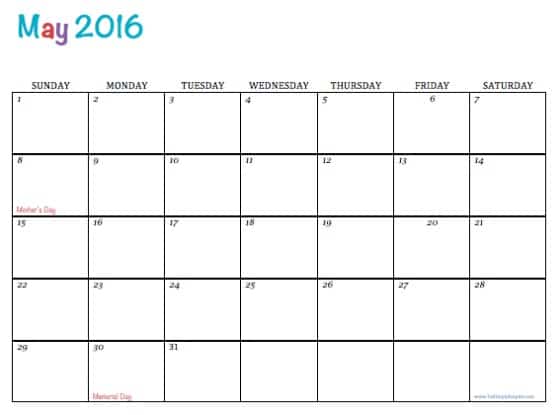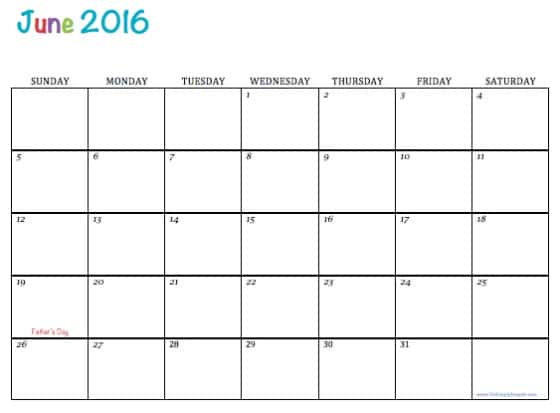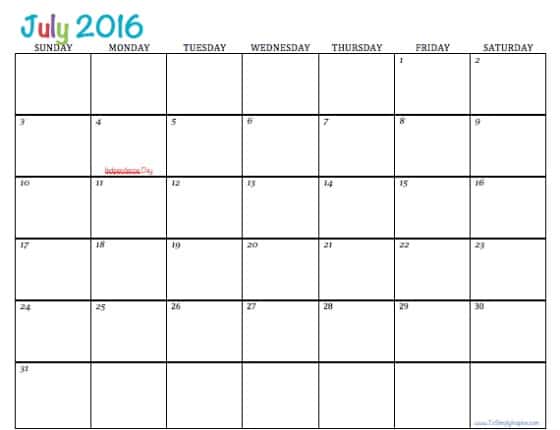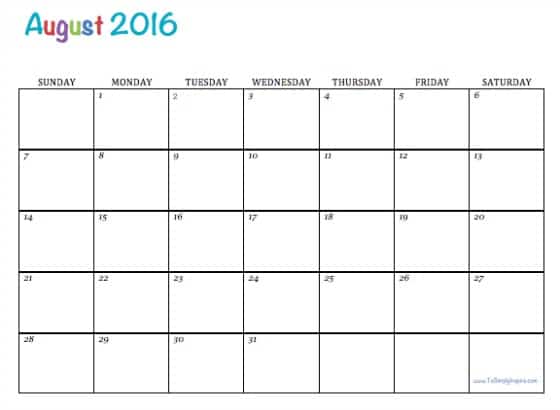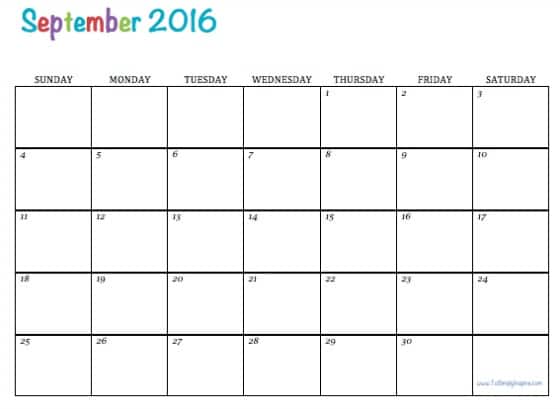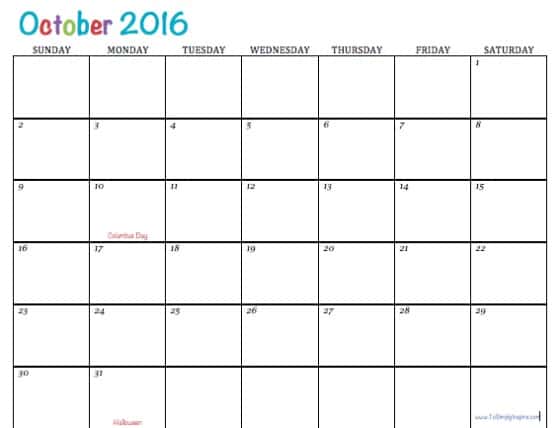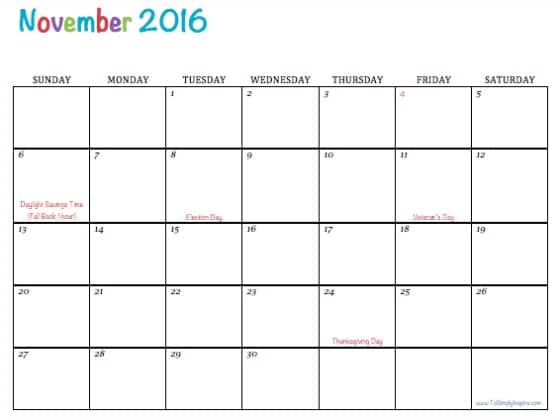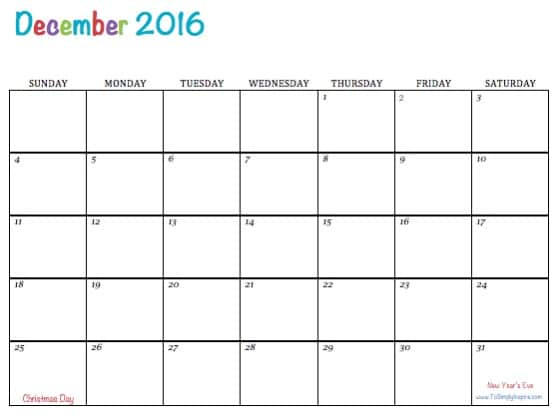 What's your favorite way to use your free printable 2016 calendars?
AND GRAB YOUR FREE 2017 PRINTABLE CALENDARS TOO!