A great list of 20+ Homemade Body Scrubs to make and pamper yourself or give as a wonderful gift to a friend.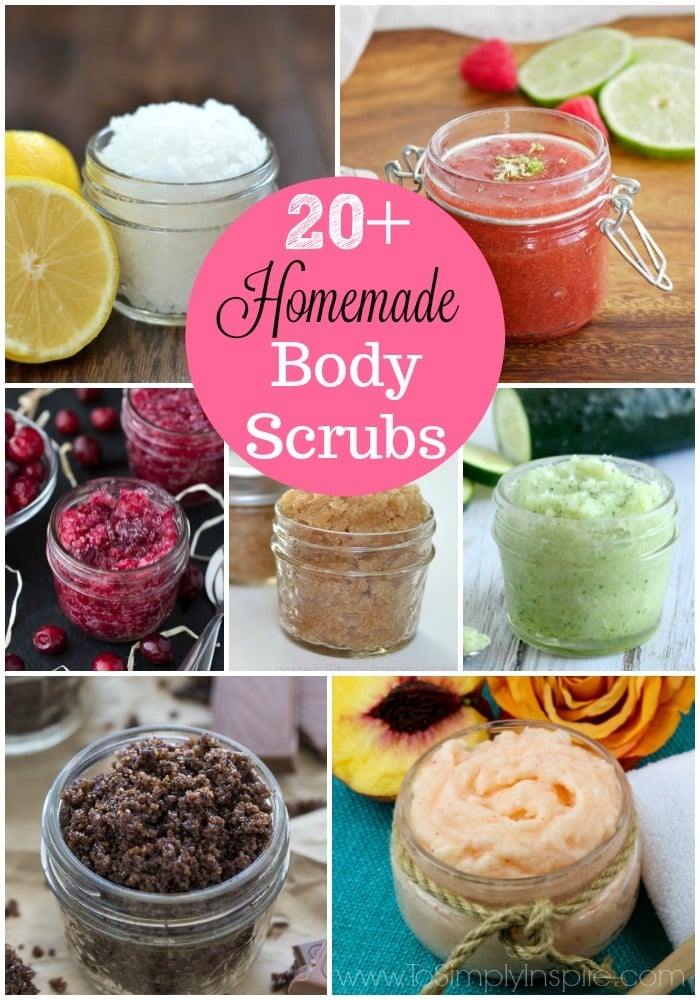 After discovering the love of essential oils and making our own beauty products, we have found a new love of making our own homemade body scrubs.
They also make a wonderful DIY gift idea. You need minimal ingredients: mason jars, sugar, and either essential oils or simple ingredients that you already have in your home.
In addition to our favorite Lemon Sugar Scrub and the Brown Sugar Scrub, I have found so many new recipes looking around Pinterest to add to our try list!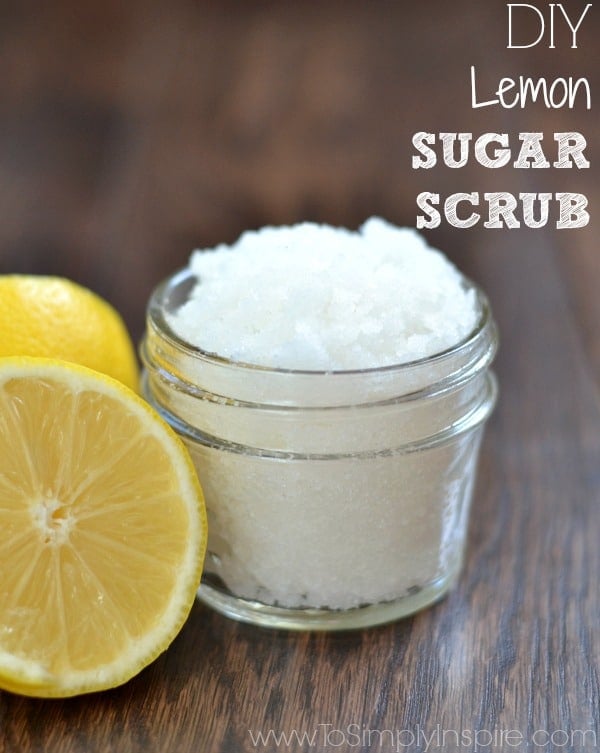 DIY Lemon Sugar Scrub from To Simply Inspire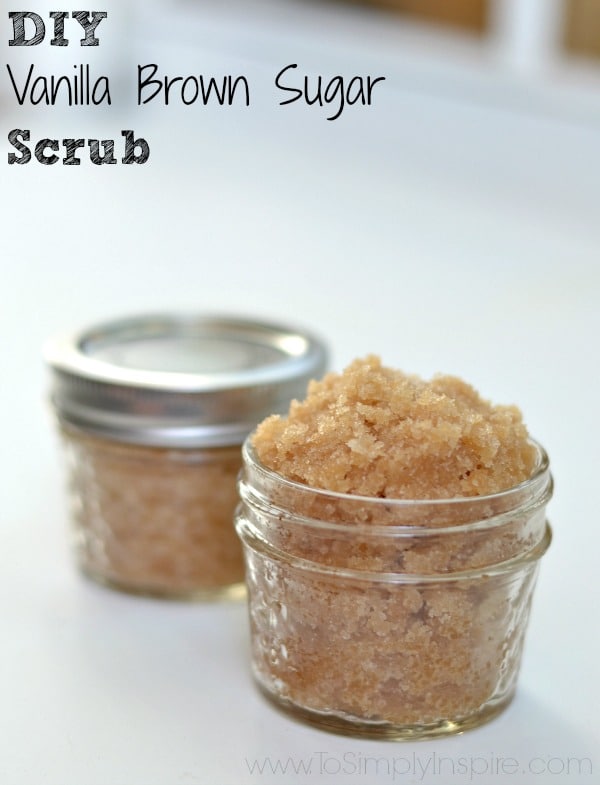 DIY Brown Sugar Scrub  from To Simply Inspire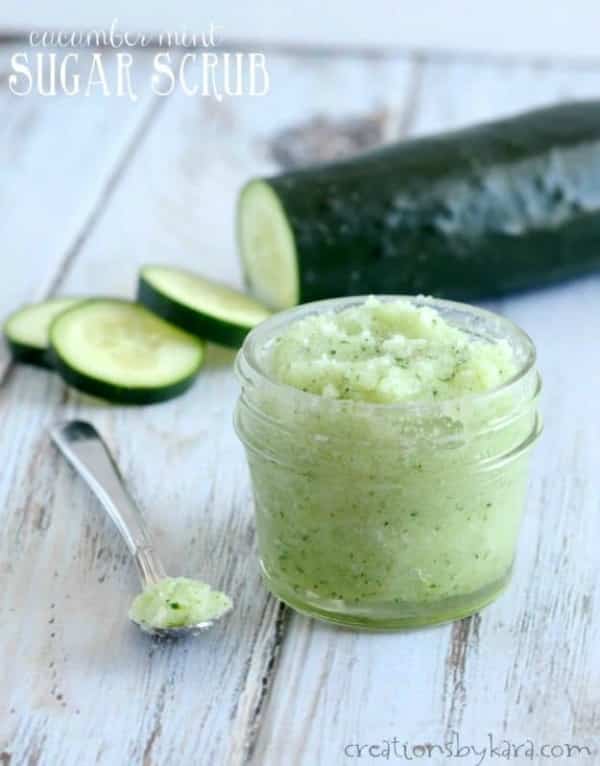 Cucumber Mint Sugar Scrub from Creations by Kara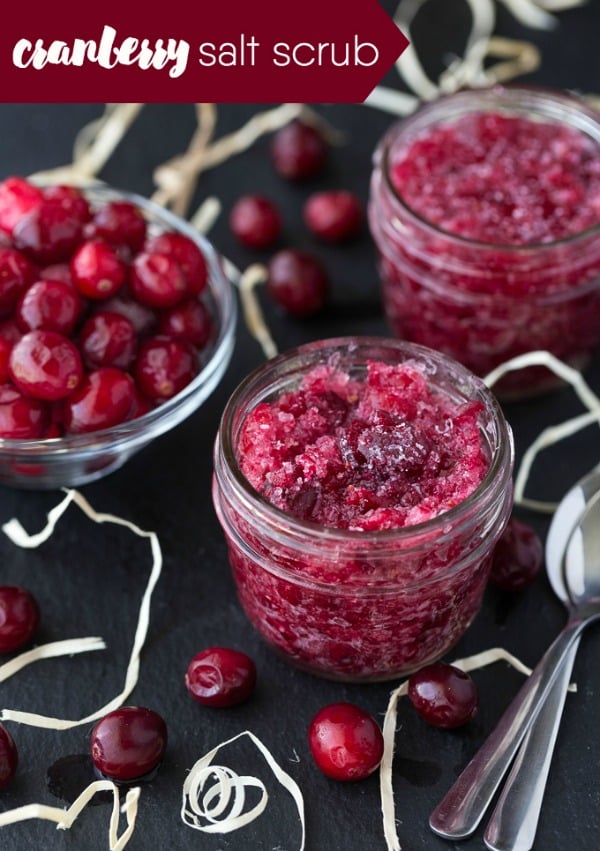 Cranberry Salt Scrub from Simply Stacie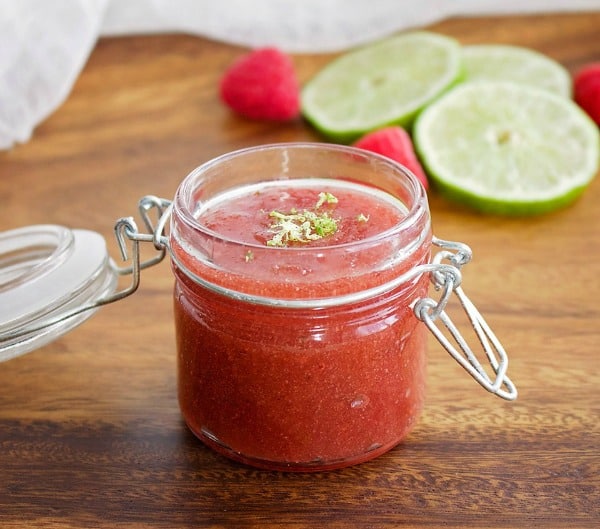 Raspberry Lime Sugar Scrub from Beets and Bones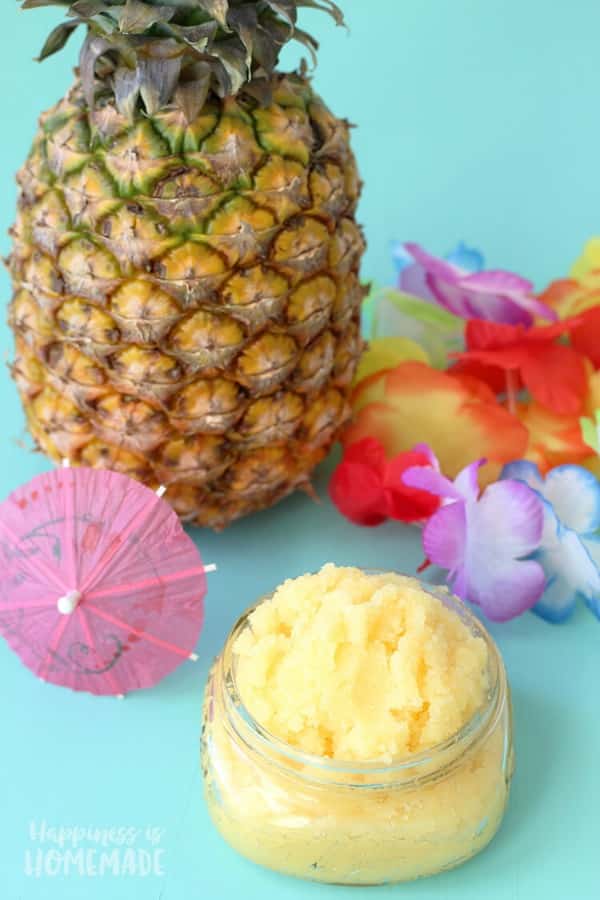 Pina Colada Sugar Scrub from Happiness is Homemade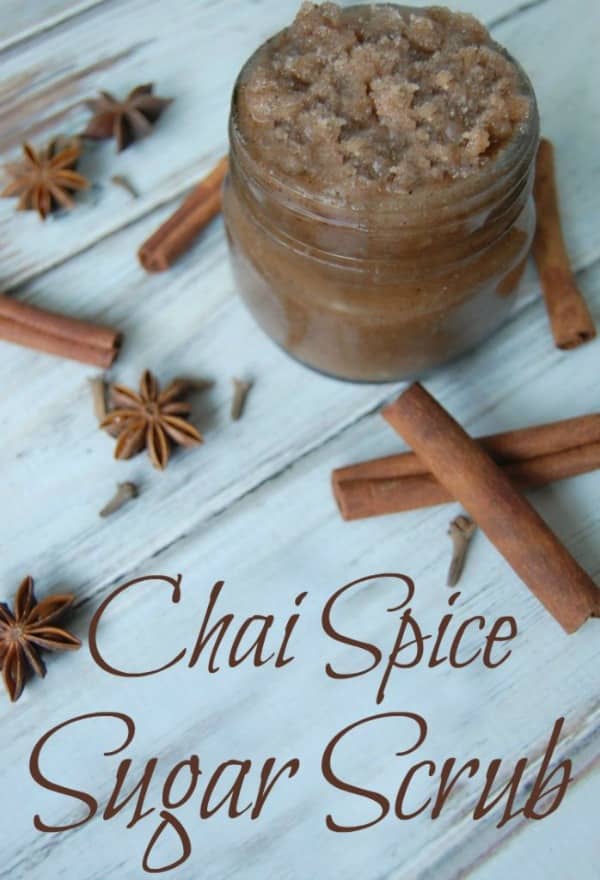 Chai Spice Sugar Scrub from Pistachio Project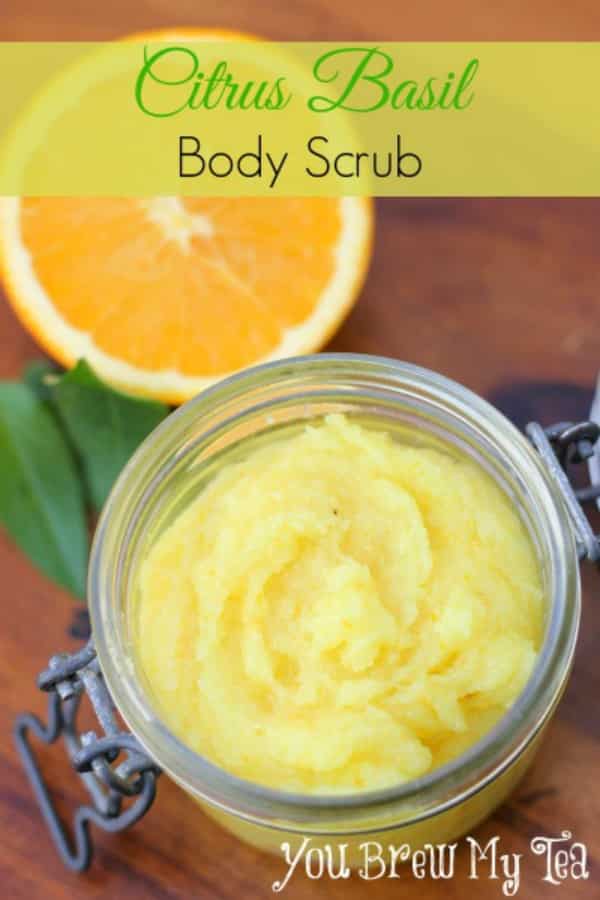 Citrus Basil Sugar Scrub Recipe from You Brew My Tea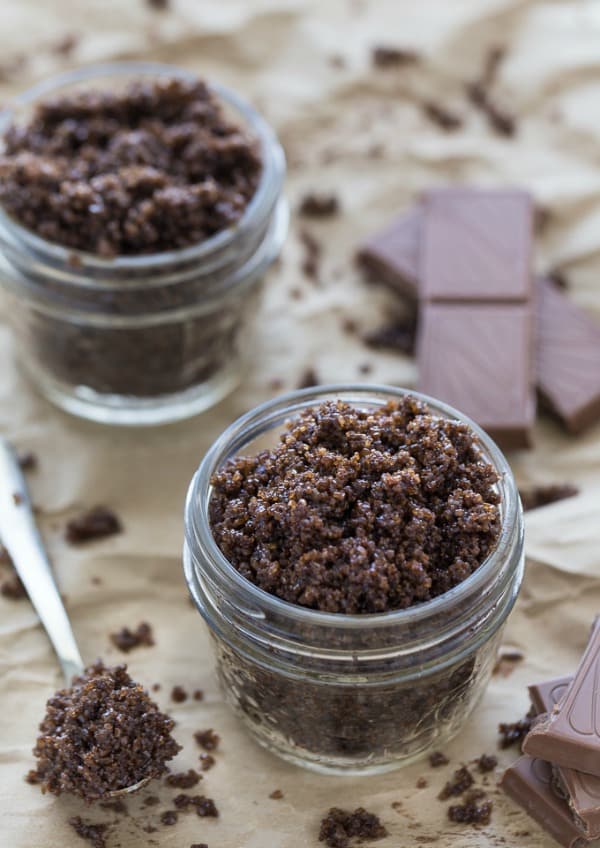 Chocolate Sugar Scrub from Simply Stacie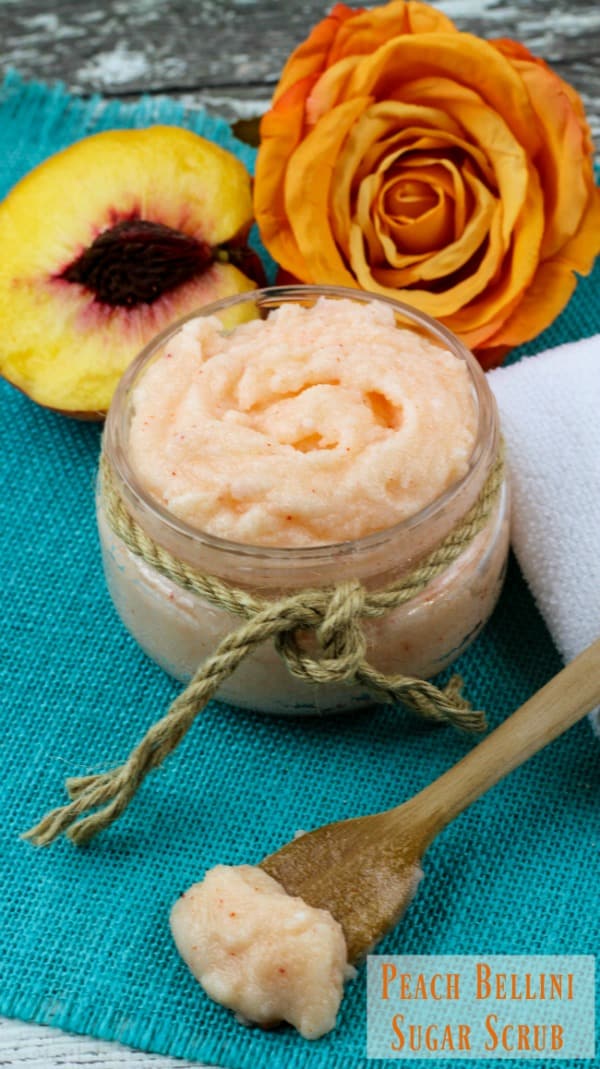 Peach Bellini Sugar Scrub from The Afropolitan Mom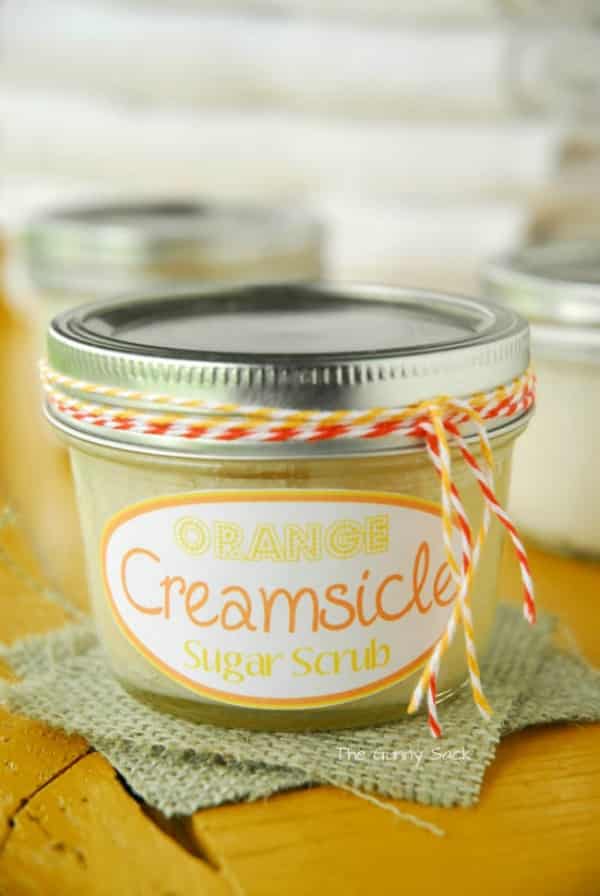 Orange Creamsicle Sugar Scrub from The Gunny Sack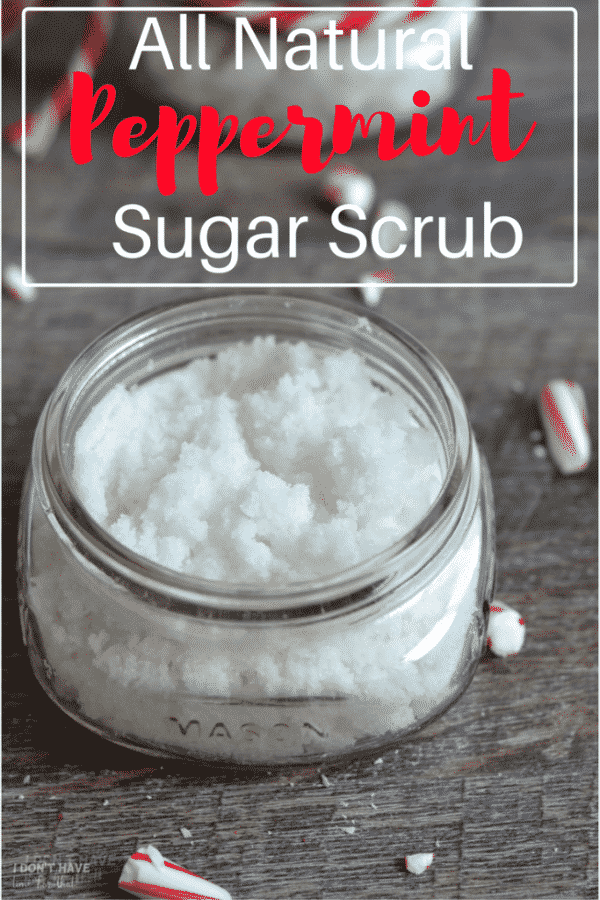 DIY All Natural Peppermint Sugar Scrub from I Don't Have Time for That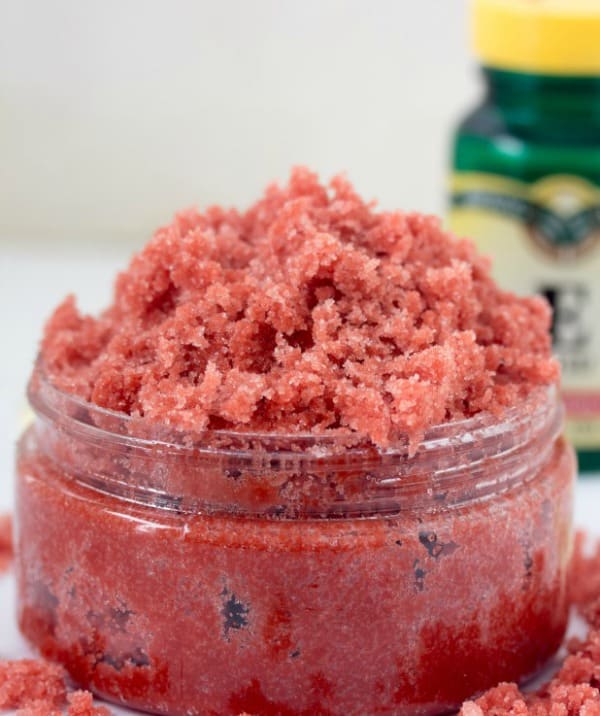 Vitamin E Infused Body Scrub from The Navy Naturalista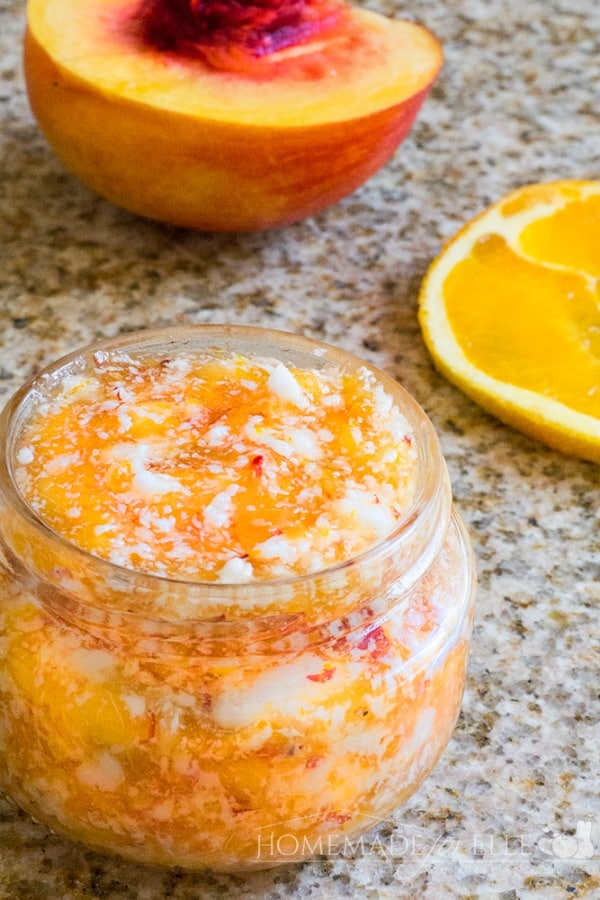 Homemade Citrus Nectarine Exfoliating Body Scrub from Homemade for Elle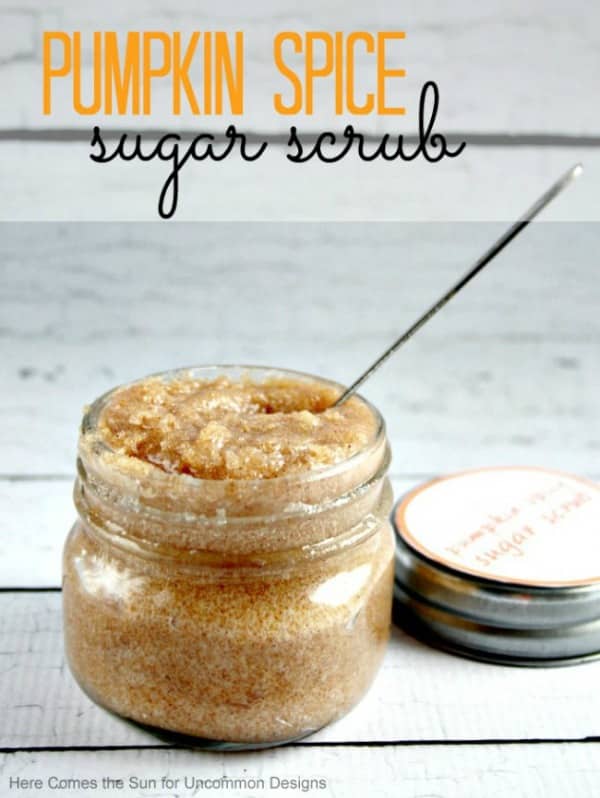 Pumpkin Spice Sugar Scrub from Uncommon Design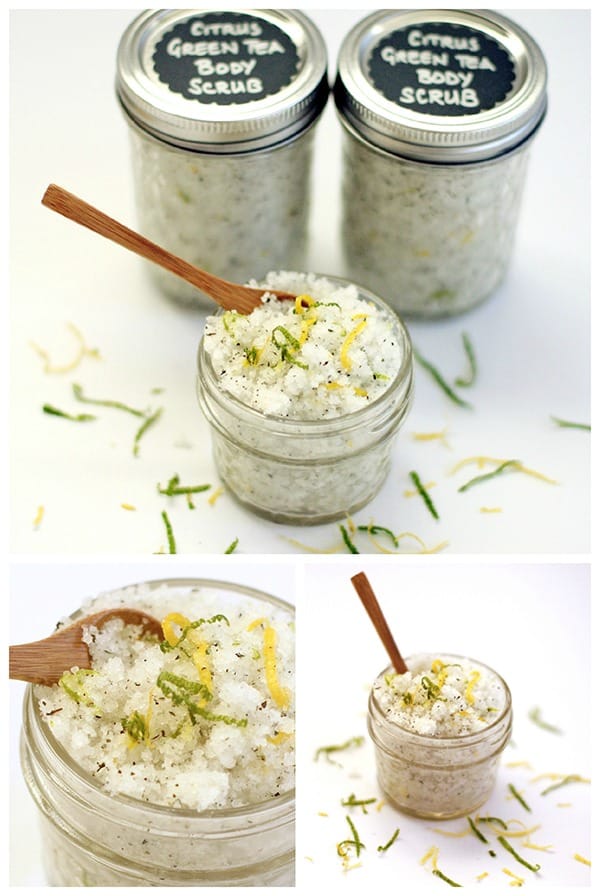 Citrus Green Tea Body Scrub from Dabbles and Babbles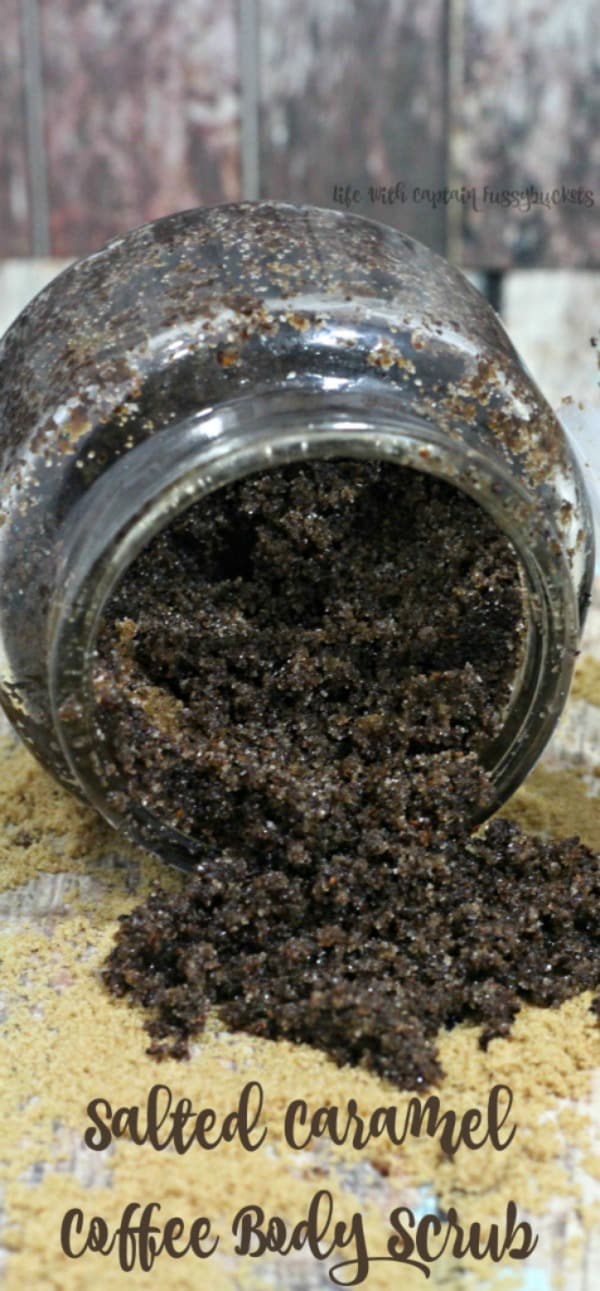 Salted Caramel Coffee Body Scrub from Ginger Casa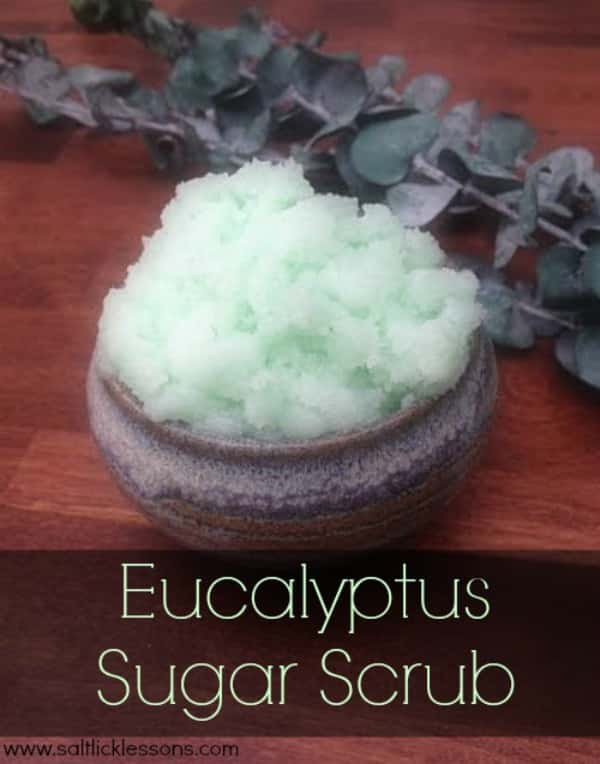 Homemade Eucalyptus Sugar Scrub from Salt Lick Lessons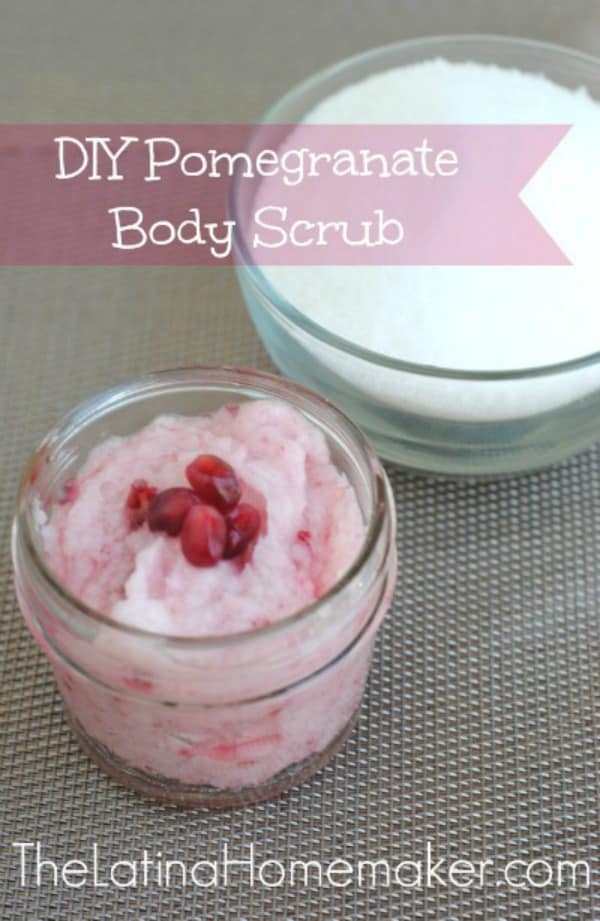 DIY Pomegranate Body Scrub from The Latina Homemaker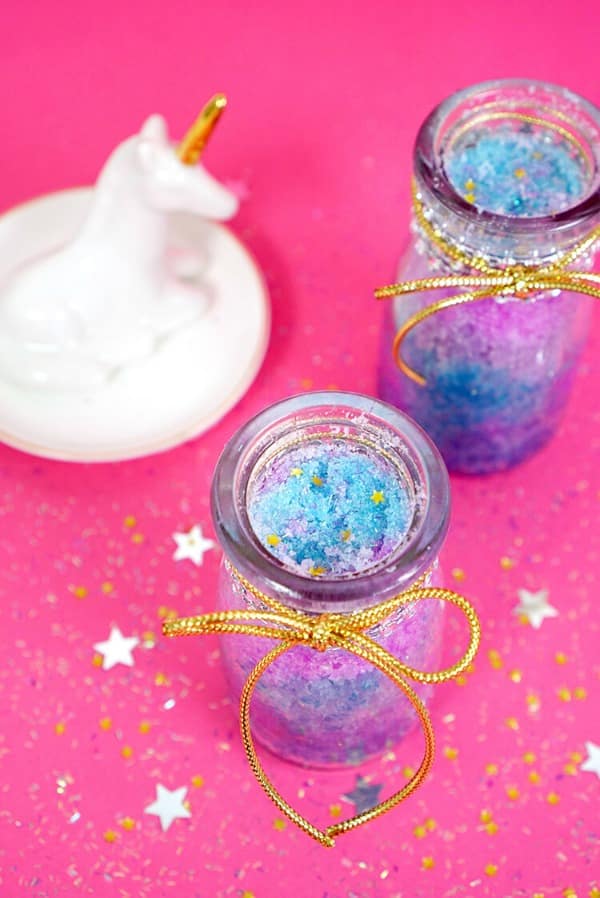 DIY Unicorn Sugar Scrub from Happiness is Homemade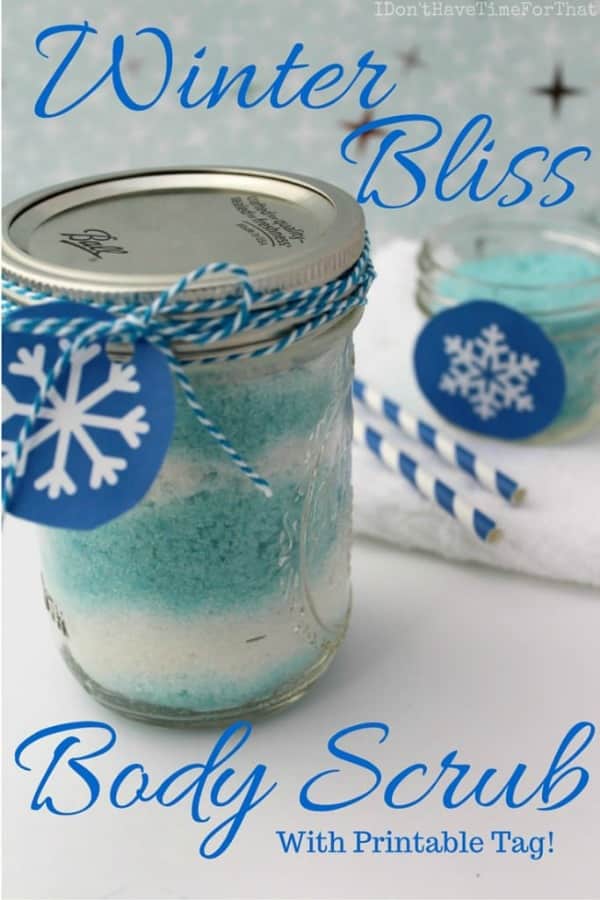 All Natural Winter Bliss Body Scrub from I Don't Have Time for That