Do you have a preschooler at home during the day? Are you working to teach him his alphabet?
Maybe you homeschool and you need some extra hands on activities to make learning fun?
Over the last twenty-six weeks we shared new letter of the week crafts over on Crystal & Co. Super fun crafts that preschoolers love!
We share with you a printable so you can create each craft with your little one. At the end of each craft we also share rhymes and songs you can sing to celebrate the letter of the week as well as fun books you can read that focus on that letter.
Ready to get started?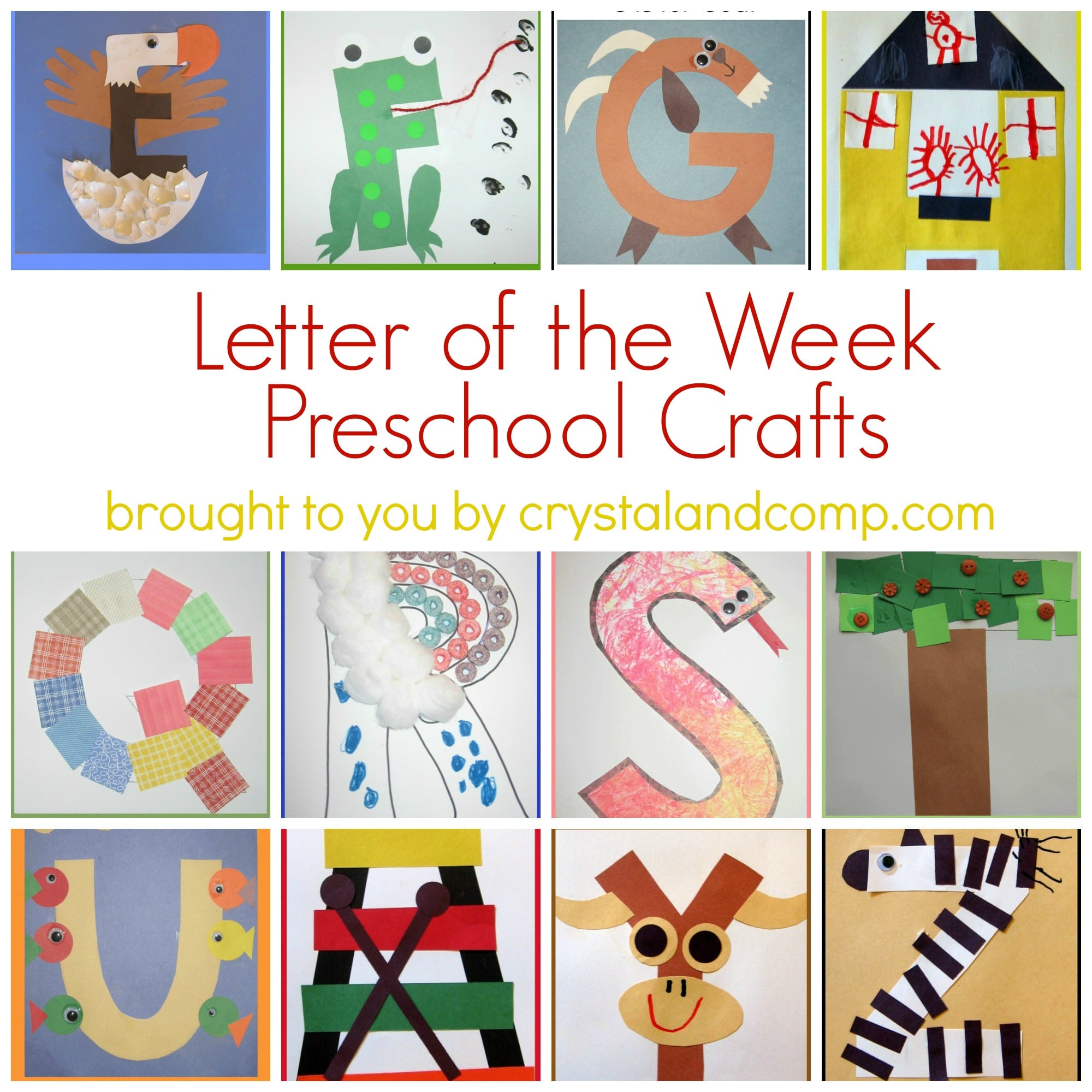 Letter of the Week Crafts for Preschoolers
How are you making learning fun for your preschooler?
Swing by and check out Crystal, a Dallas Mom Blogger, who runs the mommy resource and solution site Crystal & Co.!  She loves to share activities for kids, teach busy families how to meal plan and share real easy recipes. She is a fast-paced mom of all boys, five to be exact (including twins), who is in the trenches of homeschooling. Are you tired yet?