Gear up for your stunning garden! Grab these must have gardening tools to help you paint, maintain and adore your garden.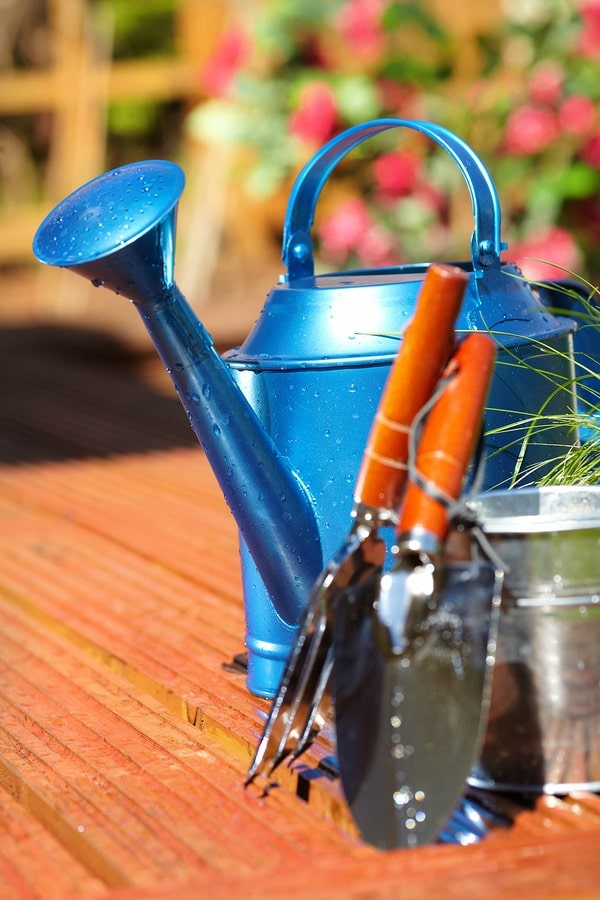 Gardening season is coming quickly. Thank goodness! Are you as ready as I am to get outside and get your hands a little dirty and see some beautiful flowers blooming. I am so, so ready!
Unfortunately, I can't plant anything in our area until after Mother's Day because our chances of a frost are still around before then. But I do get out and start cleaning out my beds and trimming things back.
Below is a great list must-have gardening tools to make sure you have everything you need to make your life easier. Some are my personal favorites and some are just some really neat to have.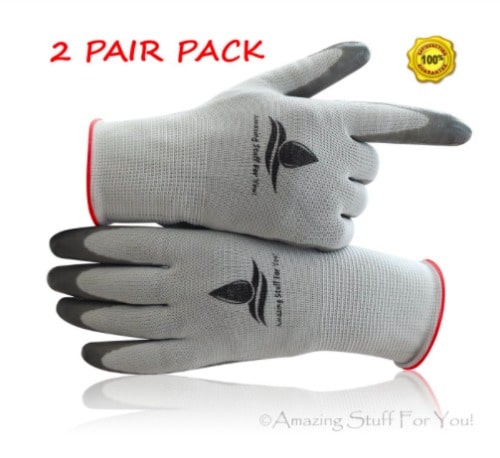 Gloves – Protect those hands!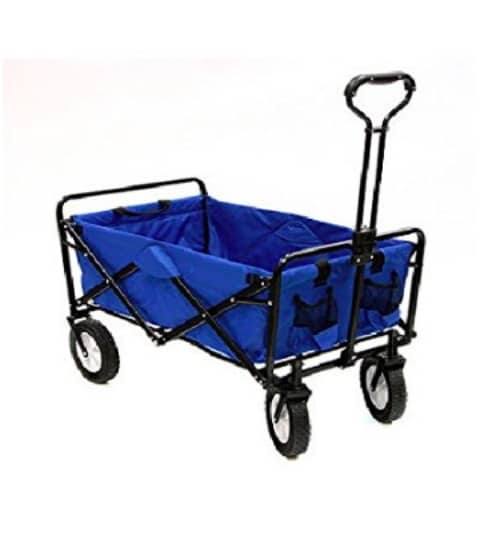 Garden Cart – Easily haul your gear without breaking your back.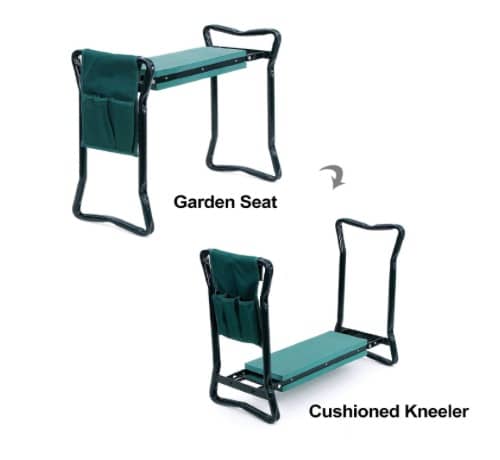 Kneeler / Garden Seat – a complete savior!

Weeder – I wish I had known about these years ago!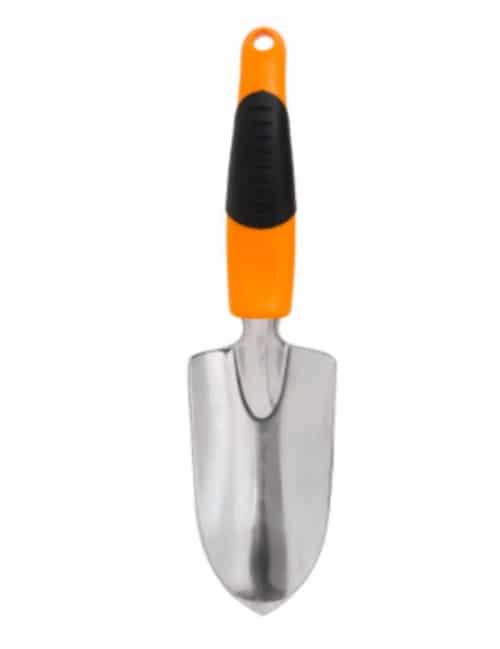 Trowel – For digging those small holes.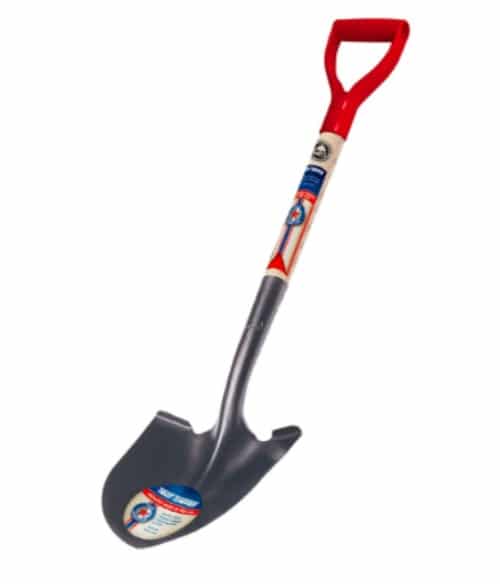 Shovel – For digging those BIG holes.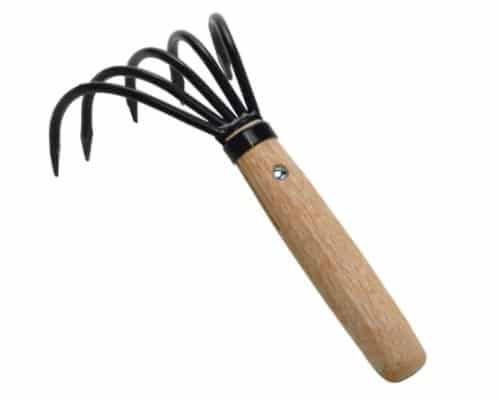 Garden Fork – Great for lifting, loosening, and turning soil.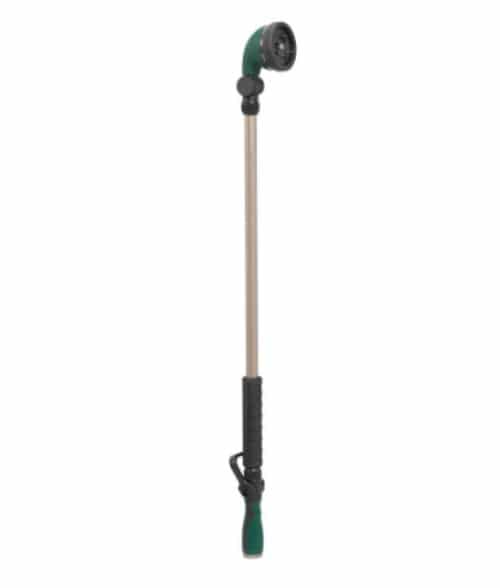 Watering Wand – I love the longer handled versions for reaching hanging baskets, flower bed, and shrubs.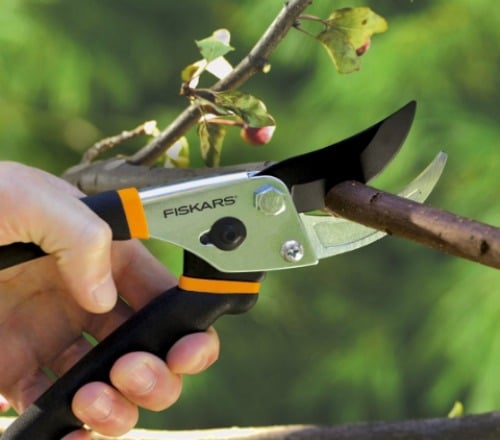 Pruners – Get perfect clean cuts when trimming back shrubs and small branches.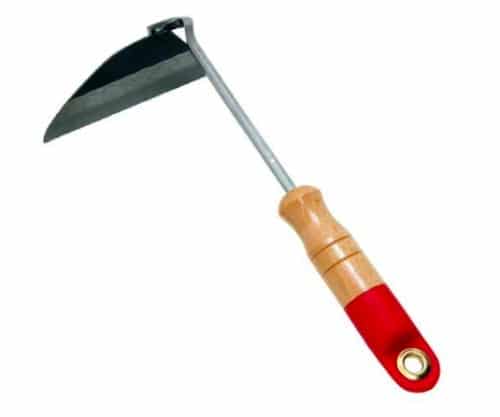 Hoe – For controlling weeds and clearing soil and creating trenches in your gardens.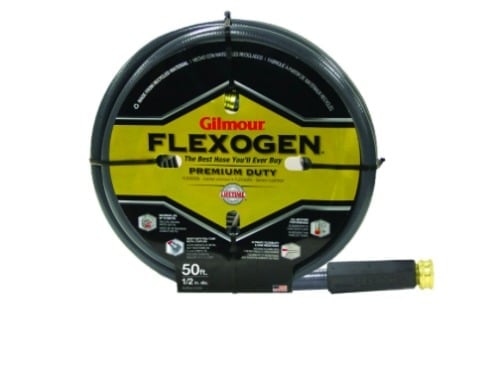 Garden Hose – One of the most important!! 🙂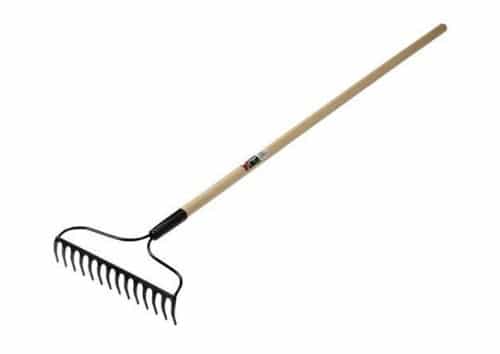 Garden Rake – perfect for loosening or breaking up compacted soil, spreading mulch or other material evenly and leveling areas before planting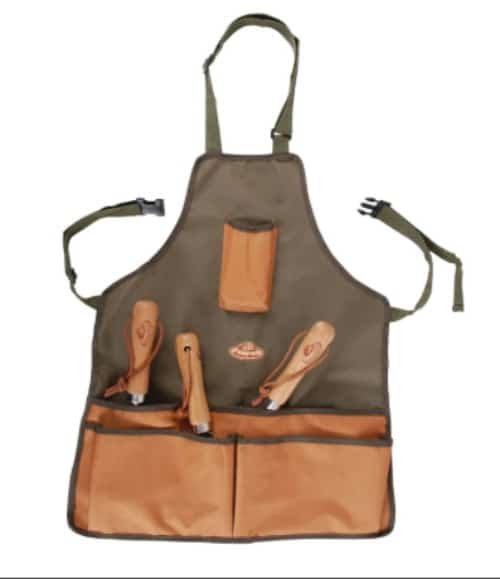 Garden Apron – Keep yourself a little tidier and have a few essentials at your fingertips.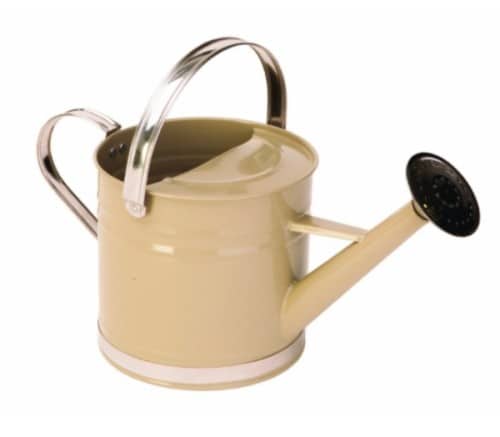 Watering Can – For those quick watering needs.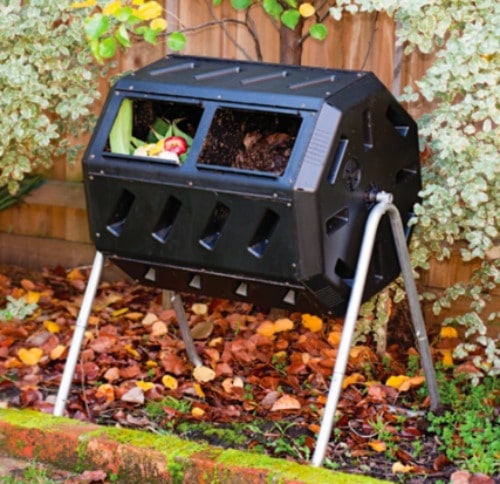 Composter – Make compost in as little as 2 weeks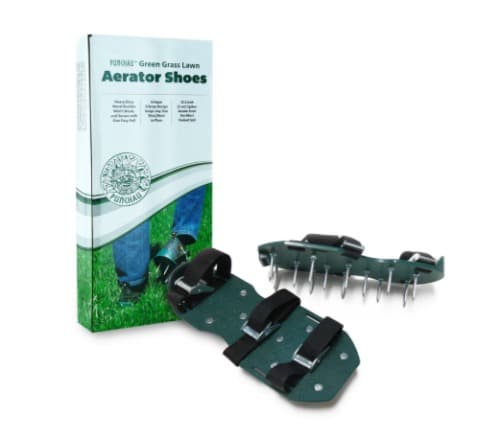 Aerator Shoes – let water, fertilizer and air get down to grass roots, improving the health of your lawn. These just looked to fun not to share with you!
What are your favorite must have gardening tools?