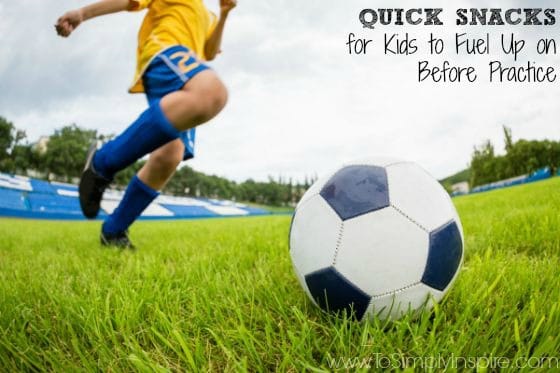 I'm sure many of you are like our family and have children involved in sports and practices on weeknights. My son played baseball and football from the time he was 5 until he was a senior in high school.   My daughter has been a competitive gymnast since she was 7.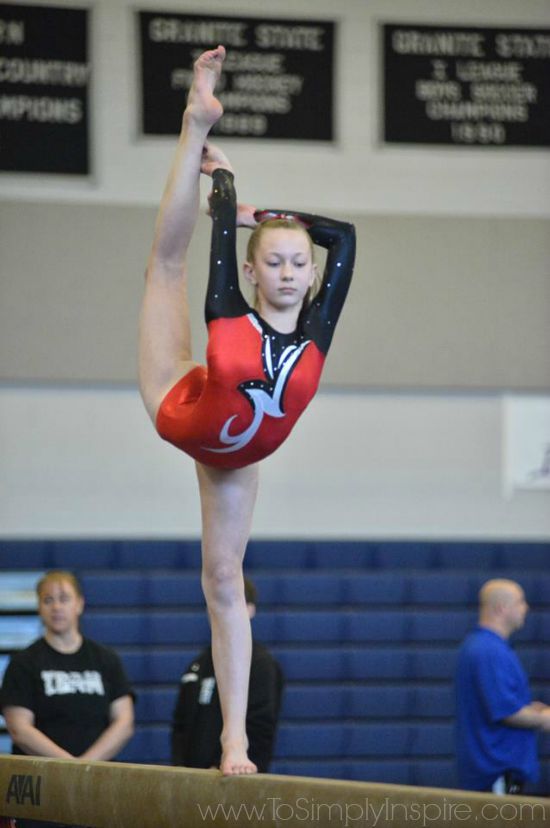 With all those practices, games and meets, we are always in need of quick snacks to have before they head out the door.
My daughter has gym practice Monday – Friday from 5-8 pm.   With this schedule, she needs to eat something at 4 pm before she heads to practice each night that will sustain her.  Then, of course, she eats her full dinner when she gets home after all that work.  I am in awe of her work ethic, confidence and tenacity.
Below are a few of our favorite quick and easy snacks to make if you have busy nights of sports practices, games or other activities too.
1. Pizza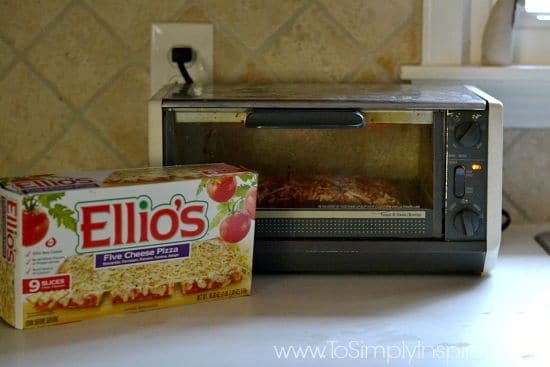 Ellio's Pizza is a favorite!! It's so fast to cook up in the toaster oven in just a few minutes.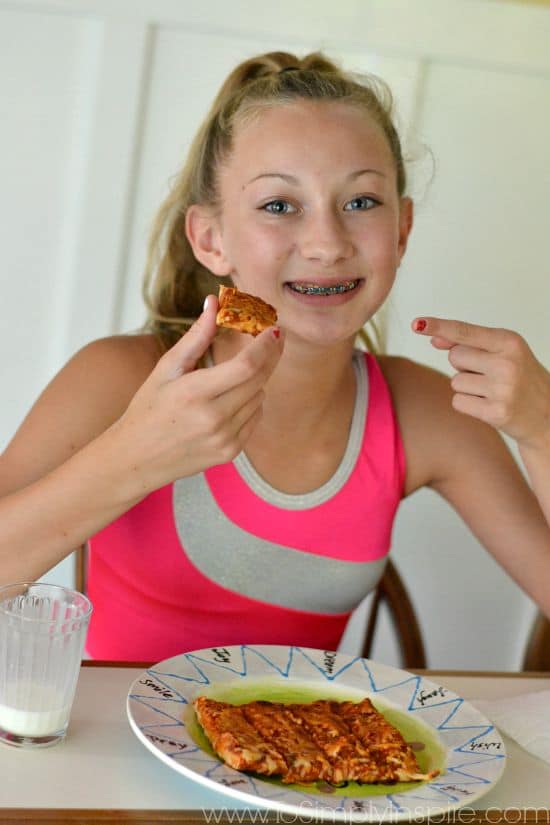 2. Yogurt Parfait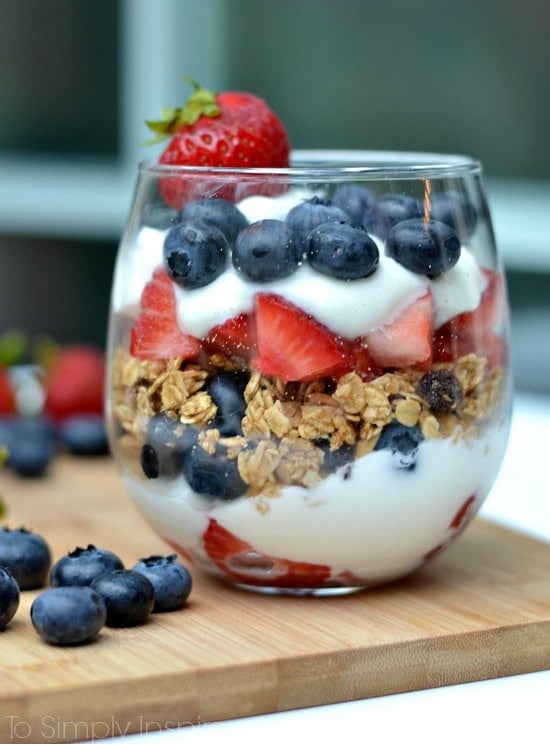 These Red White and Blue Parfaits are fantastic!!  Add granola and nuts and change up the fruit to any that you would like.
3. Grilled Chicken with Baby Carrots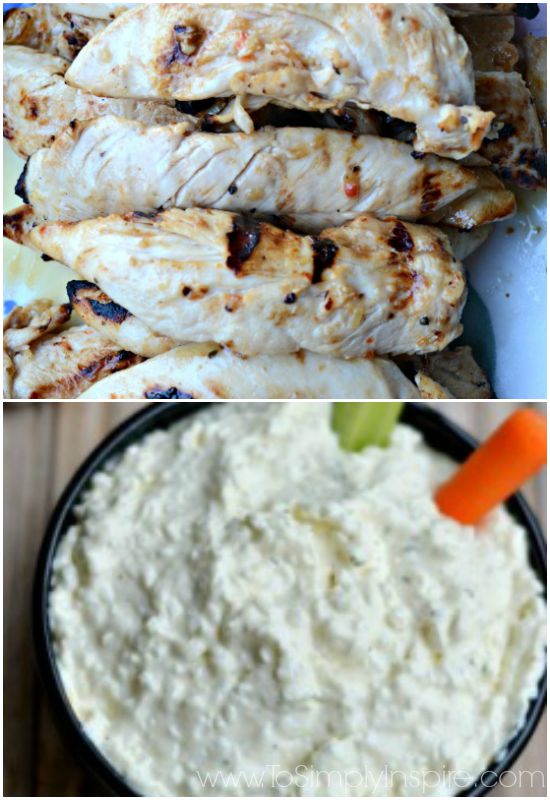 I make a double batch of our favorite easy Italian Grilled Chicken so that she can eat a few strips along with as many baby carrots and Ranch Cottage Cheese Dip as she wants.
4. Smoothie and No-Bake Bars or Bites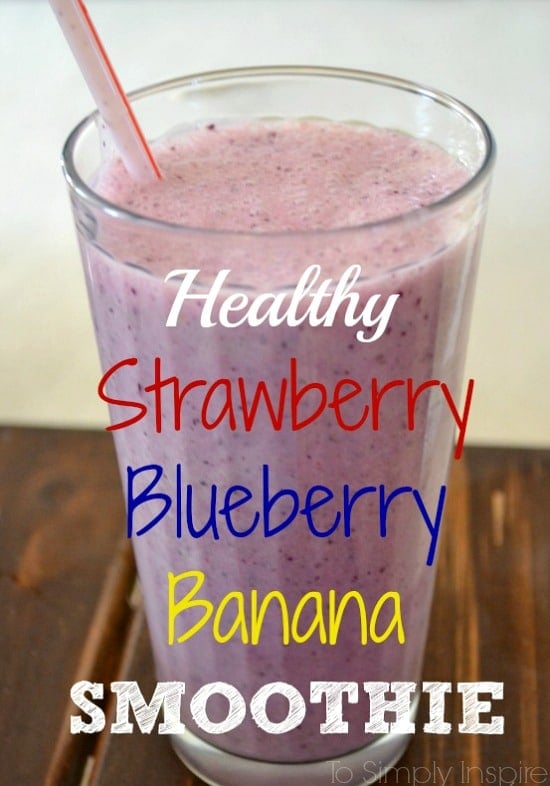 A smoothie like this Strawberry Blueberry Banana Smoothie gets in loads of fruit and the no-bake bars like these Carrot Cake Bites or Chocolate Almond Butter Bites or homemade granola bars are just so simple to make and have on hand to go along with that smoothie.
5. Muffin and Fruit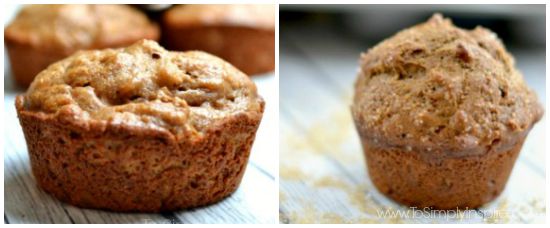 I also usually have some kind of muffin made each week that we eat for breakfast too.  These Apple Almond Butter Muffins or these Gingerbread muffins are top choices to go along with an apple, peach, cantaloupe or banana.
What quick snacks do you make for your kids to fuel up on before practices? I love new ideas!
Be sure to follow Ellio's on Facebook, Twitter and Tumblr for more information.