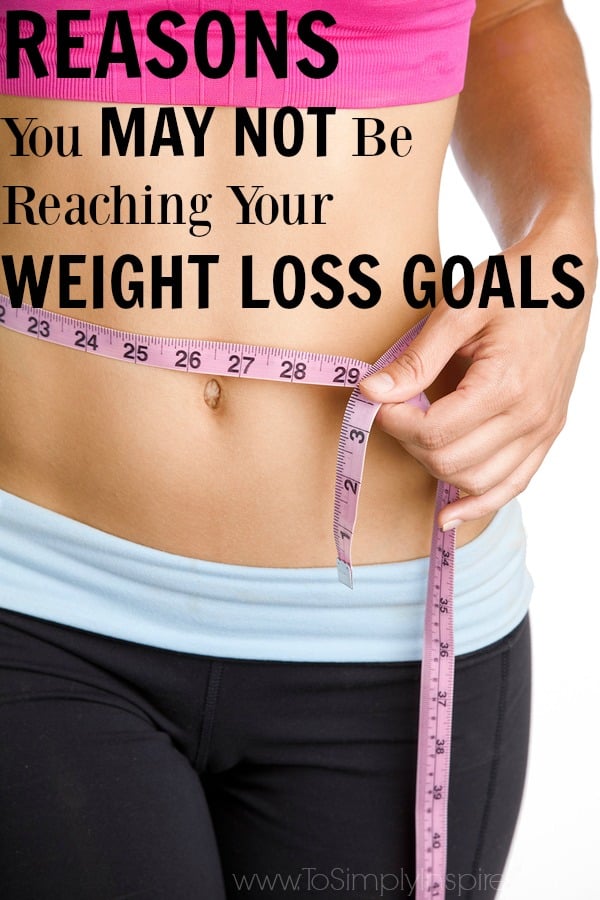 When I decided to start my journey to fitness competing, I did a lot of reflecting on my past exercise efforts and eating habits.  I had always had a love/hate relationship with exercise. I am a self professed, on again/ off again exerciser.  I would do great for months, then take months off and only walk around my neighborhood.  I have always despised cardio, so I opted for weight training exercises any day over that.  I ate clean 80% of the time and stayed at a weight I was happy with "on the scale" for years.  Naked? That's another story.
Then I got serious about making serious changes to my body.  I wanted to change my "skinny fat" body to have more muscle tone and shape. I wanted my pancake booty gone!  I started following several older and very inspiring fitness ladies on Facebook and Instagram and a fire was lit in me.   I have learned so much since that decision back in October of 2015!  I have never been more thrilled watching my body change in ways I had convinced myself would (or could) ever happen in my late 40's.
Find your "why" and let that fuel you!  
Whether it's to just be healthier, to lose "x" amount of weight or to compete, remember your own "why" and let that be your guide. Everyone's is different and never compare yourself to anyone else.
If you are struggling with reaching your weight loss goals and changing your physique, let the reasons below resonate with you.
1. Focusing on cardio more than strength training
So many people think that the more time you spend running yourself to death on the treadmill or elliptical, etc will burn away all your unwanted fat.  I don't want to discourage cardio, because it does have it's benefits, but the problem is that once you step off that machine, the fat burning stops.  You burn while you are in a certain hart rate range.  Adding to this problem, is that your body will adjust to the amount of cardio you are doing.  So you have to keep doing more and more to see the same results over time.  If you have extra weight/fat to lose, doing 3 or 4 30 minute high intensity cardio sessions a week may be all you need.  Which leads me to the ever important #2.
2. Not lifting heavy enough
Please hear me when I say this…. "Lifting weights will not make you bulky." It is really hard to build that kind of muscle.  I have been lifting as heavy as I possibly can for a year and a half, 5 days a week and I am not even close to being bulky.  Toned is what we all want, right?  What you want to do is challenge your muscles with weight training.  You need to break muscles down with strength training so that your body will use your stored calories and fat to repair that breakdown of the muscle.  It's the magical part!  You will actually be losing fat and weight while you are resting!
3. Not being consistent
Weight loss and changing your physique is a marathon, not a sprint.  It takes being consistent with not only your workouts but with your eating.  Be honest to yourself!  Are you truly dedicating yourself as much as you can?  If you are, you will see results.  If you are eating clean, it is really hard to NOT lose weight.   Don't get discouraged if you miss a few workouts or go a little overboard on chips and salsa.  Get right back into it and move forward.
4. Not eating enough of the right foods
Our bodies are fine machines.  They will perform optimally when they are fed the right balance of macronutrients: carbs, proteins and healthy fats.   You will not see the best results on a diet that includes too many carbs or too much protein, etc.   We need carbs for energy but if you eat too many carbs and do not use them / burn them off, guess what, your body stores them as fat!   I highly recommend If It Fits Your Macros (flexible dieting approach to eating) to calculate your daily macro amounts based on your own personal goals. I have no affiliation with them, I just wholeheartedly believe in being able to eat anything you want as long as it "fits in your assigned macros" each day.
5. Eating too much of the wrong foods
Many times, people spend hours a week working out and doing cardio and then use that as a means to say "I can have this or that to eat, I worked out hard all week."  You are allowed to eat any food you crave, but you learn to fit it into your macros without going overboard and binge eating.  Treat yourself occasionally to have balance.  But just like being consistent in your workouts is so important, being consistent with your eating is almost more important!
6. Paying too much attention to a scale
Please do this for yourself.  Get rid of your scale for several months!  You don't necessarily need to throw it out but hide it from view.  Instead, rely on how your clothes fit.  Rely on weekly or bi-monthly progress pictures.  As awkward as they may feel taking them (believe me! I hated them at first), they are SO amazing to go back and look at!  I do it often! I am human. I feel like I'm making no progress.  Then I pull up those pictures side by side and it is always an eye opener for me.
7. Not having blood work done
This could be the only exception to any of the above.  If you have been doing every thing you can for months, being consistent with your eating and workouts and still feel like you are not progressing, please make an appointment with your doctor and have blood work done.