There are many wonderful recipes using hard boiled eggs that will come in handy after Easter has come and gone.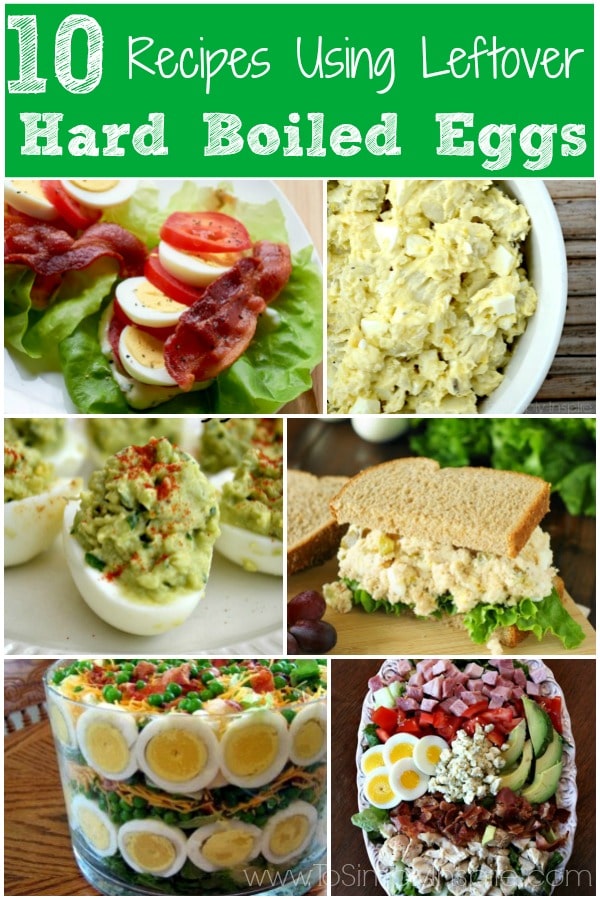 Do you have trouble figuring out what to do with the hard boiled eggs that your kids (and you of course) have had fun beautifully dying?
Other than the obvious just peel and eat those little yummies (with a little salt sprinkled on top is my favorite), here are 10 other recipes using hardboiled eggs you may have an abundance of after Easter.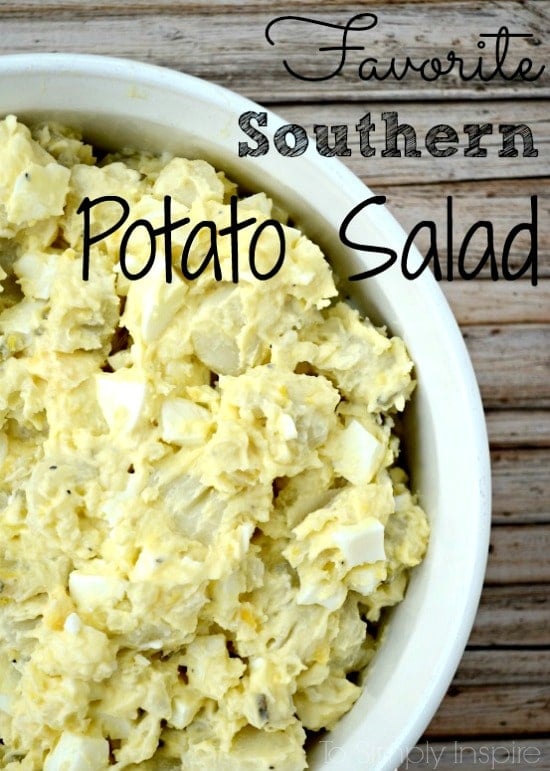 1. Potato Salad from To Simply Inspire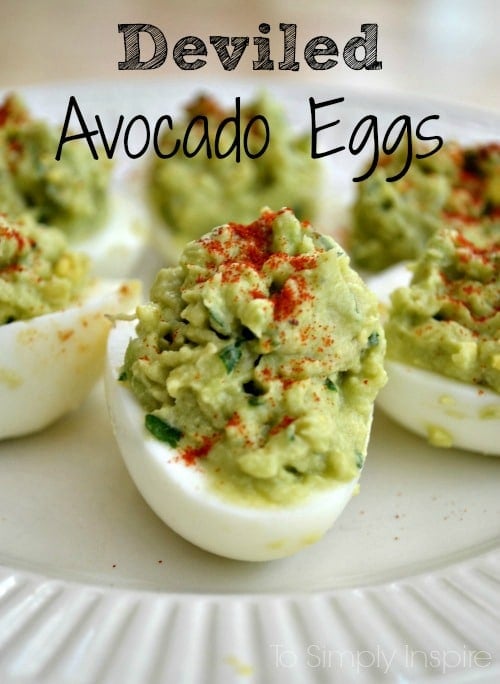 2.  Deviled Avocado Eggs from To Simply Inspire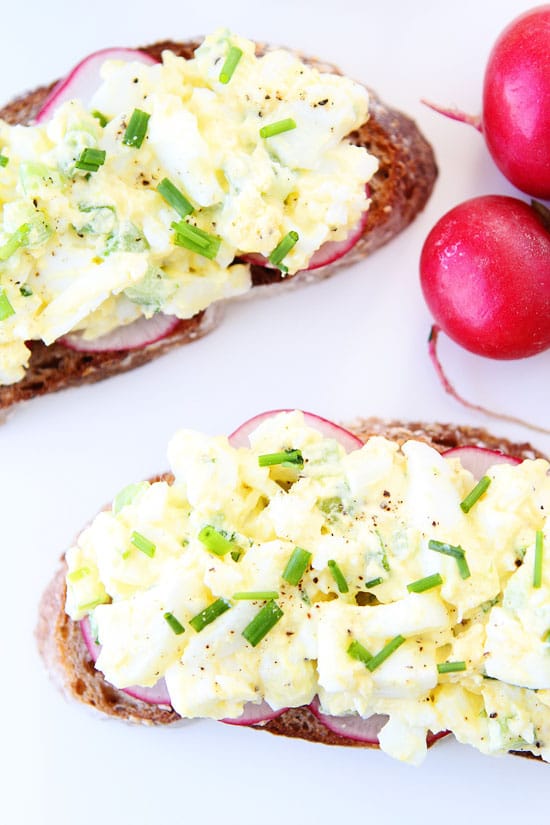 3. Classic Egg Salad Recipe from Two Peas and Their Pod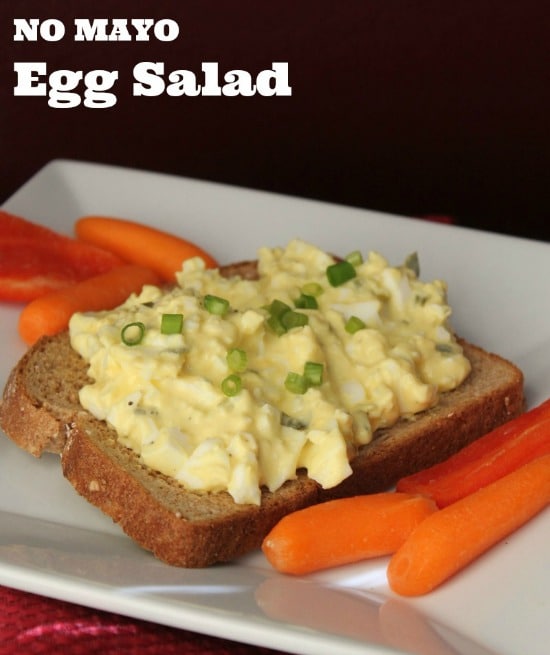 4.  Egg Salad (no mayo version) from Organize Yourself Skinny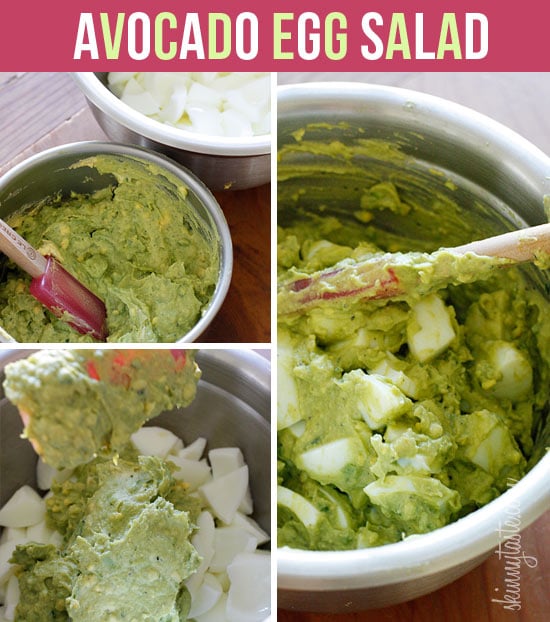 5.  Avocado Egg Salad from Skinny Taste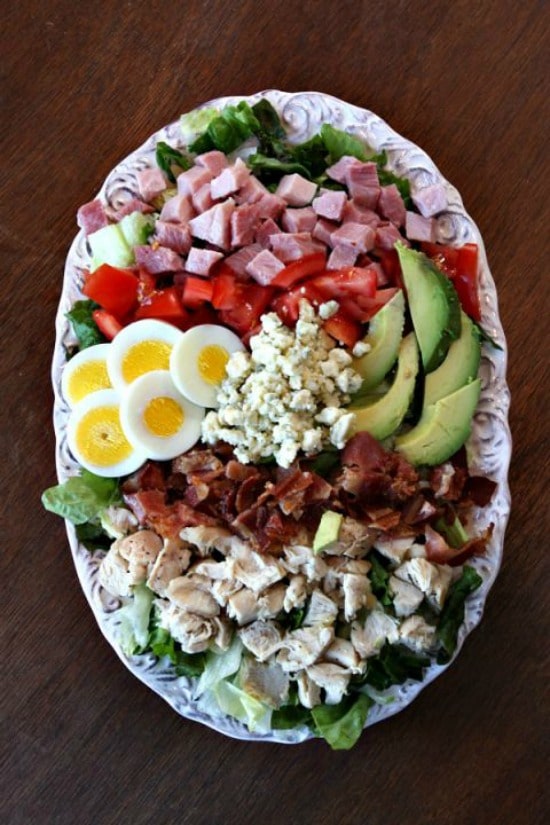 6.  Classic Cobb Salad from Recipe Girl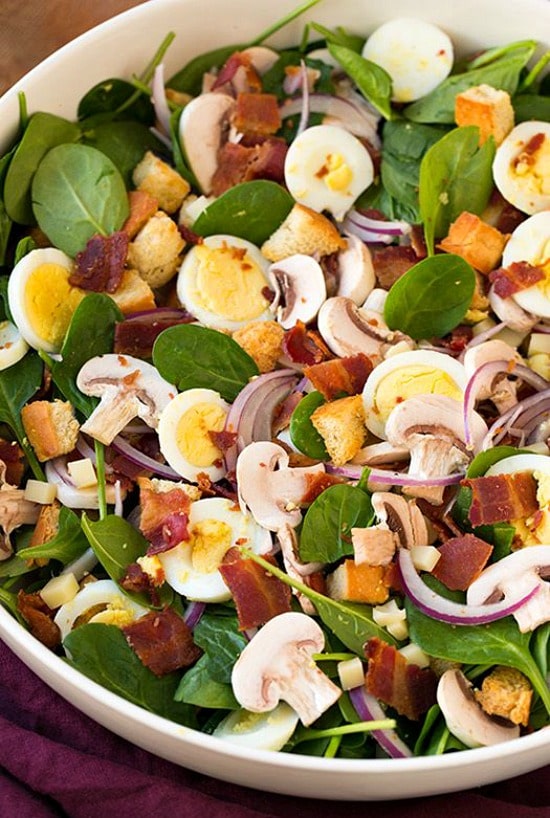 7.  Spinach Salad with Warm Bacon Dressing from Cooking Classy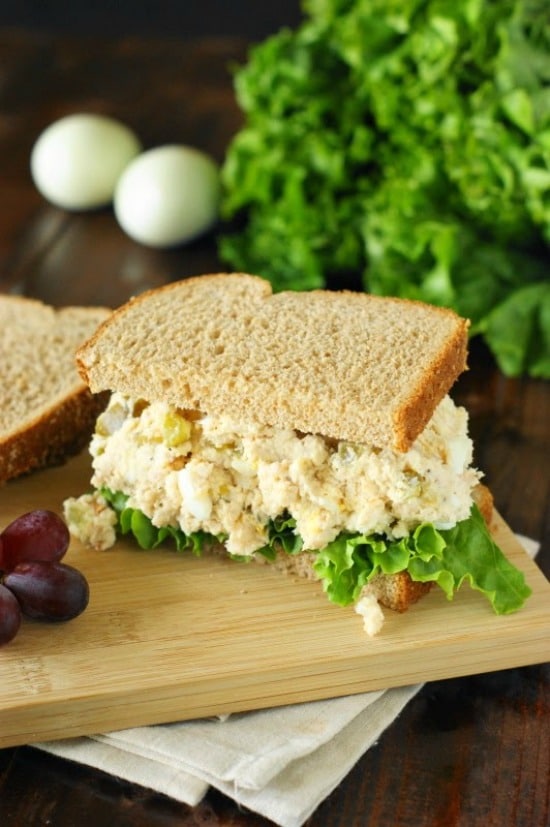 8.  Traditional Southern Chicken Salad from The Kitchen is My Playground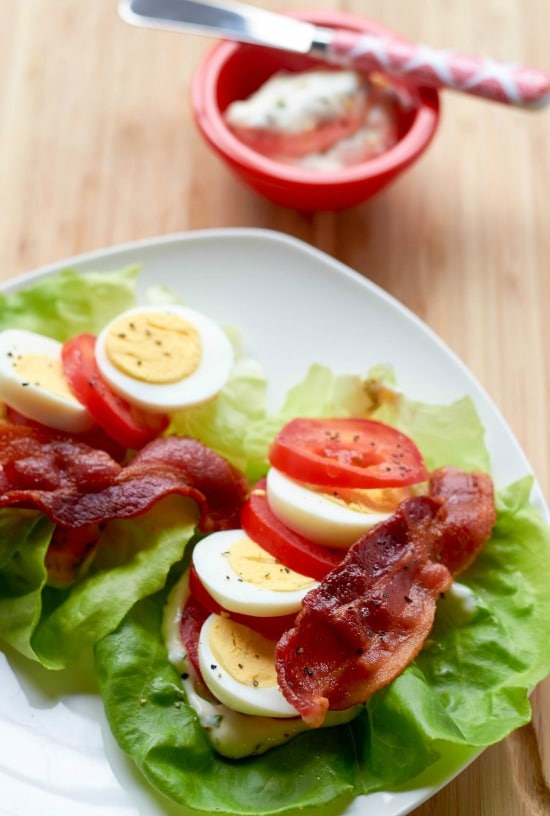 9.  Low Carb BLT Wraps from My Fitness Pal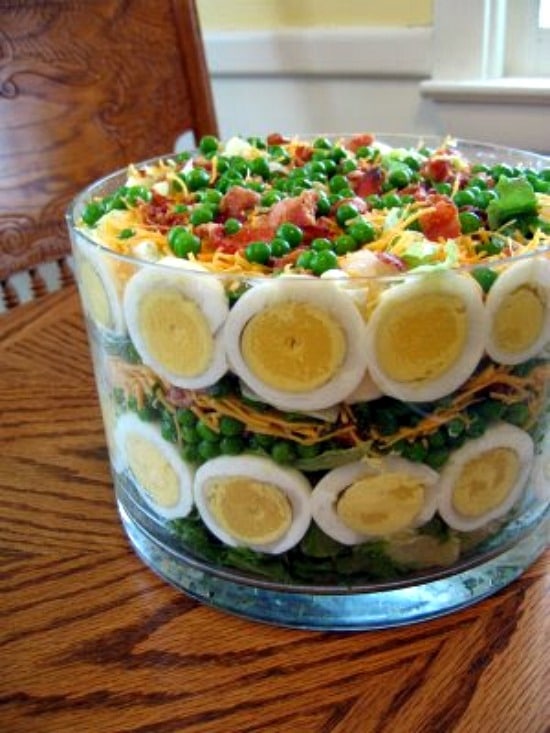 10.  7 Layer Salad Recipe from Recipe Dose
What's your favorite recipe using hard boiled eggs?
from Recipe Dose