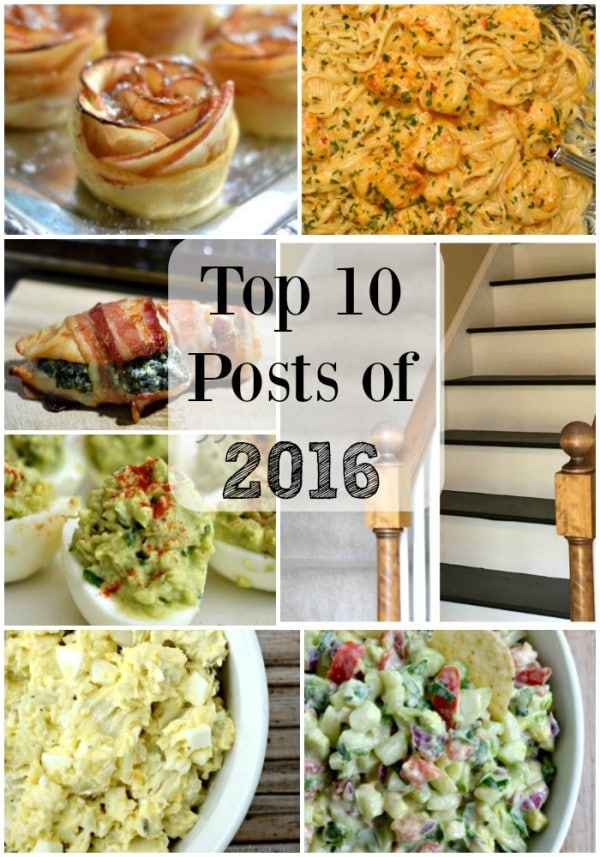 I can't believe 2016 is already ending! This year has been packed full of new things in my own personal life. The biggest being my training to start competing in the WNBF. Never in a million years did I think I would ever do something like this and I am so excited for what's to come in my 2017 competition season. I do plan on sharing more of my journey in 2017 now that I have my first season of learning behind me. 🙂
I always love to reflect on what your favorite top 10 posts were for each year. Below are 2016's most viewed, pinned, and shared posts out of 2.4 million pageviews!
Thank you again so much for being a part of my year! I am forever grateful to each and every one of you who take the time to be here.  I hope you take a moment and check out my Recipe Index for more of my favorites.
May 2017 be filled with loads of joy and love for you all!!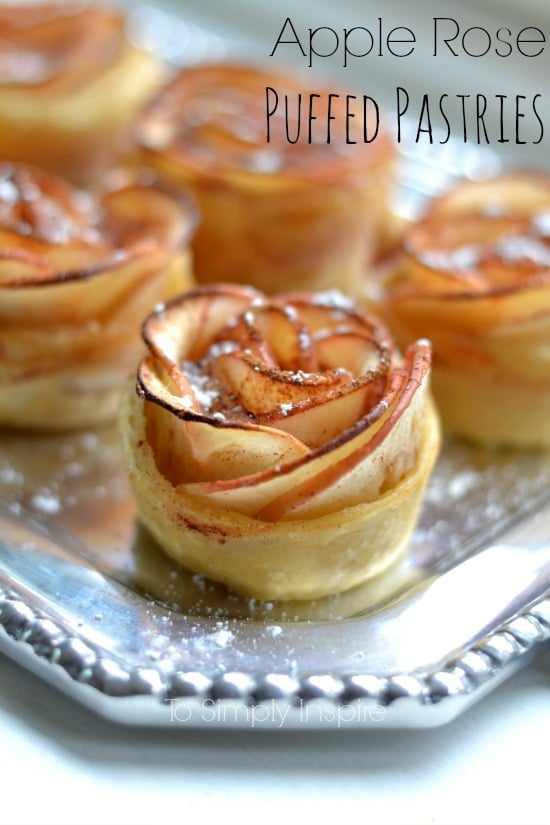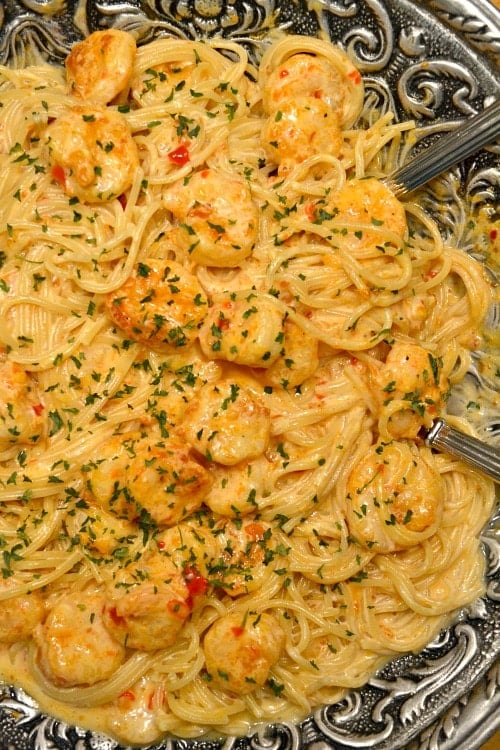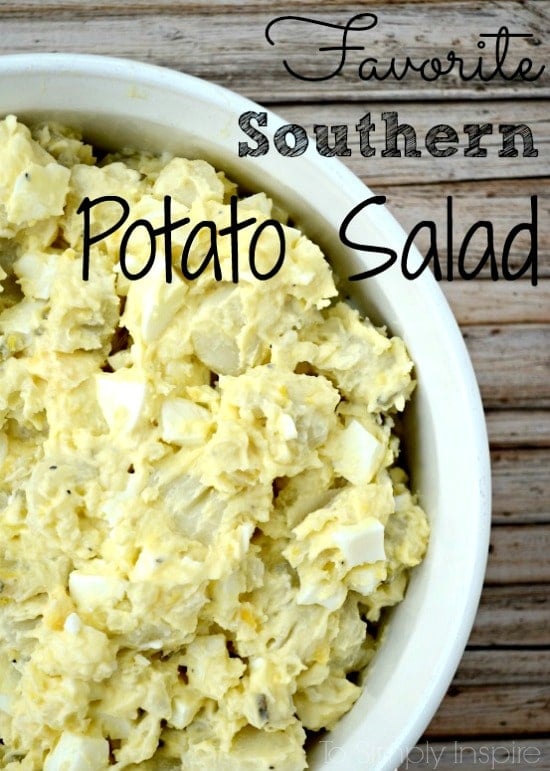 3.  Favorite Southern Potato Salad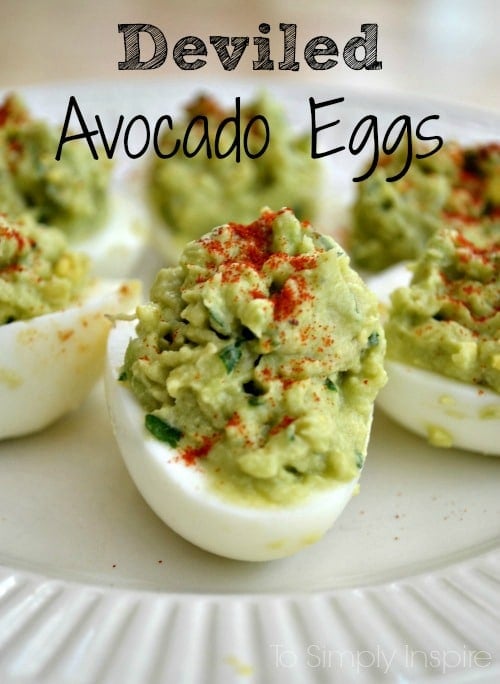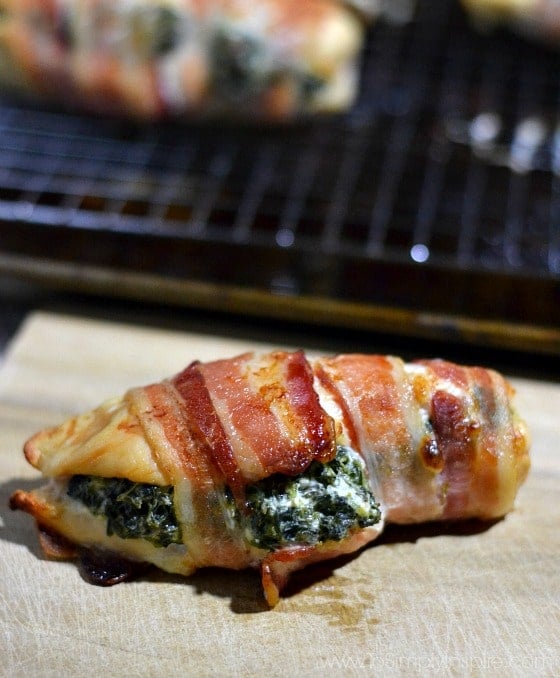 5. Spinach Cream Cheese Stuffed Chicken Breasts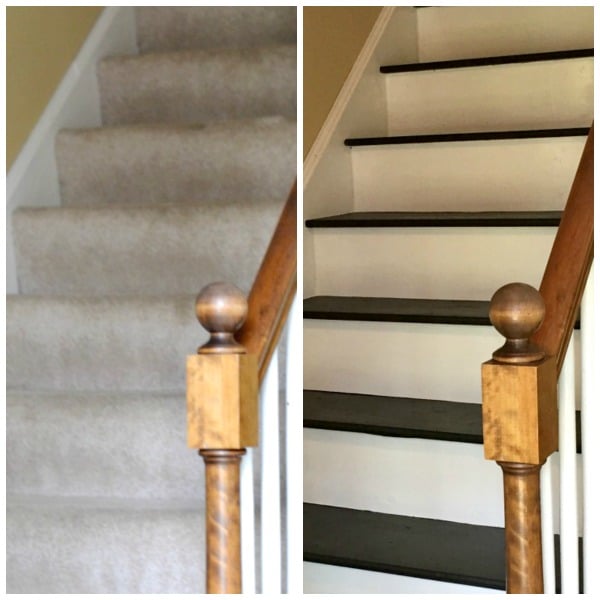 6. How to Remove Carpet from Stairs and Paint Them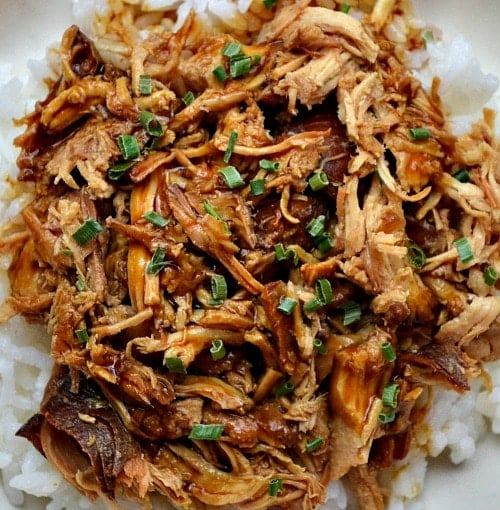 7.  Slow Cooker Chicken Teriyaki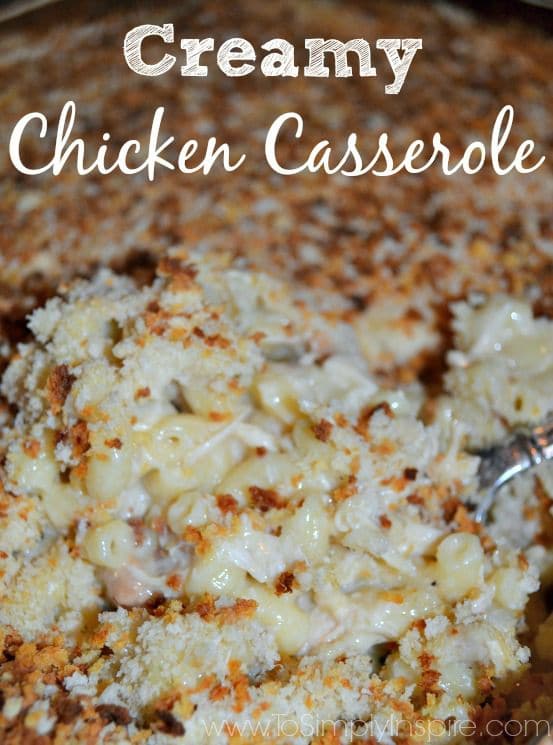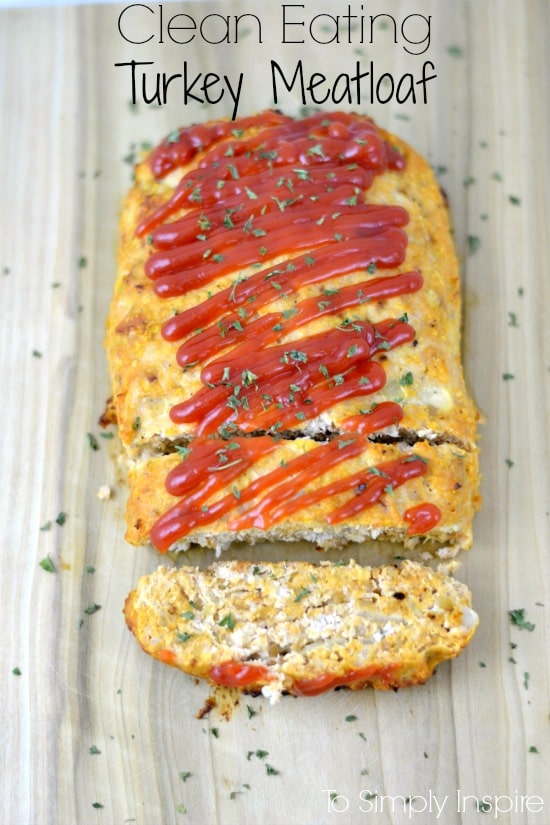 9. Clean Eating Turkey Meatloaf