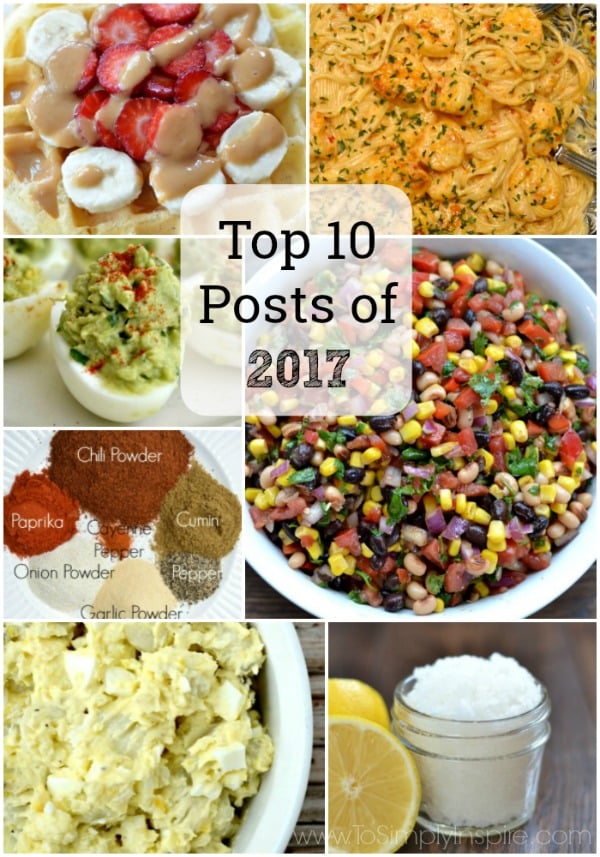 HAPPY NEW YEAR FRIENDS!! Wow….. did 2017 fly by or what?!!
What did 2017 hold for you? I continued my personal fitness journey by competing in 4 WNBF natural bodybuilding shows. We started our 1st year of homeschooling a high schooler. I have set new personal goals for 2018 as I hit the big 5-0 in March!!
As part of my annual reflection, I always enjoy looking back over how my little blog has grown each year. Below are 2017's most viewed, pinned, and shared posts out of almost 2.3 million pageviews!
Thank you so, so much again for being a part of my year! I can't wait to bring you more recipes and tips this year again.
Wishing you all an amazing 2018 full of good health, love and laughter!!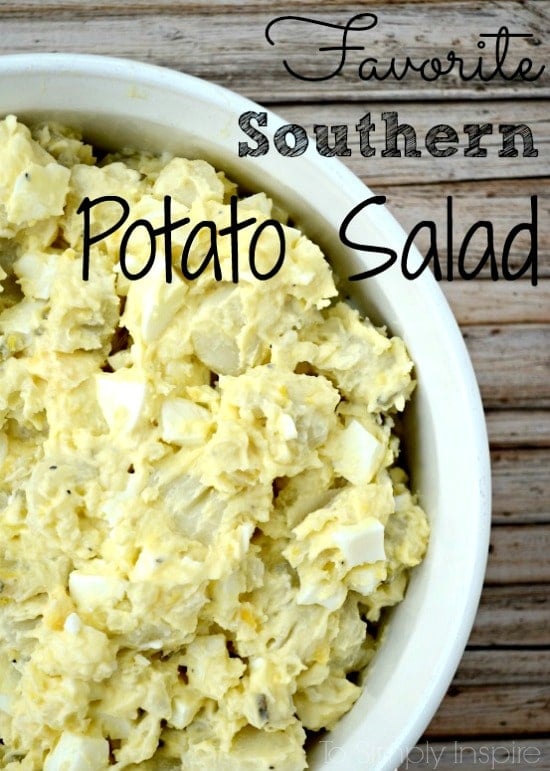 1.  Favorite Southern Potato Salad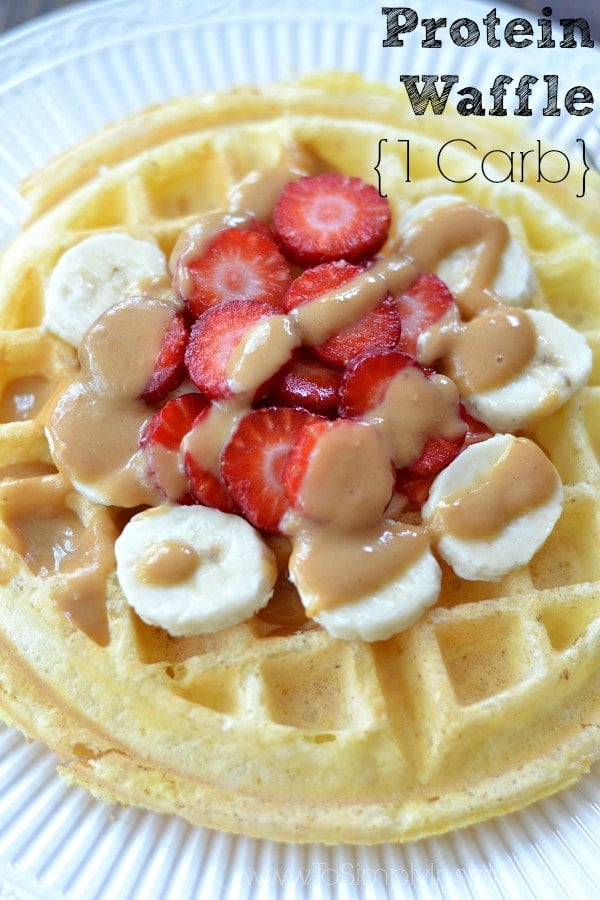 2. 3 Ingredient Protein Waffle (One Carb)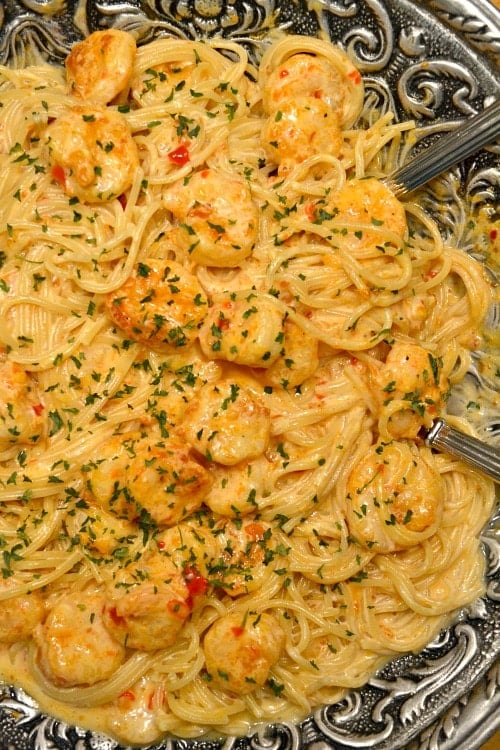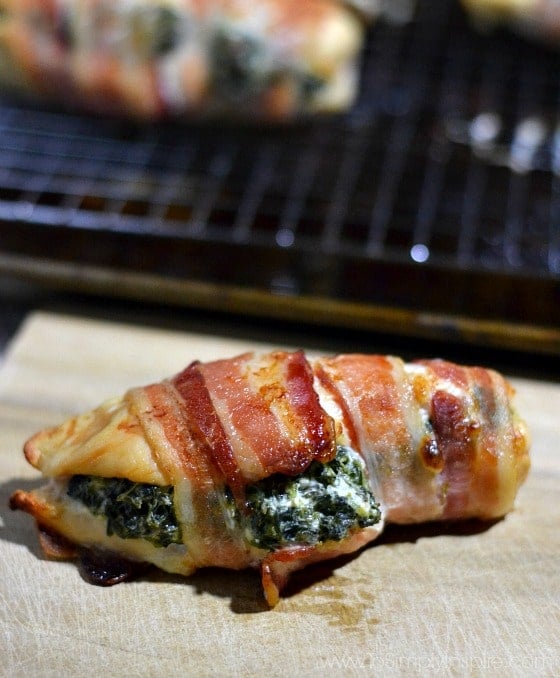 4. Spinach Cream Cheese Stuffed Chicken Breasts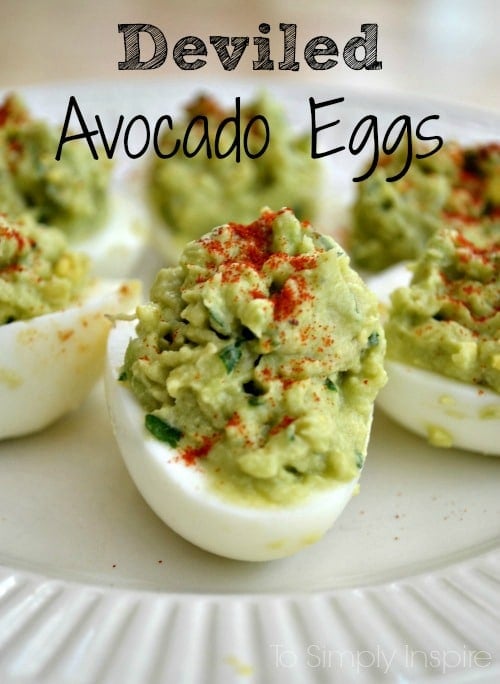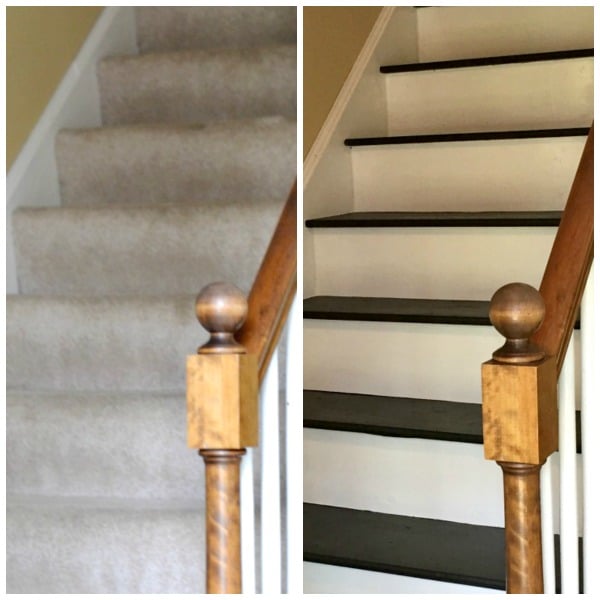 6. How to Remove Carpet from Stairs and Paint Them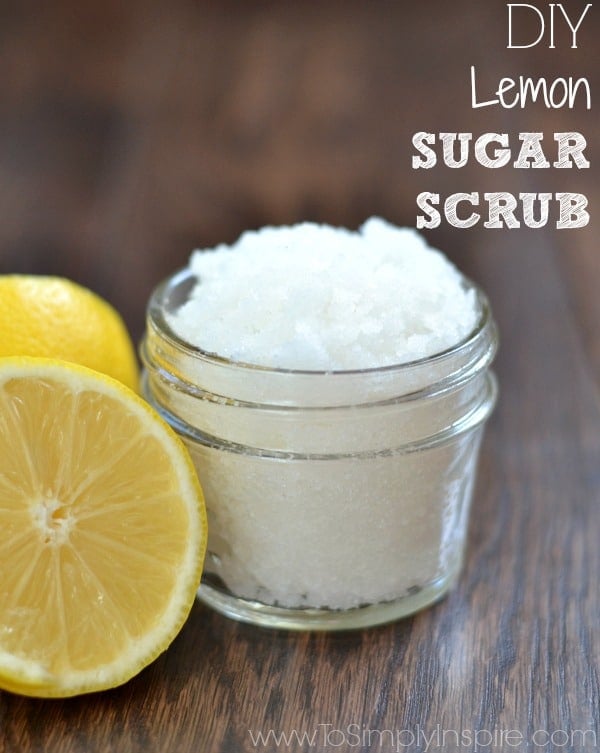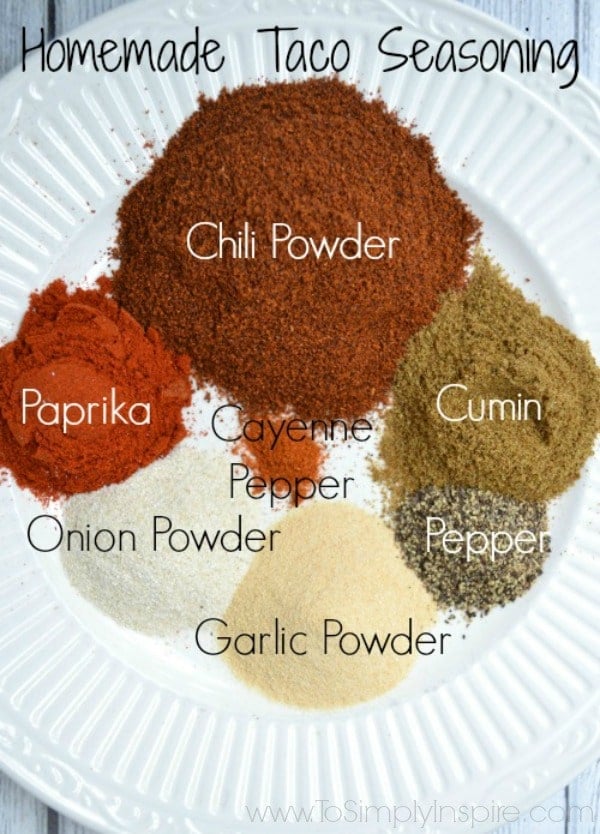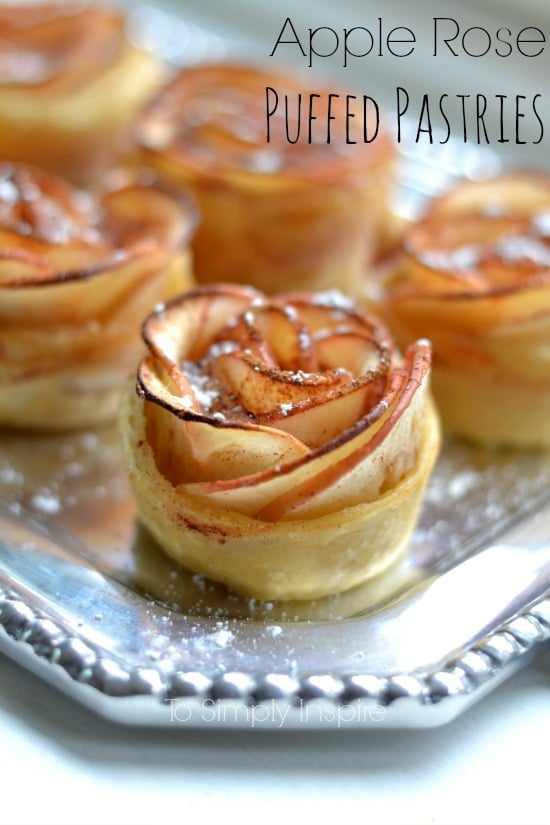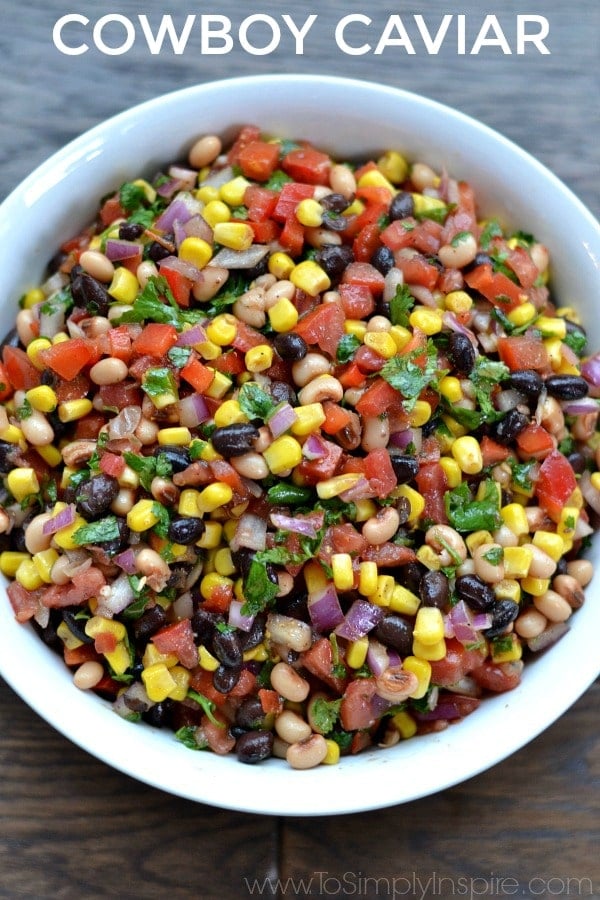 10. Cowboy Caviar