Do you ever find yourself looking at your child and wishing you could just stop time? You are SO not alone!
I have really been doing a lot of reflecting this month ….. my son is turning 18 next Wednesday the 18th. 🙂 I simply can not believe that it's here. I know it is very "cliche-ish" to say but "It feels like yesterday that I was holding him in my arms for the very first time.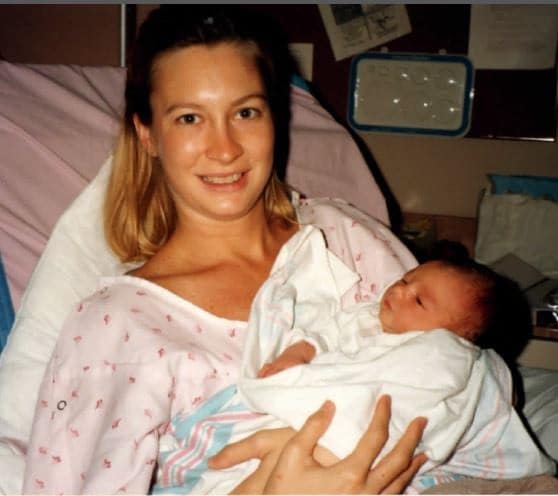 I have been thinking back to all our fun memories so much lately……the firsts, the laughs, the games, the tears, the cheers.
And we will be celebrating with pride the wonderful young man he has grown to be.  Wish this picture turned out better.  🙁   (Note to self…have more pictures taken with your son even though he is older.)