Welcome! Hi! I'm Sherri. I'm the recipe creator and photographer behind To Simply Inspire.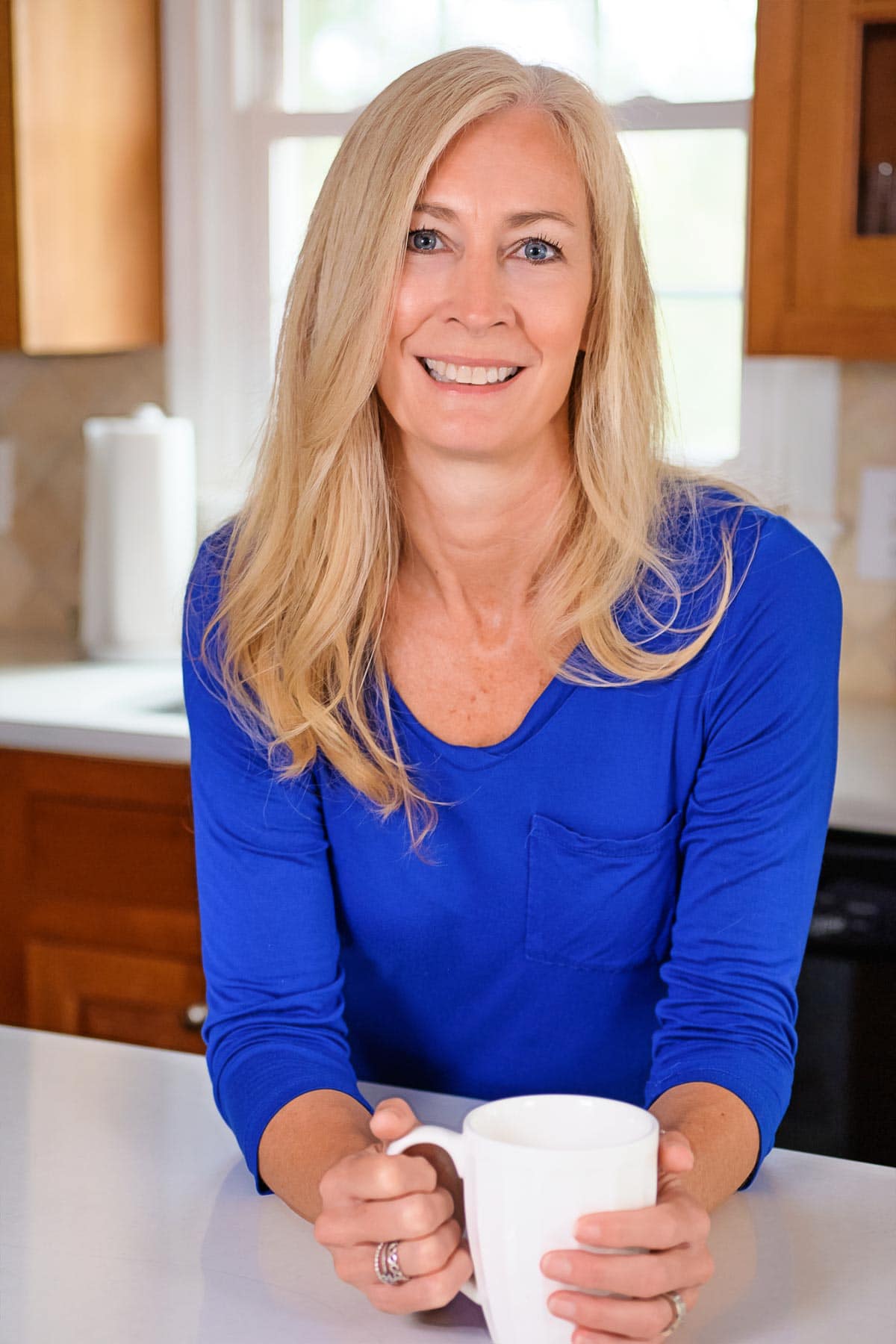 From the beginning:
I'm Southern girl (from eastern NC) now living in the Northeast (NH) with my husband and 2 kids and my precious fur baby, Teddy.  
While I worked in finance early on, when we moved to a new area for my husbands job and I had to start over, my love of cooking and making many kinds of easy recipes became a new favorite past time.
I especially loved scouring my old family church cookbooks that I inherited from my grandmother and the comfort of tried and true classic family recipes to make. My analytical tendencies loves tweaking and making them my own. From healthy to indulgent, from comfort food to light options, I have a thing for them all!
I started To Simply Inspire in 2009 to share my passion of cooking and as a way to keep all of my favorite recipes in one place for my friends and family.
I am in awe of what it has evolved into today! It now has over a million readers a month, over 250,000 Facebook followers and over 75,000 Pinterest followers.
I am honored to have been featured by: Woman's Day, Parade Magazine, Delish, Southern Living, Prevention, Boston Magazine, Pure Wow, Forbes, Babble, Cafe Mom, and Reference.
Where to Start
If you're new here, start by visiting my Recipe Index for something new to try.
Subscribe to our newsletter so you don't miss a new recipe and ideas each week.
My hope will always be for To Simply Inspire to be a place to encourage and inspire you to love cooking as much as I do!
Thank you so much for being here!