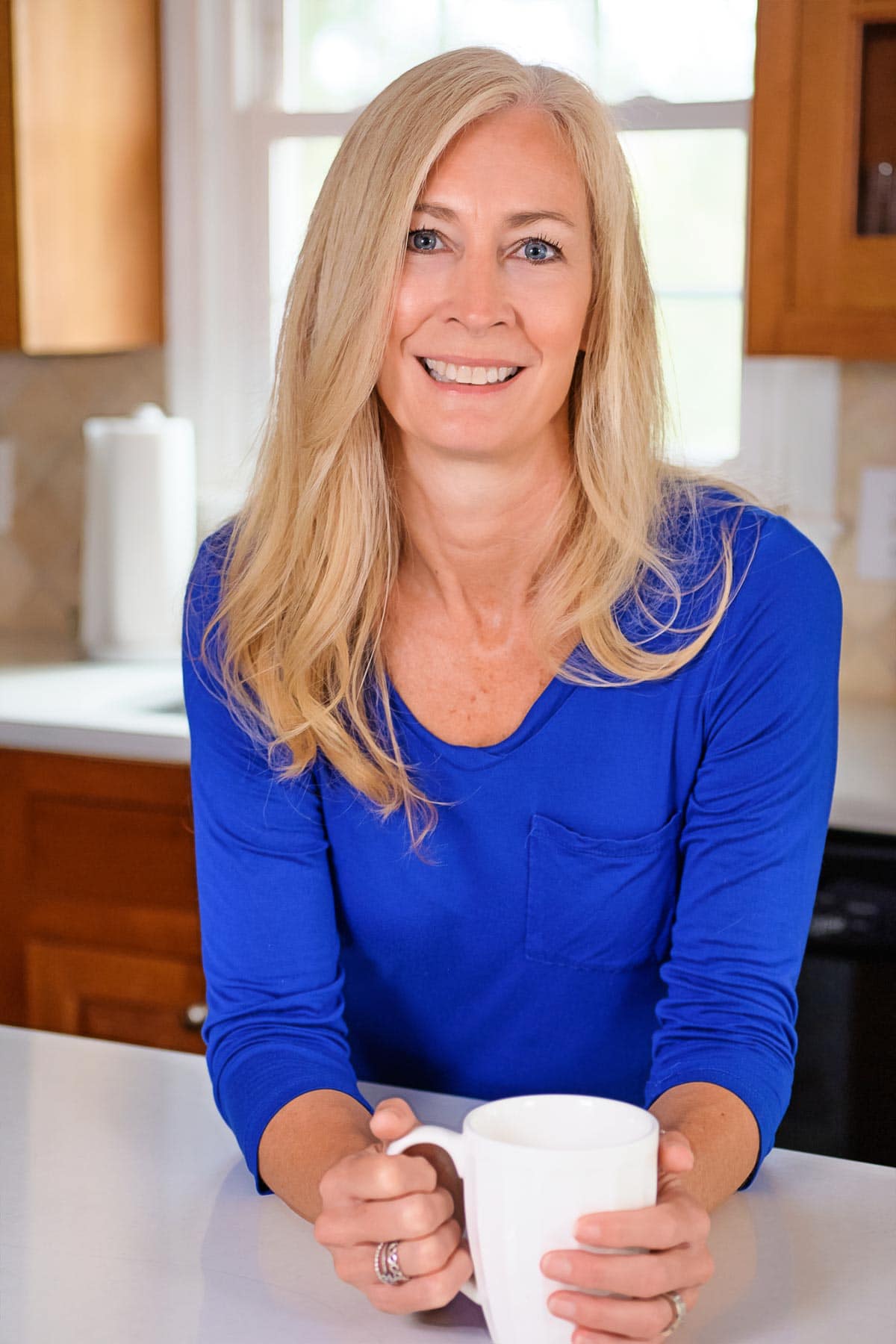 Hi! I'm Sherri. I'm the content creator, voice and photographer behind To Simply Inspire.
I'm Southern girl that has been living in the Northeast since 2005. I absolutely love cooking and sharing many kinds of easy recipes with you. From healthy to indulgent, from comfort food to light and fresh options.
I am always learning and am by no means perfect but I love trying my hardest every day to just "be better" and live the most happy, healthy life I can.
I am honored to have been featured by: Woman's Day, Parade Magazine, Delish, Southern Living, Prevention, Boston Magazine, Pure Wow, Forbes, Babble, Cafe Mom, and Reference.
My hope will always be for To Simply Inspire to be a place to encourage and inspire you in many different ways!
Where to Start
If you're new to this site, start off by checking out my Recipe Index for some new ideas. I try to always use fresh ingredients, most are healthy, some are just down right comfort food but they are all definitely To Simply Inspire approved.
If you enjoy anything on this site, I'd be so grateful if you'd help it spread by sharing it on social media. As a blogger, every bit really helps! So please like us on Facebook, follow us on Pinterest and Twitter