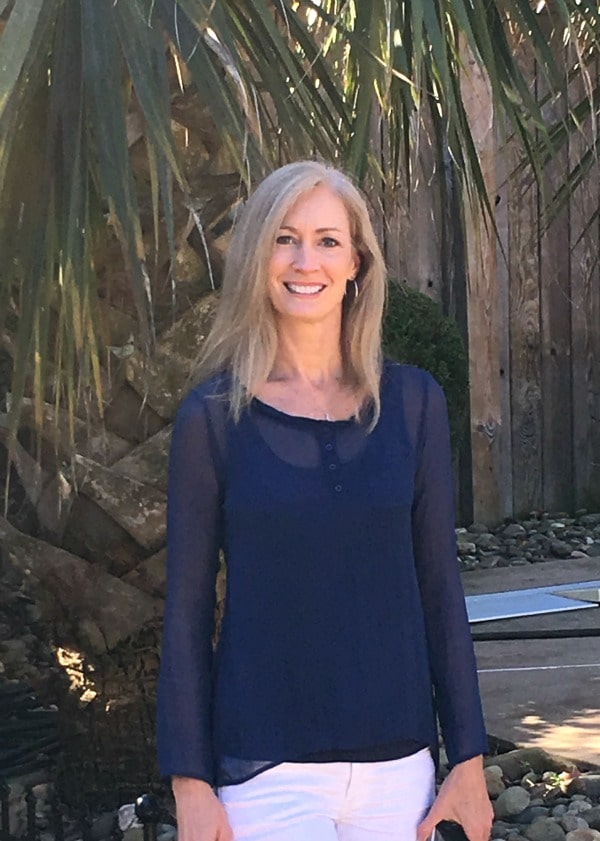 Hi! I'm Sherri and welcome to To Simply Inspire
I'm a Southern girl living in the Northeast.  I absolutely love cooking and being able to share my recipes with you, I have a passion for DIY projects, and I am trying to live the most happy, healthy life I can.
I start blogging in 2009 in the money-saving / couponing niche (then LuvaBargain.com) but fell in love with sharing recipes as time went on.  I rebranded in February 2015 and became To Simply Inspire.
I am always learning and am by no means perfect but I love trying my hardest every day to just "be better".
My hope will always be for To Simply Inspire to be a place to encourage and inspire you in many different ways!
Where to Start
If you're new to this site, start off by checking out my Recipe Index for some new ideas.  I try to always use fresh ingredients, most are healthy, some are just down right comfort food but they are all definitely To Simply Inspire approved.
I would love for you to join our almost 200,000 monthly readers by signing up for our newsletter, I will send you an email when a new yummy recipe, etc. is published. Just add your email address in the box below and click "Sign me up!".
If you ever want to stop receiving the emails, I promise you can easily unsubscribe at the bottom of any email you receive. I never use your email address for anything else.
If you enjoy anything on this site, I'd be so grateful if you'd help it spread by sharing it on social media.  As a blogger, every bit really helps!  So please like us on Facebook, follow us on Pinterest  and Twitter