Any of these 20 Delicious Infused Water Recipes are perfect for turning plain water into a much more delicious drink.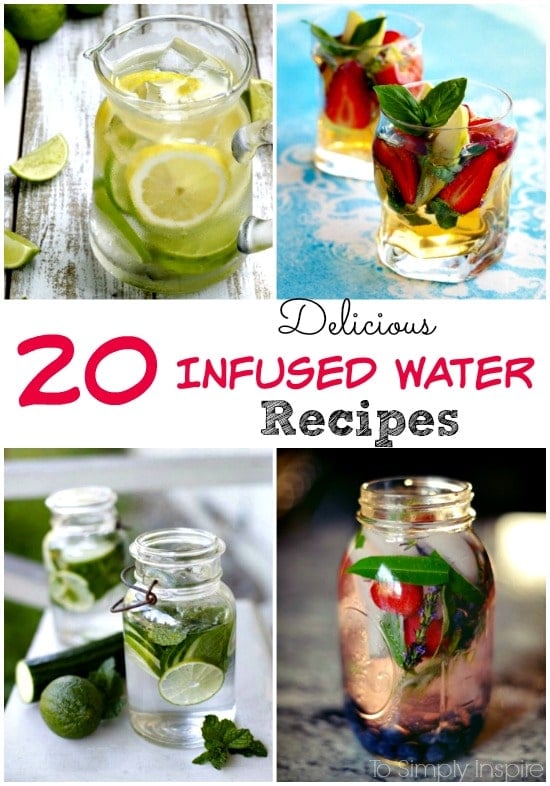 Getting the amount of water your body needs each day can be difficult for many people. I love water and it is what I choose to drink all day long (after my morning java) But, I know there are many people who struggle with drinking the amount of water they need.
Water is your body's principal chemical component and makes up about 60 percent of your body weight. Every system in your body depends on water. Water flushes toxins out of vital organs and carries nutrients to your cells.
How much water to I need each day? The old reliable answer is (8) 8 oz cups of water. Of course, that that changes if you are exercising, living in a hot climate, spending time outside in the heat, etc. Then you would need more.
I have also read several places to drink half your body weight in ounces of water each day.  So if you weigh 150 lbs, you would need 75 ounces of water each day. Then there is the simple urine check.  This is my husbands favorite, by the way.  If it's yellow, you need more water.  If it's more on the clear side, you are hydrated.
I great way to make sure you are getting what you need is to drink a glass of water as soon as you get up in the morning. Then again with each meal AND in between each meal.  Doing this will give you what you need without having too little or even too much.
My daughter for one just doesn't care for plain water. We have talked to her so much about how vital water is for her to drink every day. And some days she barely gets more than 16 ounce bottle she has at gymnastics. I get a little frustrated to say the least. 🙂
So, we have come up with a plan now that works so much better for her. We have started to add fruits and herbs to make it more appealing without added sugar. It's a win=win for all of us really.
Here are 20 delicious water infused recipes for you to try to:
Strawberry, Lime Cucumber and Mint from Back to the Roots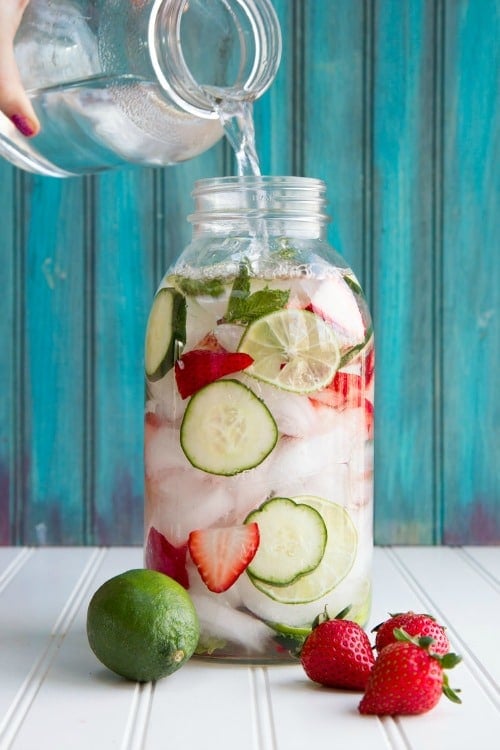 Raspberry Lime Water from Paleo Leaps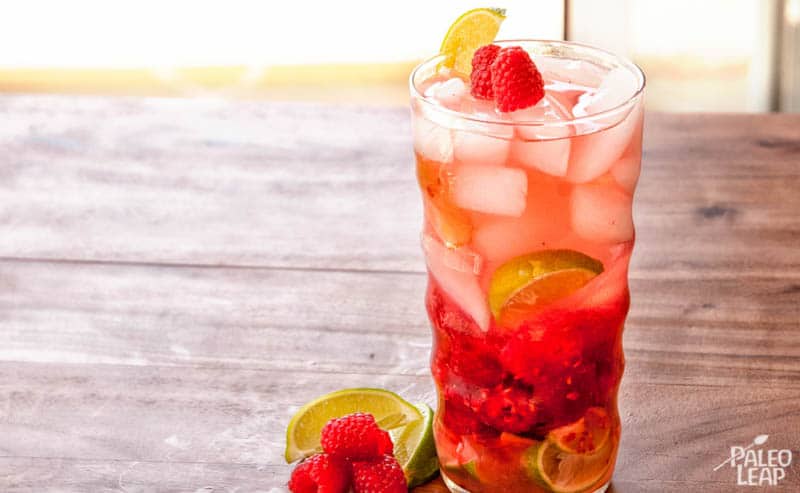 Cherry Lime Water from And Love It Too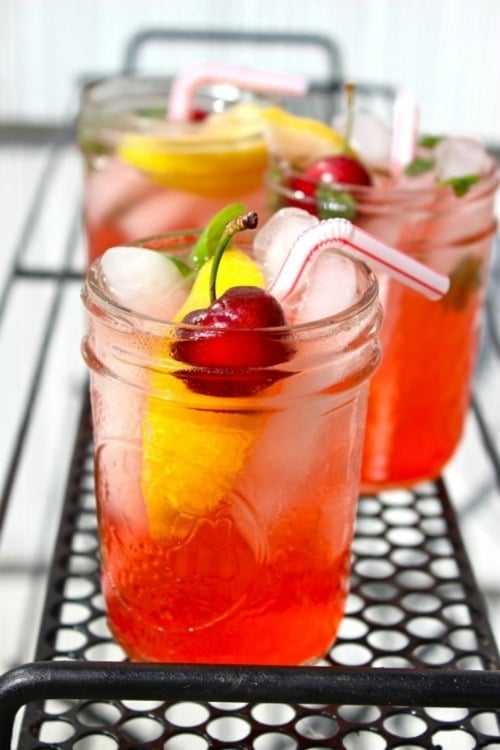 Strawberry Mango Water from That's What Che Said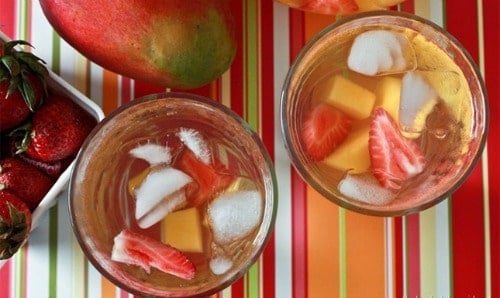 Lemon Raspberry from Lezoe Musings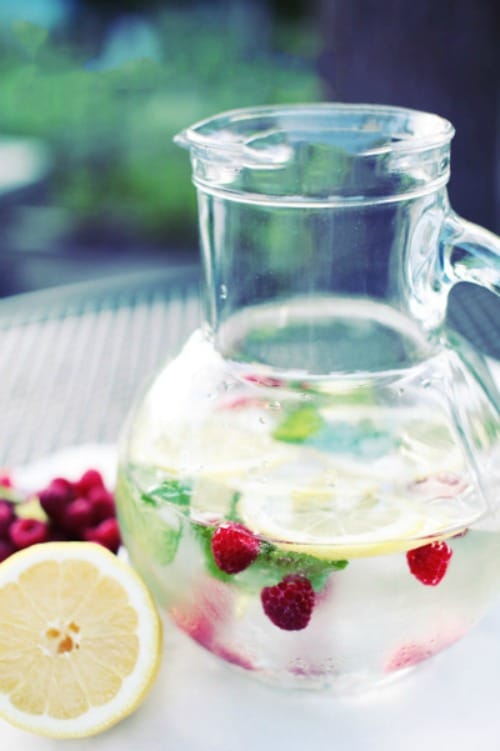 Blueberry and Lavender from Melissas.com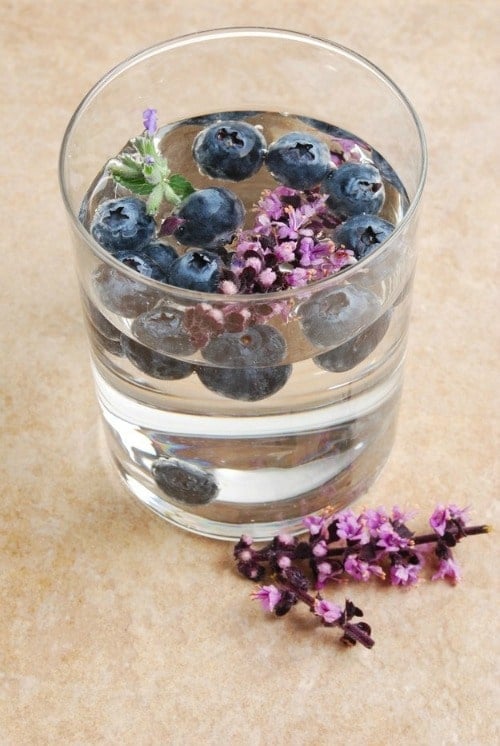 Strawberry Lemon Ginger from All Parenting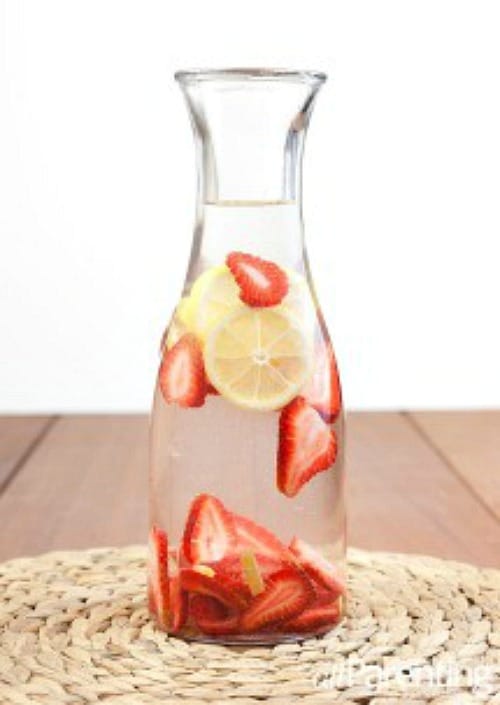 Lavender Lemonade from Eat Yourself Skinny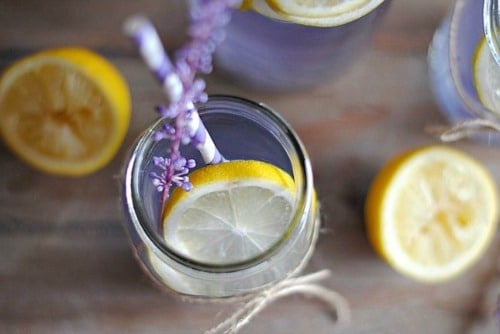 Orange Rosemary Water from She Knows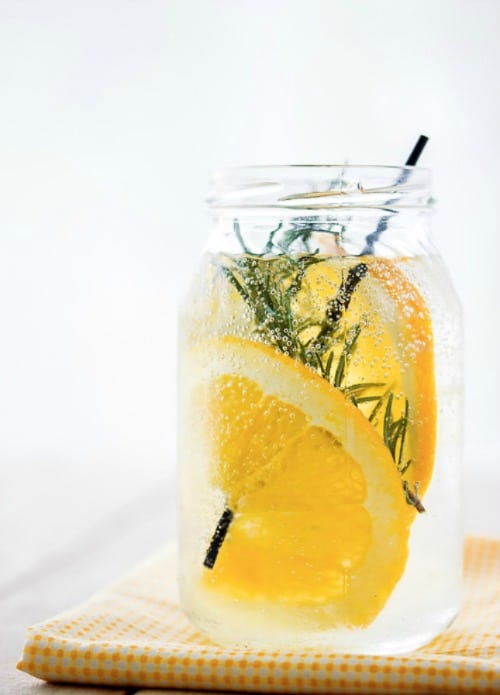 Blackberry Sage from Evermine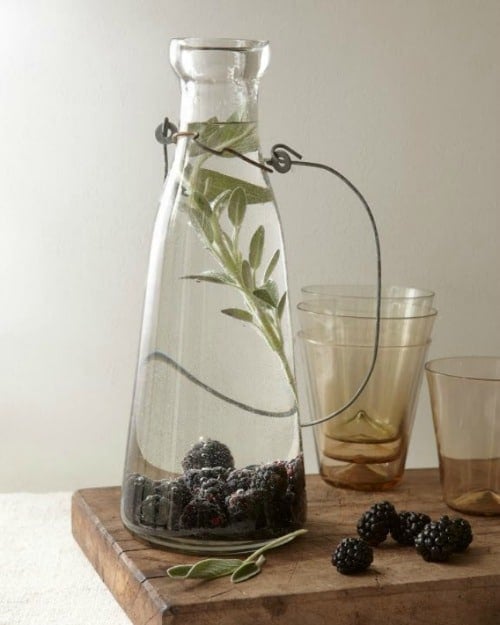 Pomegranate Rosemary Water from Sweet Pillar Food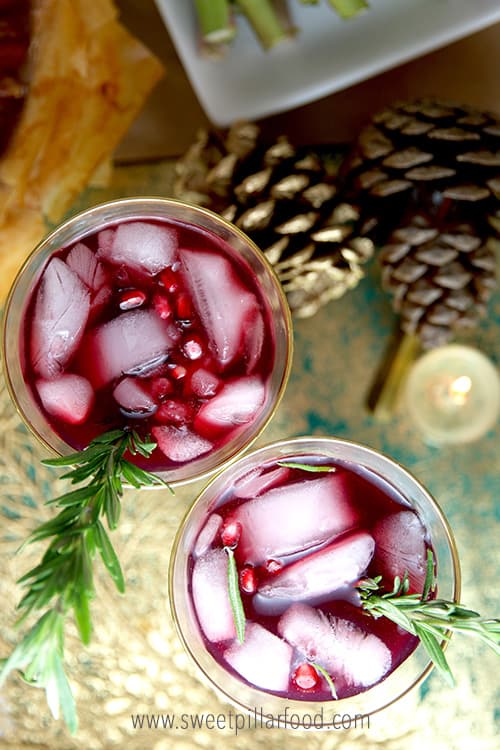 Lemon Herb from A Couple Cooks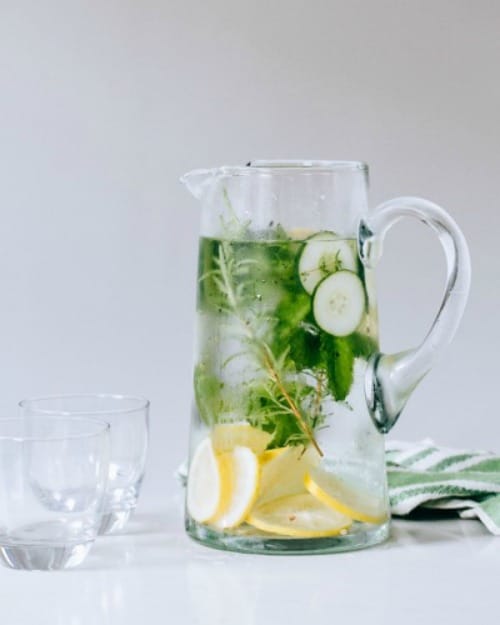 Apple Cinnamon from Sparkles to Sprinkles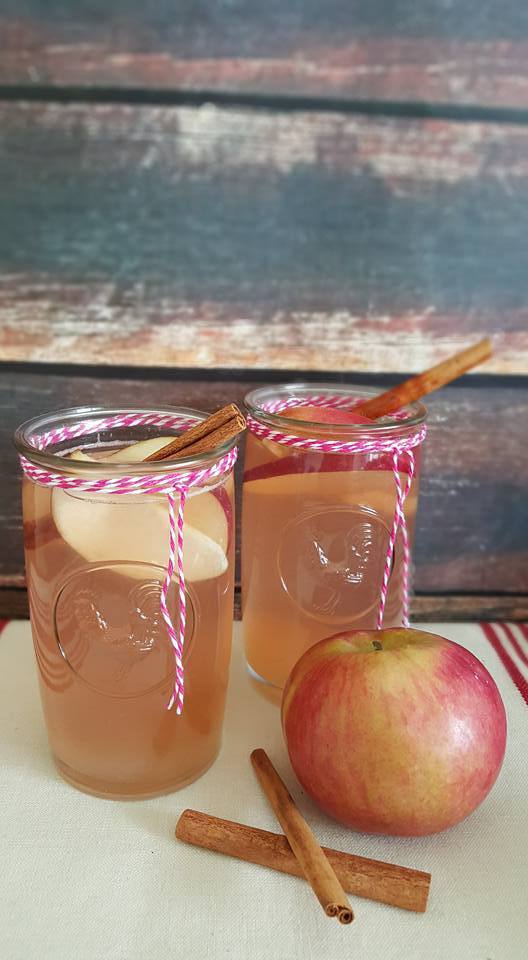 Rosemary and Grapefruit from Raw Food Magazine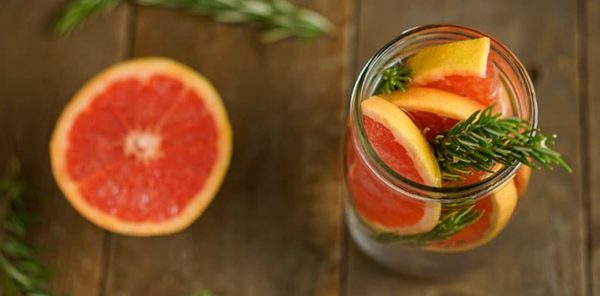 Lemon Lime from House of Treats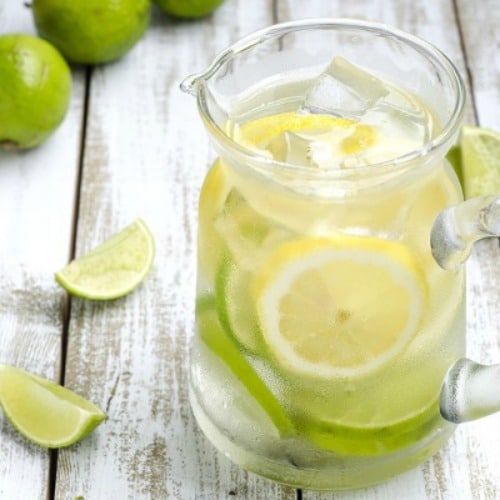 Strawberry & Pink Grapefruit from Lana's Cooking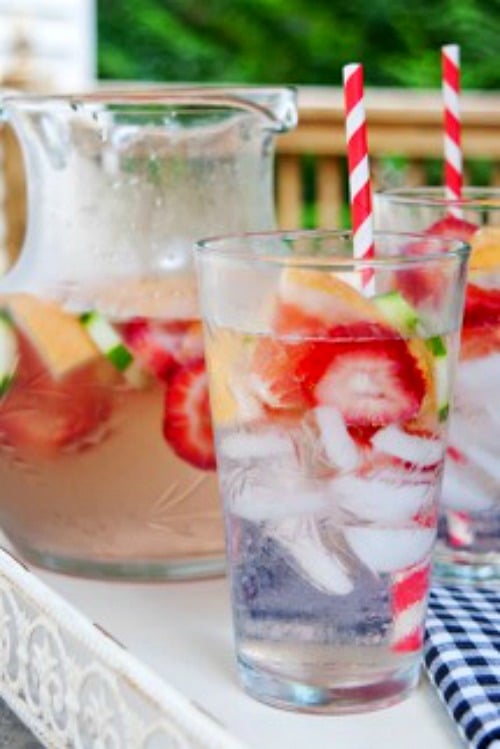 Pineapple Rosemary from A Farmgirls Dabbles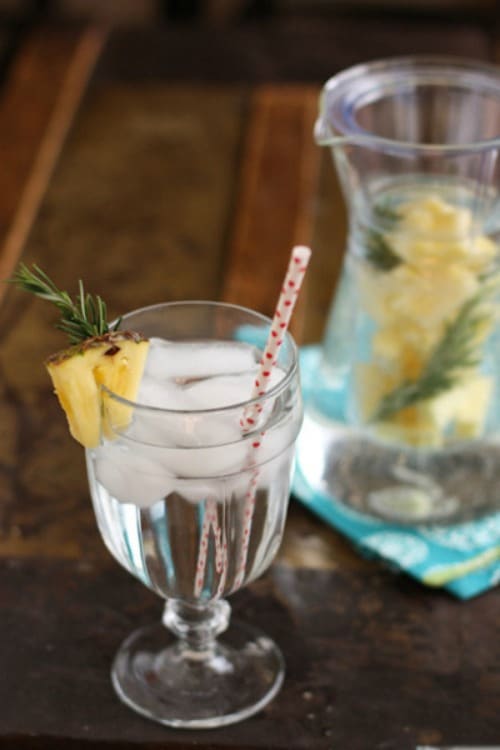 Cucumber Herbal Water from Nancy Creative