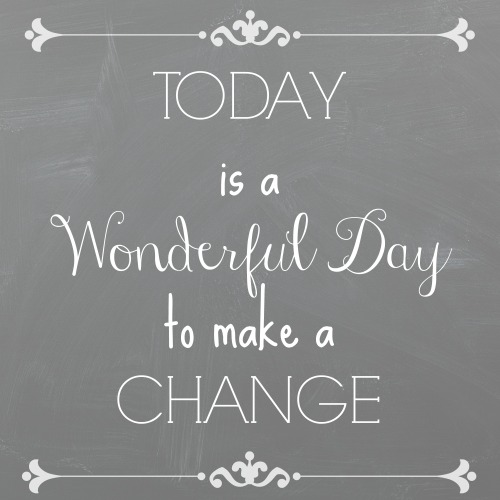 Welcome to To Simply Inspire!!!
Today is such a wonderful day! But I'm not going to lie. It has been stressful! And it's only noon.  We woke up this morning to my server being down. What are the chances? On our scheduled re-brand day! Oy!
But, things have migrated over now.  As you can see, there are only a few changes the design.  I love how clean it looks! We added new social sharing icons there on the left and also to each post, which I love!  Please feel free to "Share" away.   We have also updated with a fabulous mobile site!! Please check it out on your phone or tablet. 🙂
The biggest changes of course are just the URL and the logo. Please update any bookmarks you may be using.
My social media accounts have been updated as well.  Be sure to stay up to date by doing all or one or 2 (or all) of the following:
Follow me on Facebook — My page name itself will change in about 14 days (per Facebook policies) but the URL has been updated to http://www.facebook.com/ToSimplyInspire.
Follow me on Twitter – My twitter username as been updated to @2simplyinspire.
Follow me on Pinterest – Pinterest name has been updated to http://www.pinterst.com/ToSimplyInspire
I have a busy day ahead of me updating behind the scenes pages, links and other updates.  But as of now posting will continue as normal.
There could be a few slight hiccups as you maneuver around etc. If you do see anything strange, please, please feel free to email me.
Again, THANK YOU for hanging in there with me during this transition!   Great things ahead!!