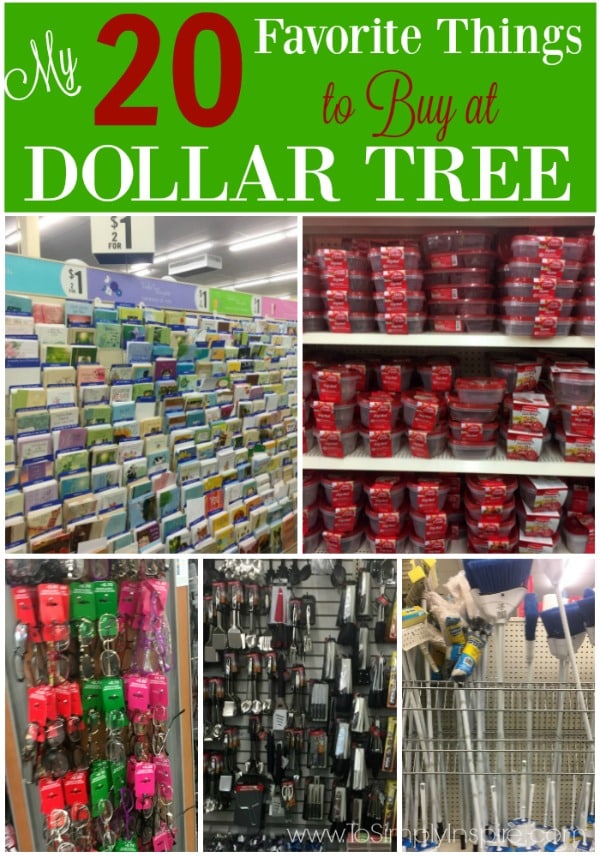 I made a trip to Dollar Tree this weekend and thought it would be the perfect thing to share my favorite things to buy there.
While everything is good and cheap at the Dollar Tree, not everything is worth $1.00. There are things that are ultra cheaply made or that I can find cheaper at other stores actually.
But there are some FANTASTIC things to grab for sure if you haven't ventured into a Dollar Tree. Here are my fav's to buy.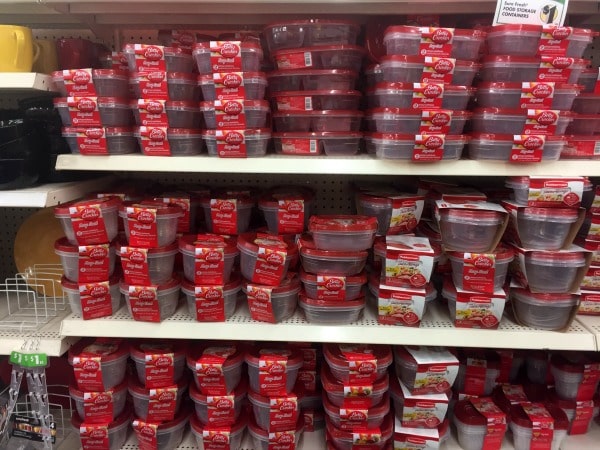 1. Plastic Containers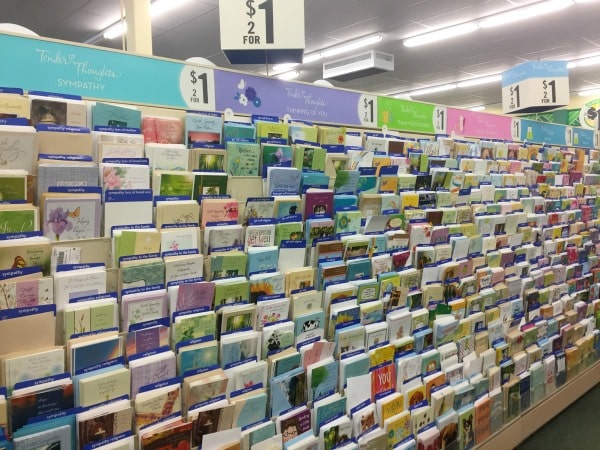 2. Greeting Cards TWO for $1.00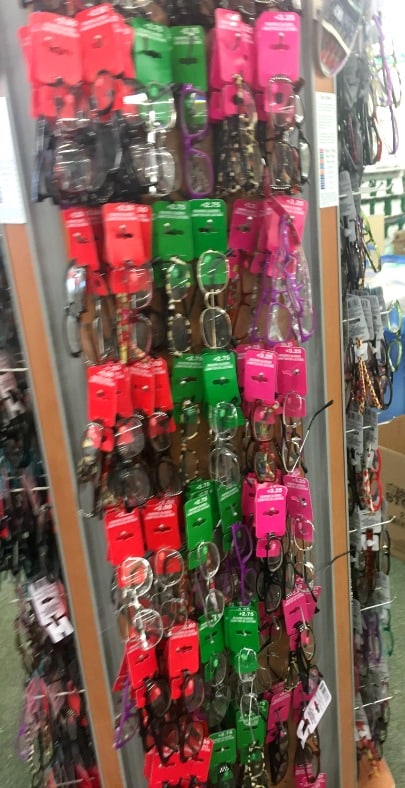 3. Readers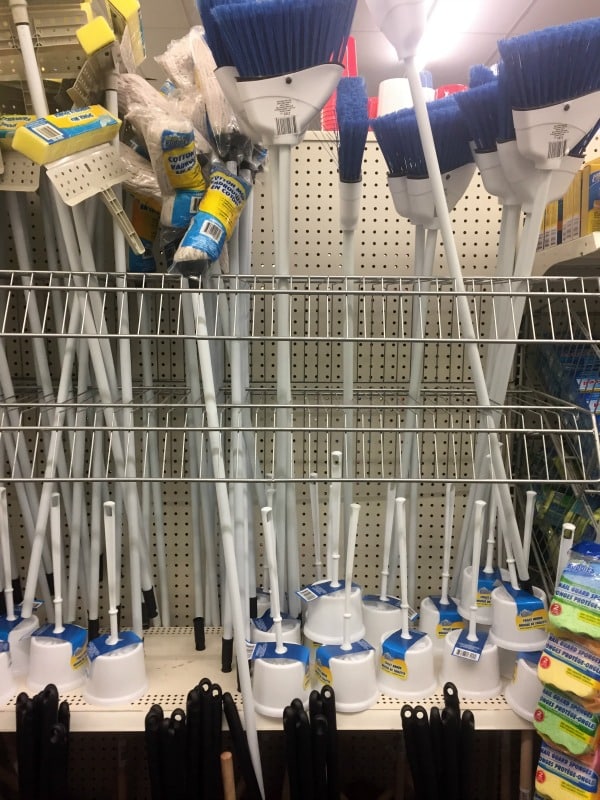 4. Brooms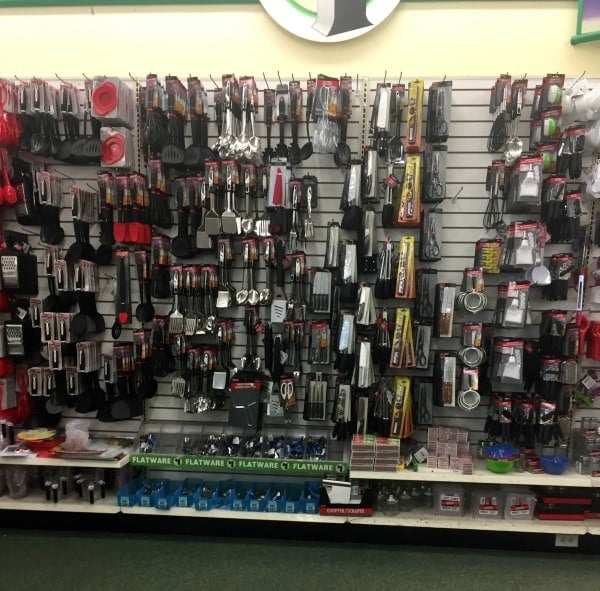 5. Kitchen Utensils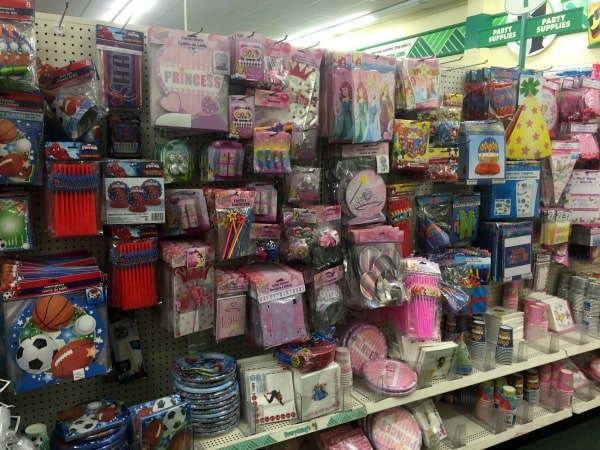 6. Party Supplies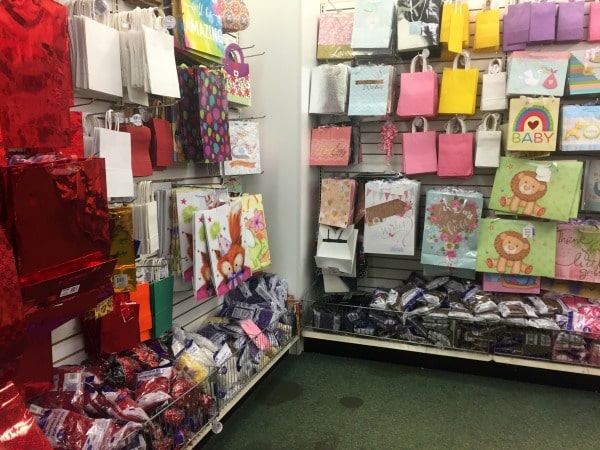 7. Wrapping bags and bows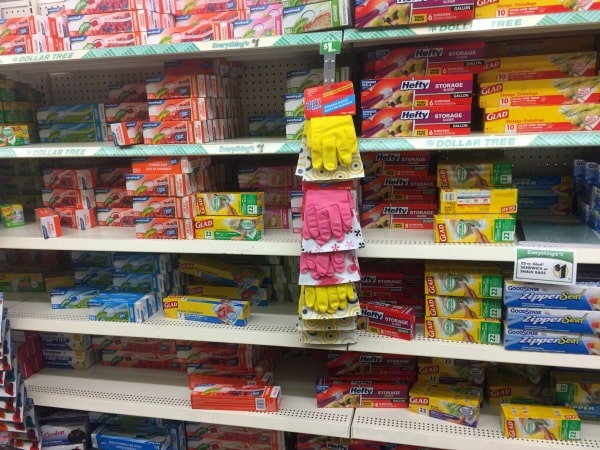 8. Plastic Bags & Freezer Bags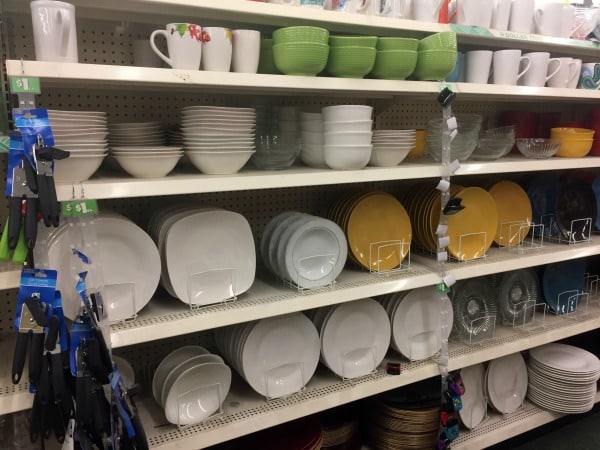 9. Glassware & Mugs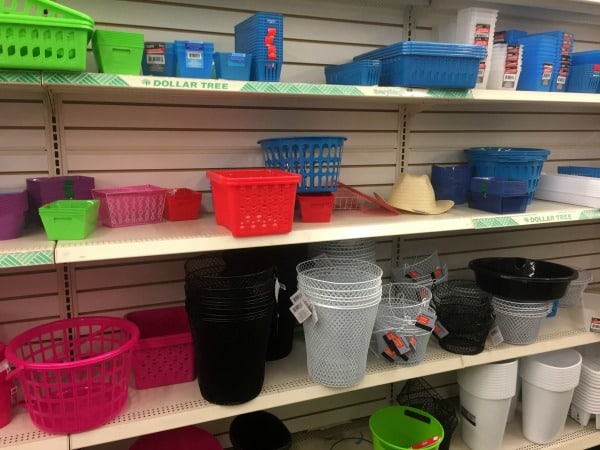 10. Organizational Supplies & Trash Cans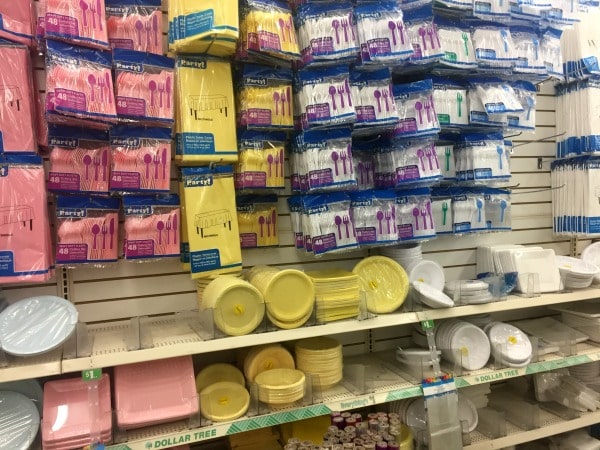 11. Plastic table cloths, silverware, cups, plates, napkins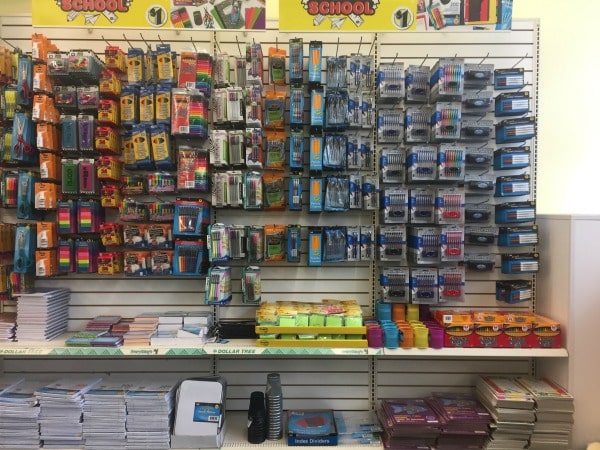 12. Office Supplies – Year round pens, etc.

13. Toothbrushes/ Toothpaste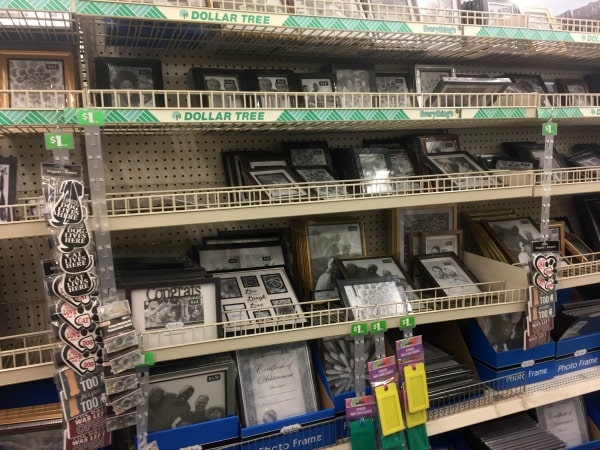 14. Picture Frames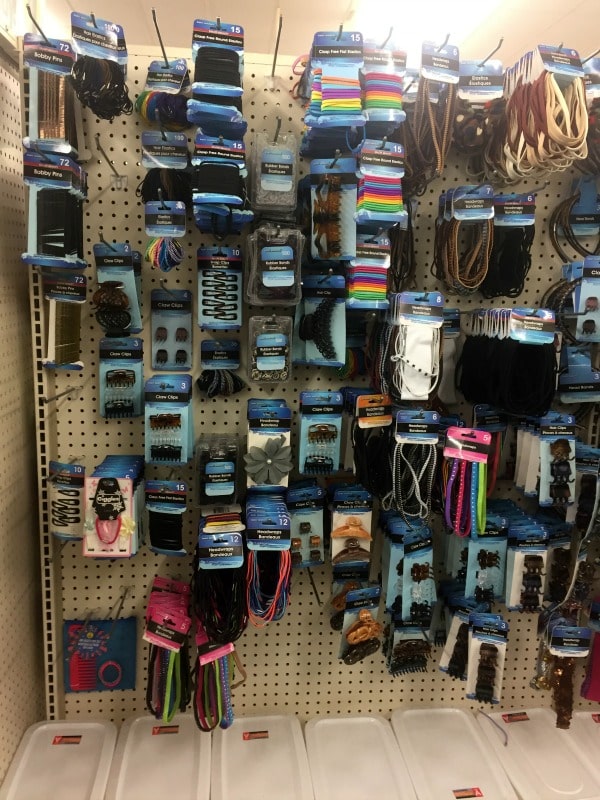 15. Hair Items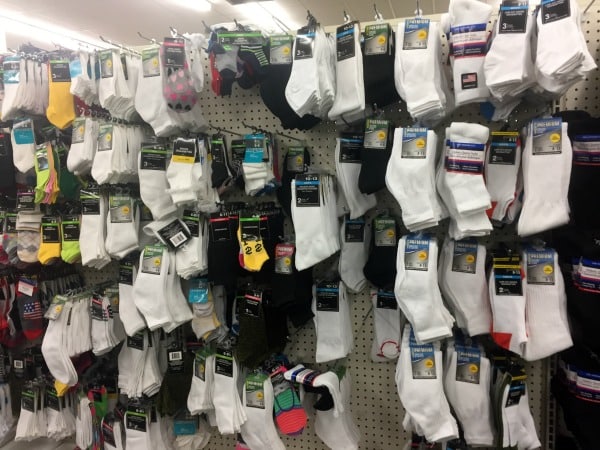 16. Socks – They are not highest quality but they way we go through socks they work just fine.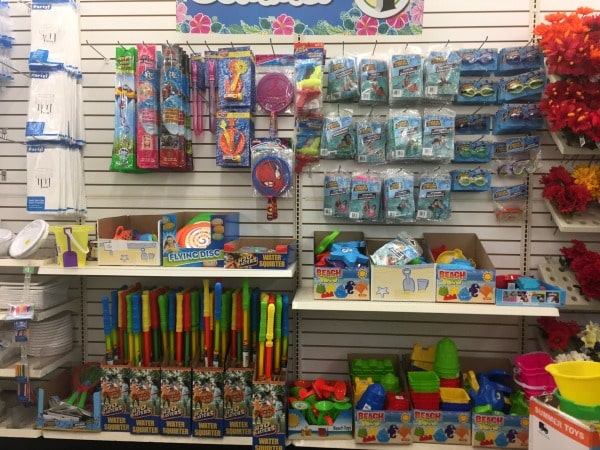 17. Beach Toys — great for when you are on vacation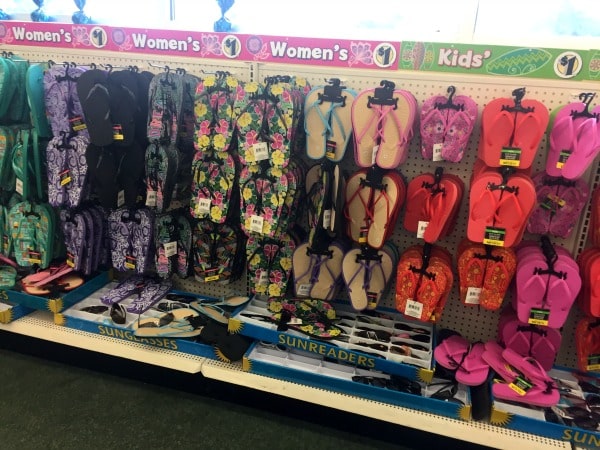 18. Flip Flops – Love them for beach and pool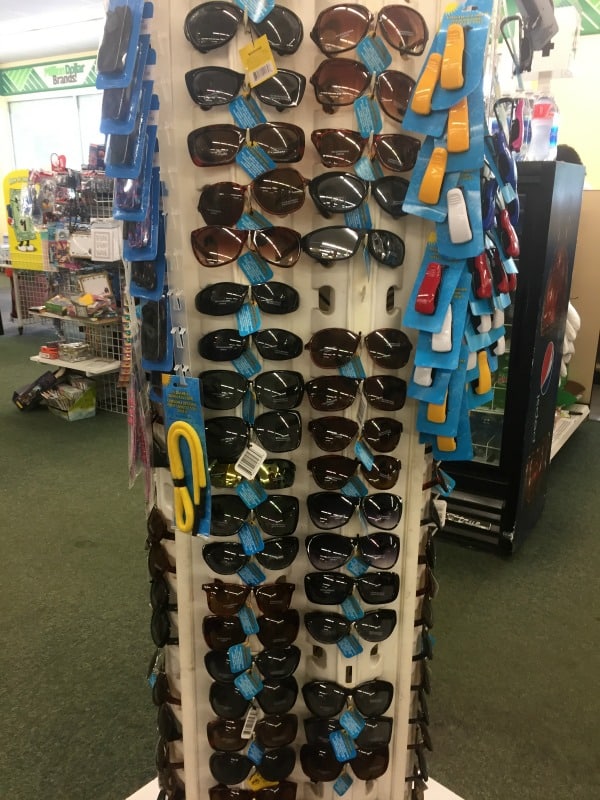 19. Cheap Sunglasses – I am sporting my latest cheap sunglasses. Perfect for throwing in my beach bag and not worrying a bit.
20. Mylar Balloons – I completely forgot to take a picture of them! Perfect for all your parties!
Dollar Tree Shoppers?! What's your favorite things to buy that I haven't discovered yet? I'd love to know!