With holiday planning nearing, you may want to see if you are missing any of these must have kitchen tools for Thanksgiving.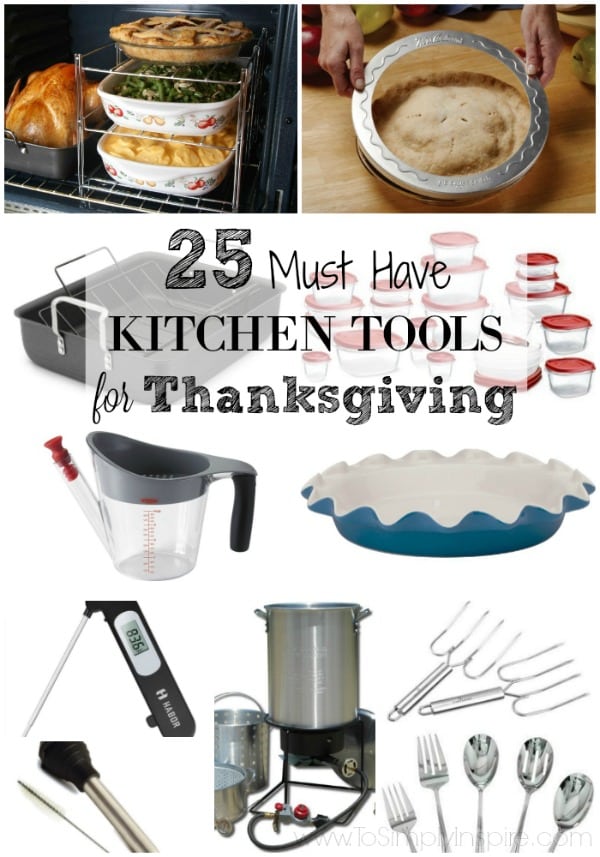 Whoa! It's officially November! My daughter reminded me how many days until Christmas this morning, which is 52 by the way. Yikes!! To which I said, "Oh, please. I have to get through Thanksgiving first."
The recipes must be chosen and the planning must be done. If you are hosting Thanksgiving dinner this year, you may be needing some essential equipment to make sure your dinner preparation runs perfectly smooth.
Below are several must have kitchen tools you may want to check through to see if you need anything new to make life a little easier.
If you have an Amazon Prime membership, you will get FREE 2 day shipping as well. If you are not an Amazon Prime member yet, this is the best time of year to try out the 30 day free trial. Hint hint…free shipping on loads of Christmas gifts too! Amazon usually beats most Black Friday prices. 🙂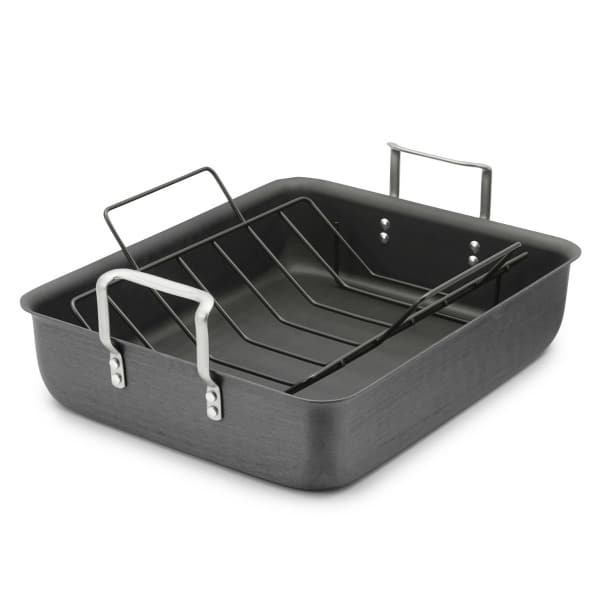 Roasting Pan – Probably the most important tool!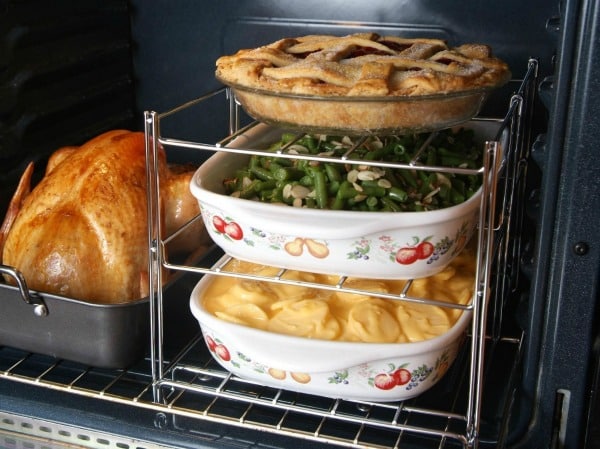 3-Tier Collapsible Oven Rack – The most amazing invention for extra oven space.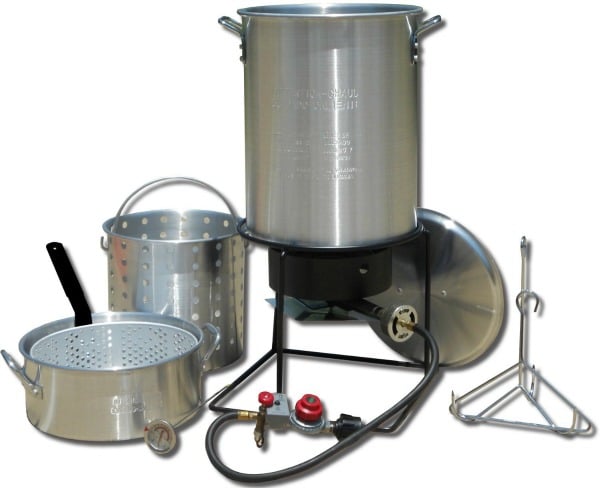 Turkey Fryer (if you like to fry your bird) Have you ever fried a turkey? It's on my list to try one day.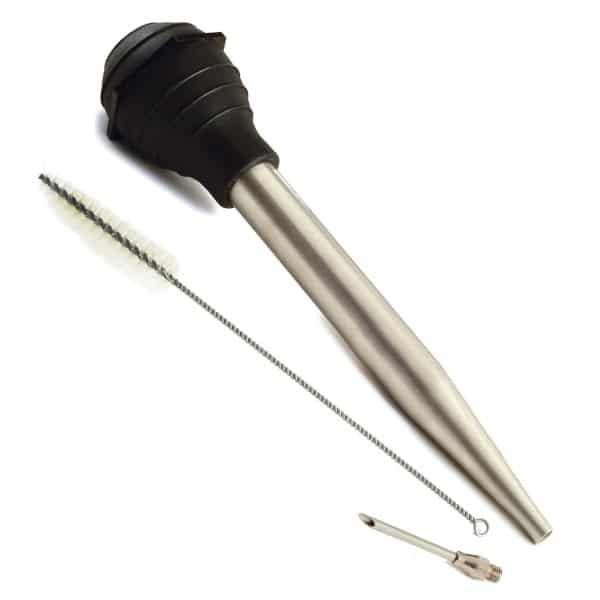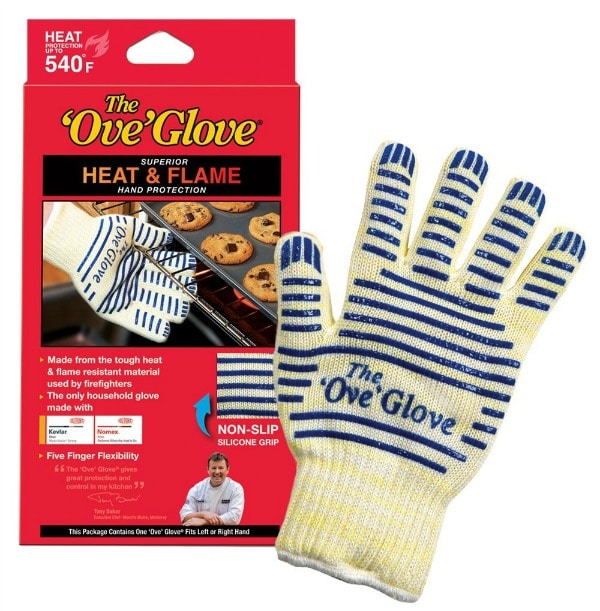 Oven Mitts – These are my all time favorite oven mitts. Complete protection!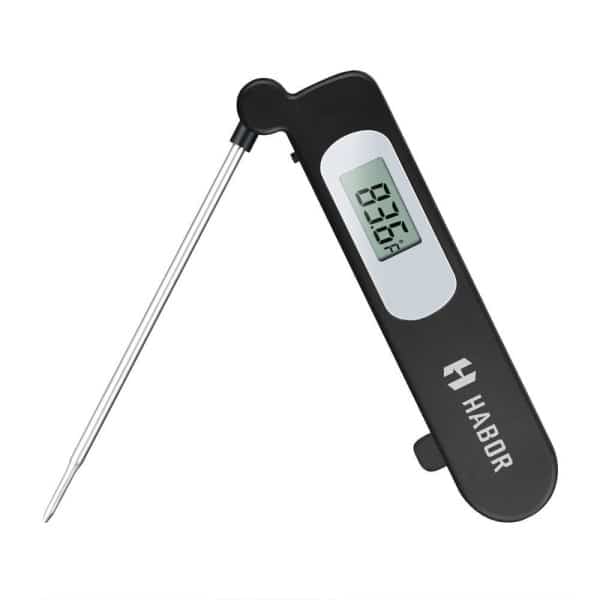 Thermometer – Turkey is safe when cooked to a minimum internal temperature of 165 °F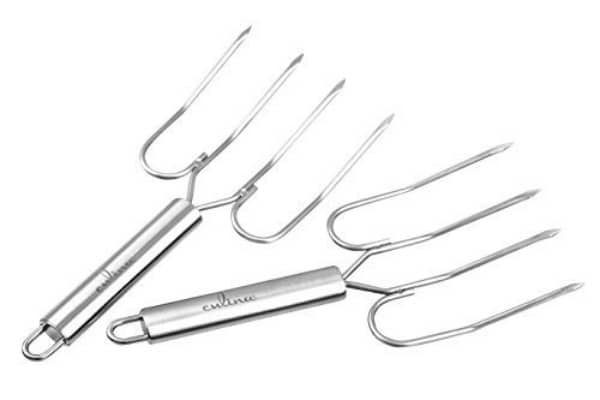 Turkey Lifter – I won't tell you about the time the turkey landed on the floor because we didn't have these.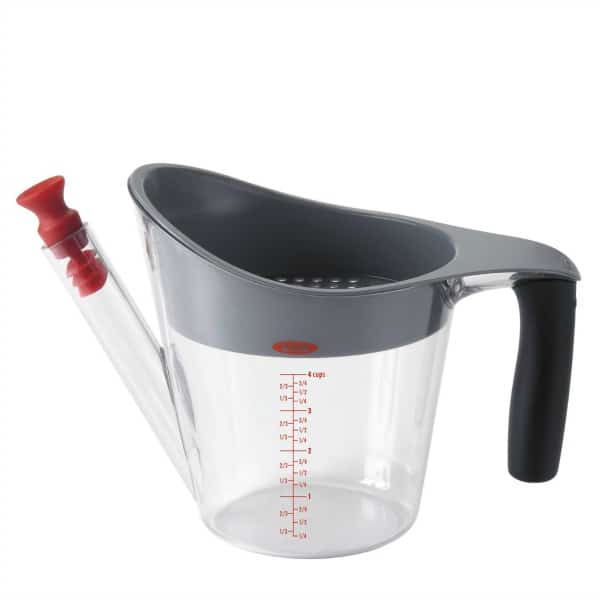 Fat Separator With Strainer – This is a life saver.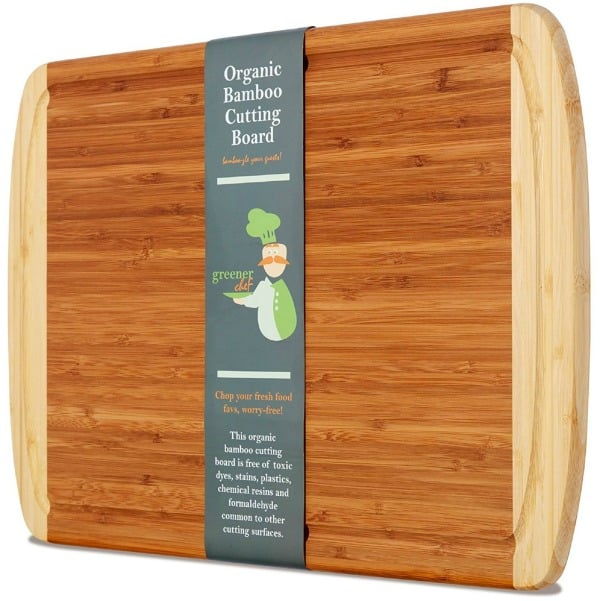 Carving/Cutting Board or this easy DIY Cutting Board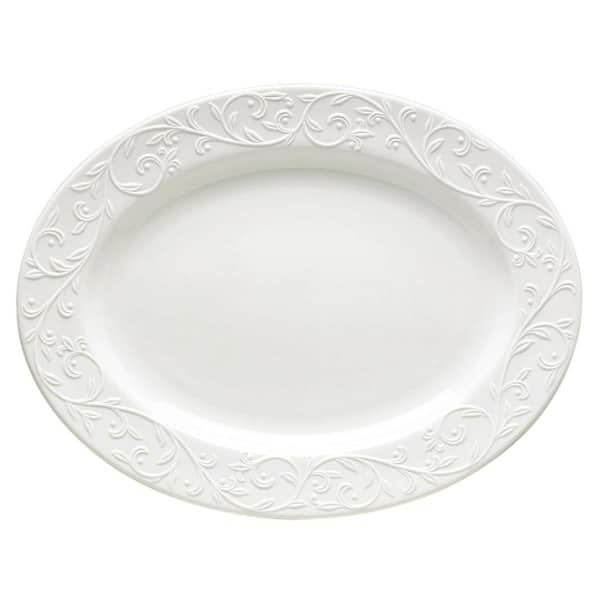 Turkey Platter – Because presentation is everything.