These light and fluffy low carb Protein Waffles make the perfect breakfast or snack. Freezer friendly too for make ahead!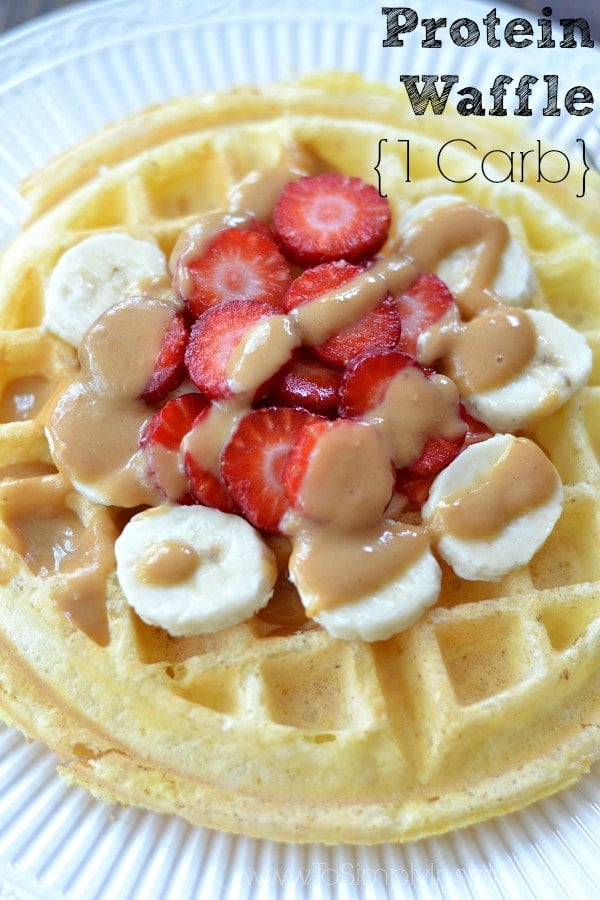 When I discovered these protein waffles from my teammates, I was absolutely astounded!  Who knew that 3 simple ingredients could become such a light and fluffy waffle.
It is sometimes really hard to get in the protein we need every day, especially when you are on the go.  These protein waffles are a triple win!!   Combine it with a healthy muffin like these Healthy Blueberry Muffins or these Zucchini Banana Oatmeal Muffins and you have a macro balanced meal or snack.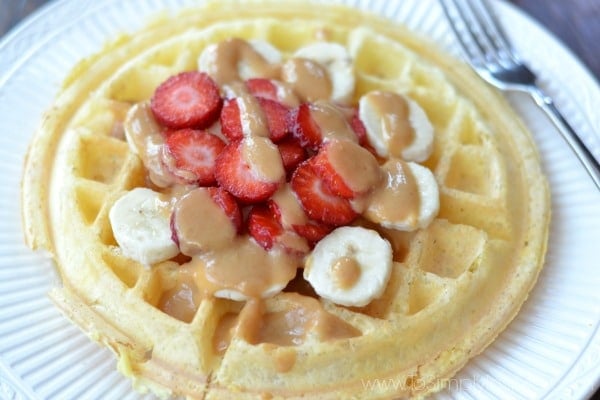 Top with your favorite fruit and syrup.  Or if you're like me peanut butter instead of syrup.  I usually add a little water to a tablespoon of peanut butter and drizzle it over top.  If you are a syrup lover and want a low carb alternative to maple syrup, Walden Farms has a great line to try.
I first made these when we were going to be traveling in April to have on a flight.  I dusted off my waffle iron and made a batch of awesome protein waffles.  They were perfect with half a packet of this travel friendly peanut butter.
Plus they freeze well too.  So make a few to have on hand for whenever you are in a rush.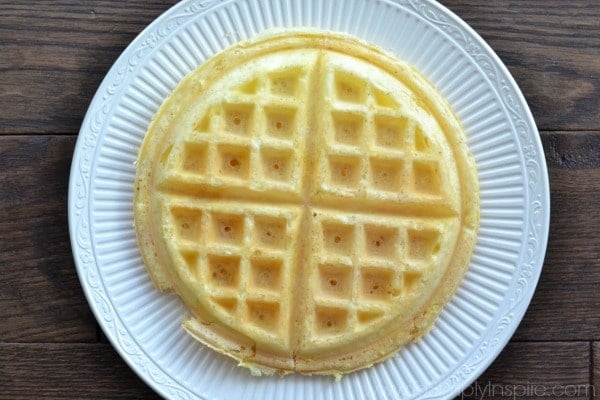 PROTEIN WAFFLE INGREDIENTS
1 scoop protein powder of your choice
1 egg  (or 20 g of egg whites)
1 tsp baking powder
Water to desired consistency (I use 3 tablespoons)
HOW TO MAKE PROTEIN WAFFLES
3 Ingredient Protein Waffle (One Carb)
Ingredients
1 scoop protein powder of your choice
1 egg (or 20 g of egg whites)
1 tsp baking powder
Water to desired consistency (I use 3 tablespoons)
Directions
Preheat waffle iron
Add protein powder, egg and baking powder to a small bowl.
Add enough water to get to desired consistency.
Pour batter into waffle iron and cook for recommended time per your manufacturer's suggestion. (3 minutes for me)
ENJOY!!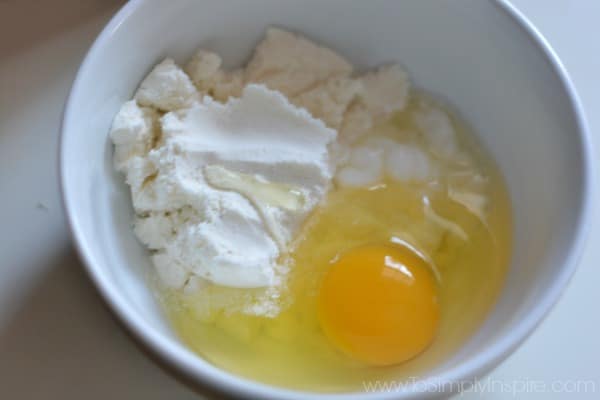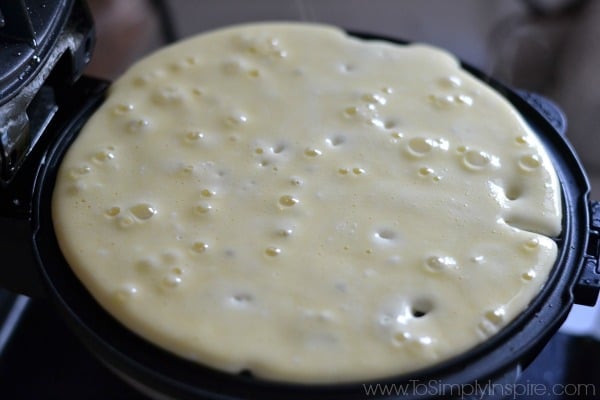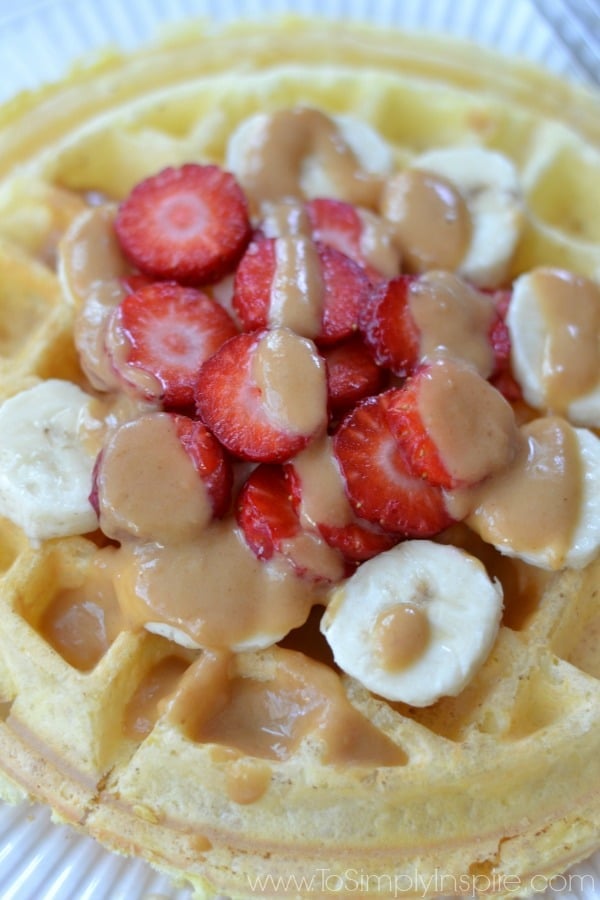 Try these other great protein packed ideas too!