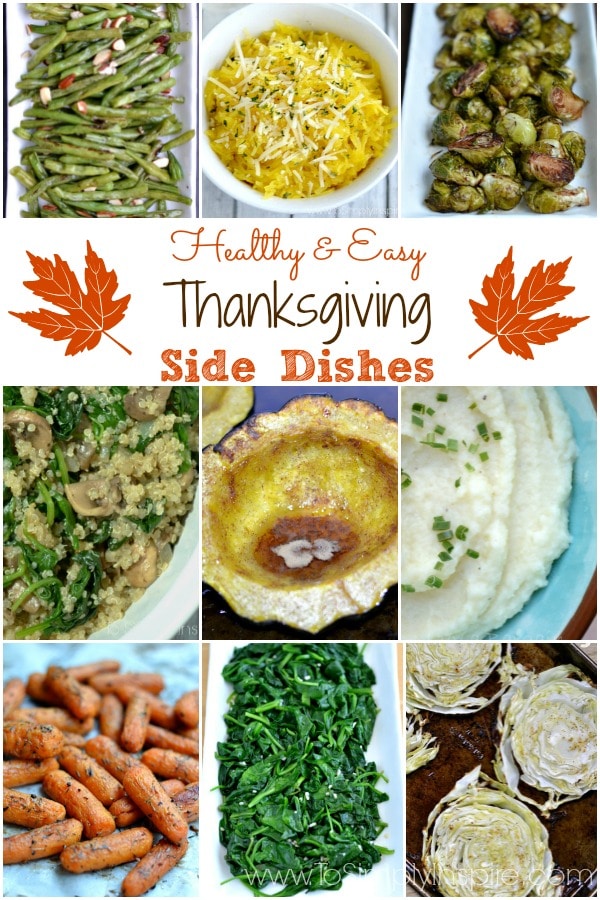 Looking for healthy and easy Thanksgiving Side Dishes?
There are so many delicious options to serve without the added guilt about all those extra calories from some traditional side dishes.
Below are several of my own favorites to help with your healthy menu planning.   Just simply serving turkey along with any of these will leave you super satisfied!

1.  Balsamic Roasted Brussel Sprouts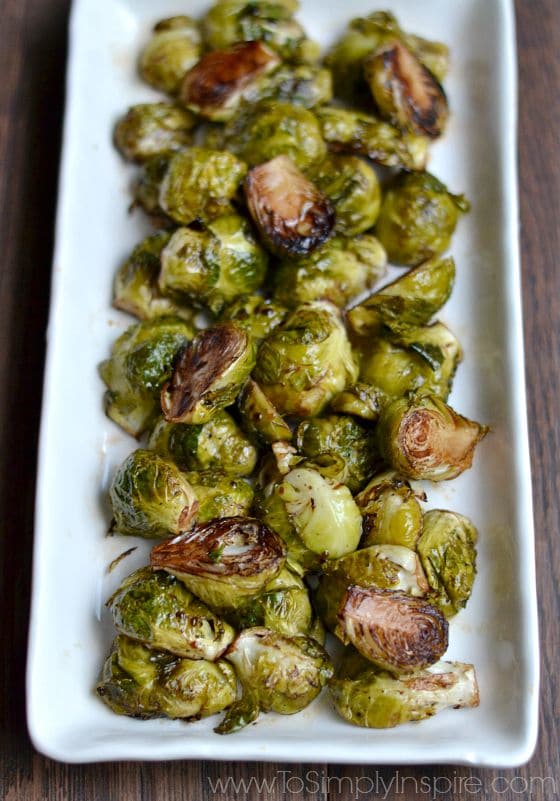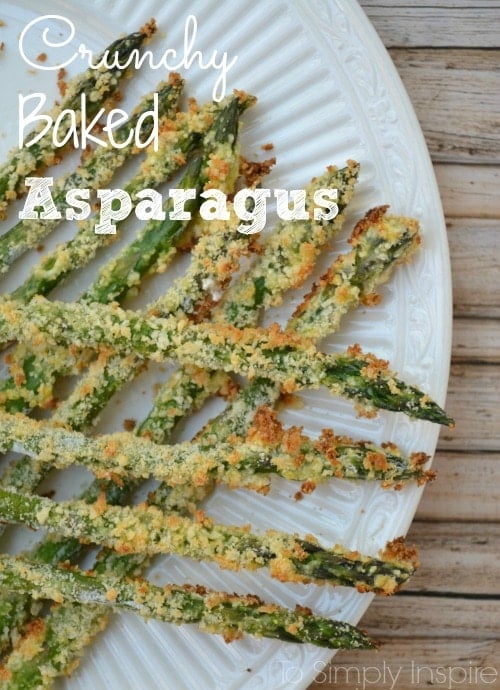 3.  Parmesan Garlic Spaghetti Squash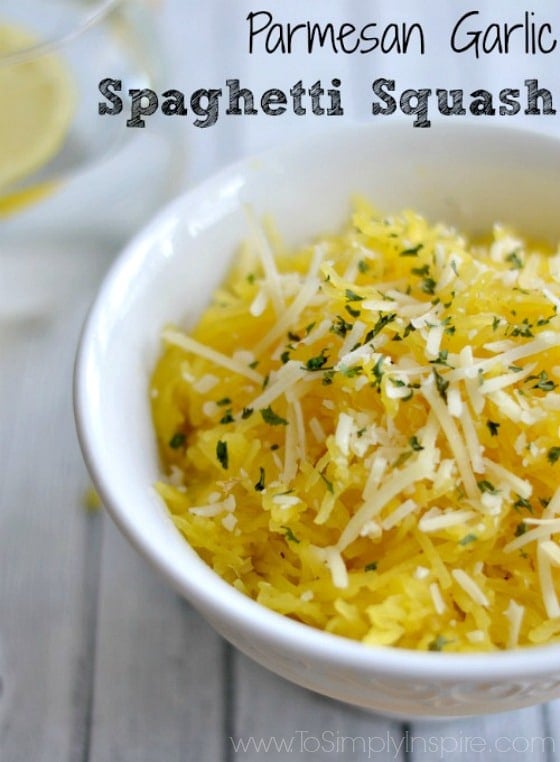 4.  Roasted Green Beans with Almonds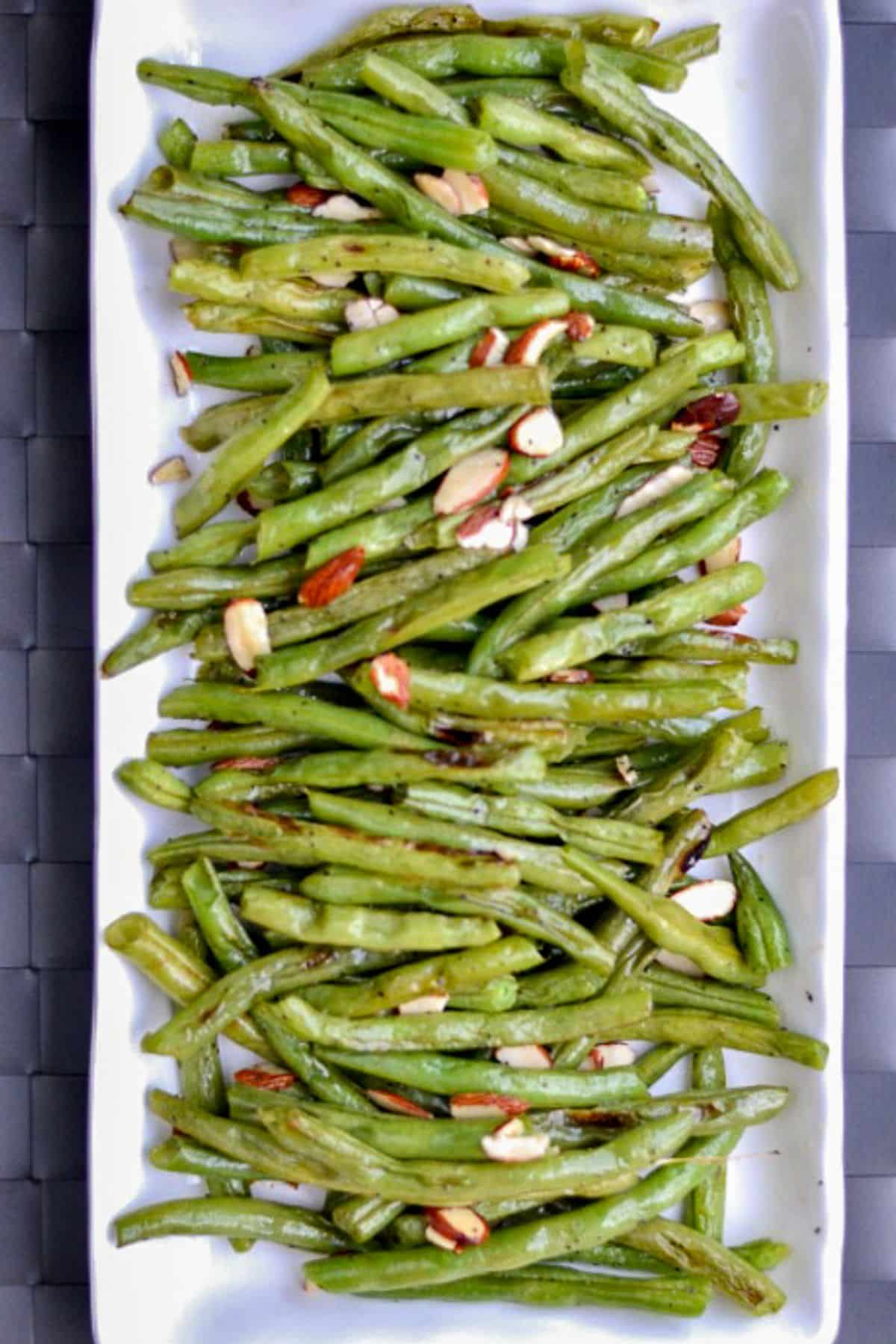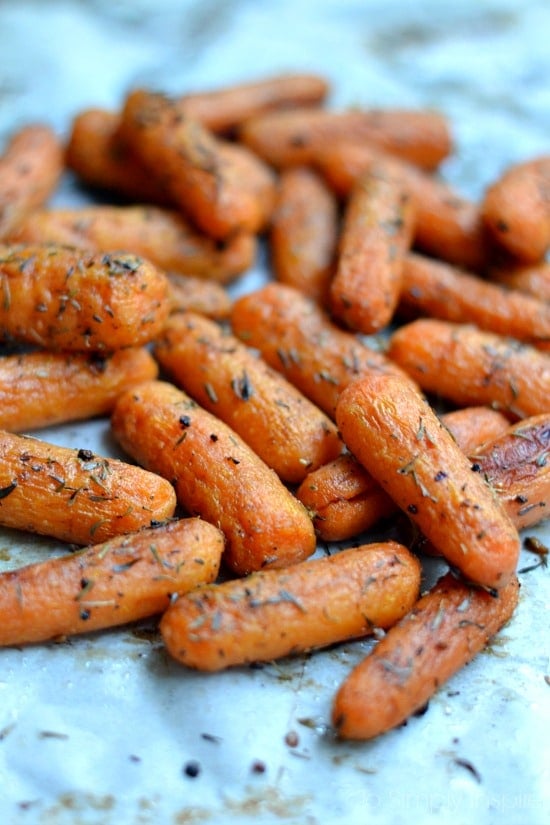 6.  Baked Brown Sugar Cinnamon Acorn Squash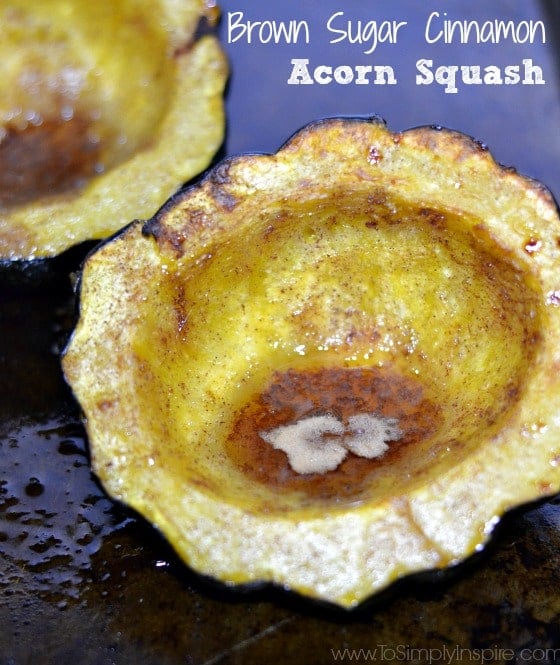 7.  Sauteed Spinach with Garlic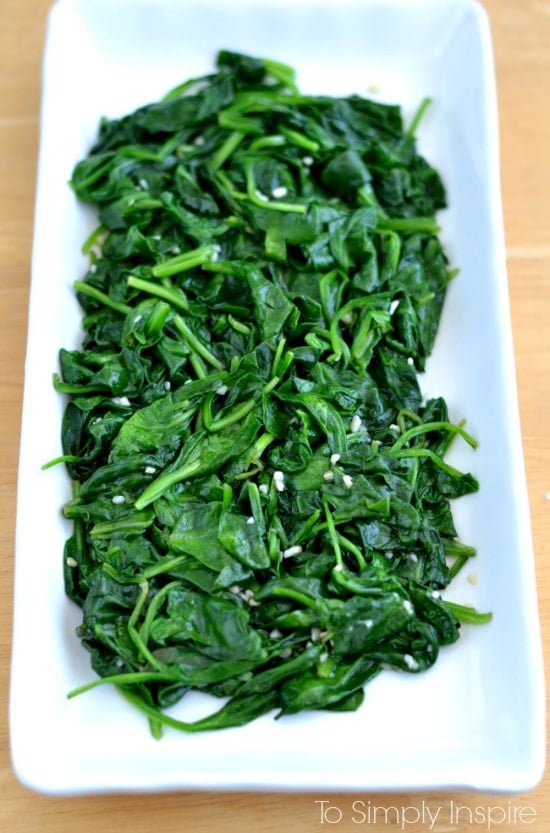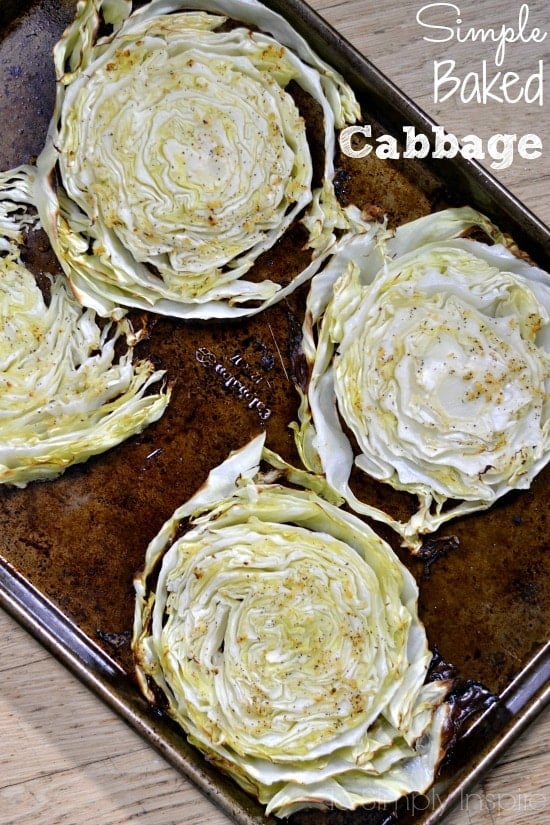 9.  Green Peas with Sauteed Carmelized Onions